Mitsubishi Montero 3.2 AT Image Gallery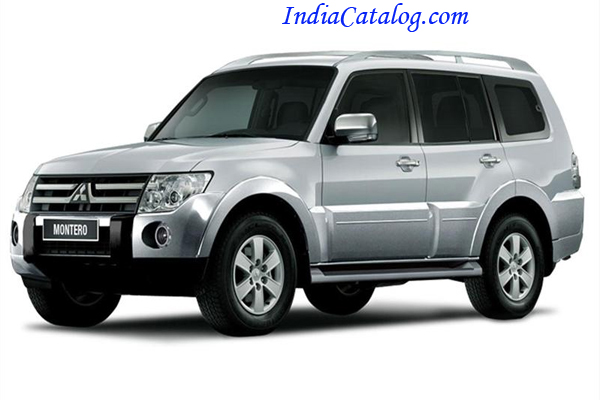 The car's engine comes with the advanced DOHC turbo charger technology that makes the engine much more superior to any other.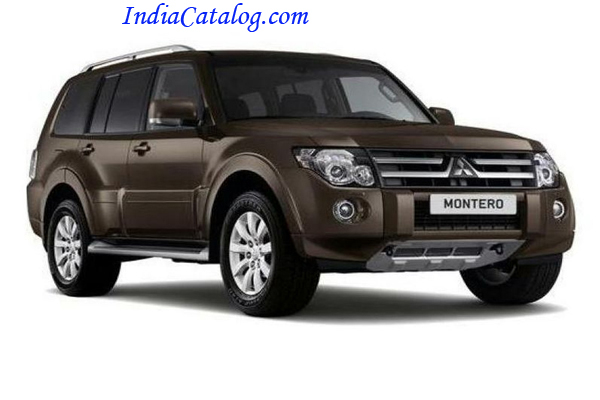 The Mitsubishi can offer a mileage of around 7.2 kmpl within the city limits and around 12 kmpl on the highway.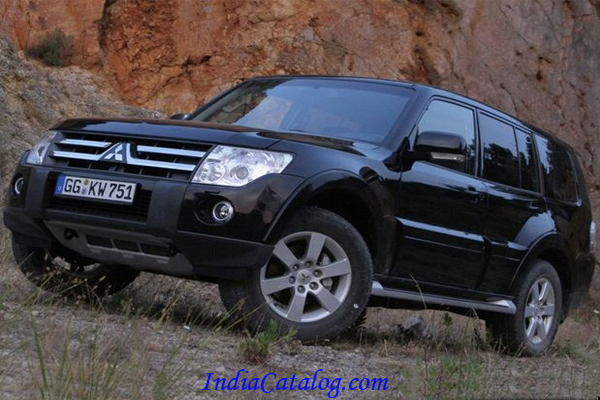 The car has a really strong exterior that makes it stand out when compared to the other SUV.
The leather upholstery is really good looking so there are high chances that it is going to win the approval of a lot of people who love comfortable cars.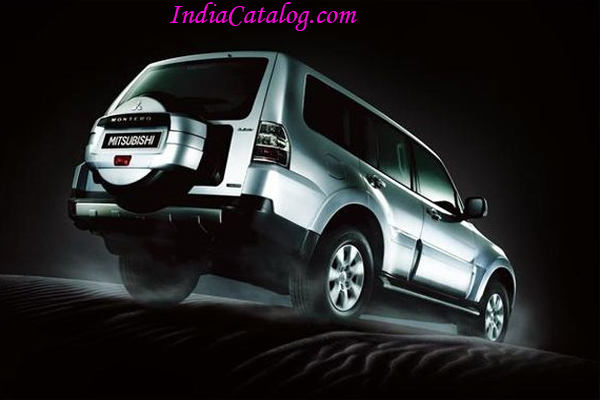 This is a really impressive car for its range. It is quite powerful and delivers a really good performance, but there is a chance that one might not want to buy this ultra luxury car due to the price tag attached.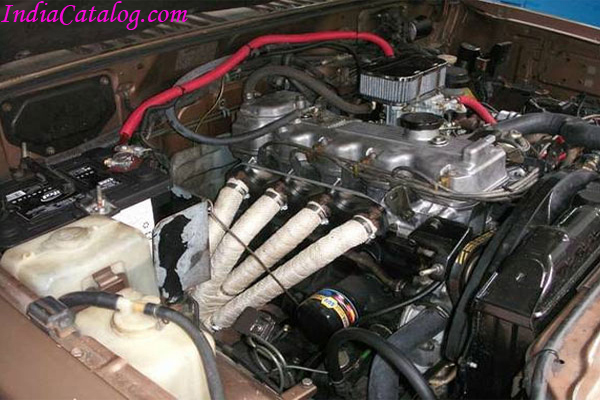 The engine of the new Montero SUV, it will be powered by 3.2L DOHC diesel engine with intercooler and turbocharger which produces maximum power of 202 PS and 441 Nm torque.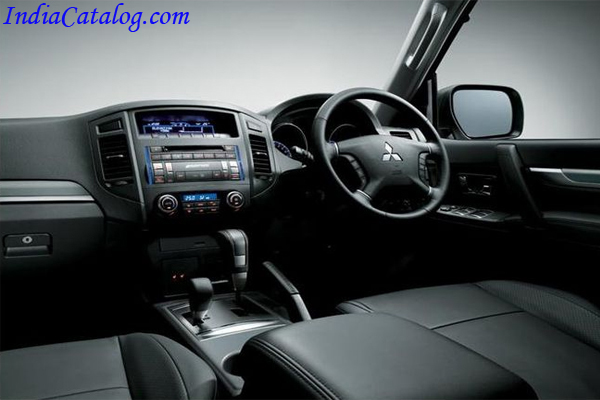 This car is still being used in various cities and for different class of people in the country.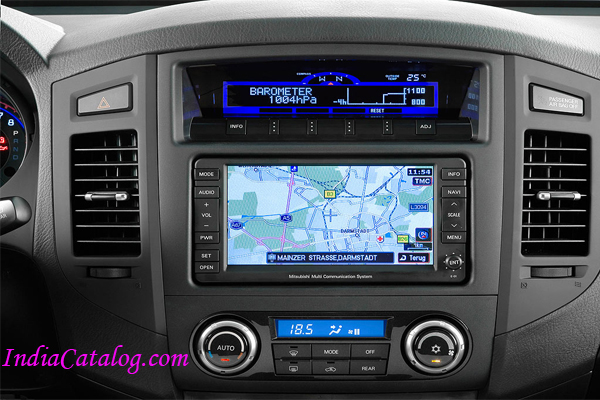 This mighty powerful diesel engine is skillfully coupled with a smooth and competent floor shift, synchromesh five speed automatic transmission gear box.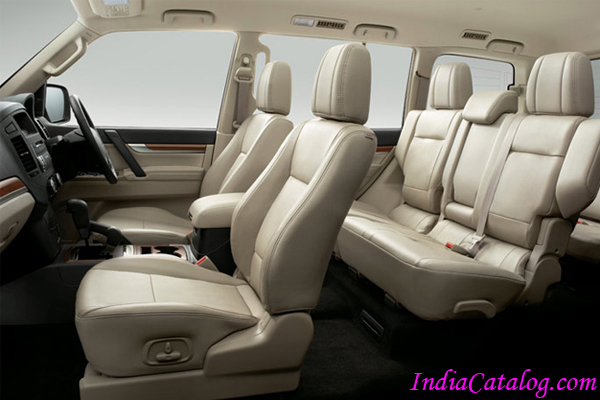 This influential engine is complaint with all the stringent norms of BS-IV and the company claims that this awe-inspiring Mitsubishi Montero SUV has the ability to generate a healthy mileage in the range of 8.25 to 11.56 Kmpl, when driven under standard conditions, which is quite reasonable for a massive SUV of this stature.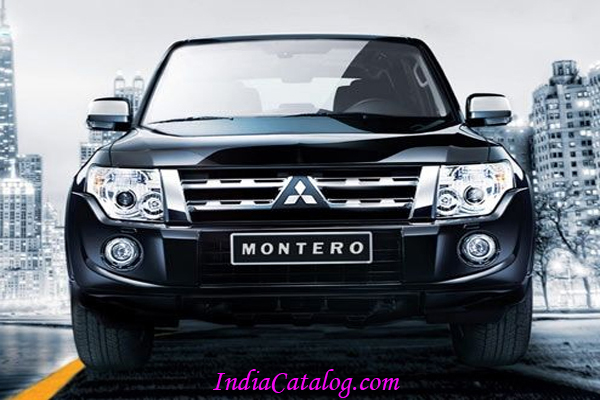 This Mitsubishi Montero has a remarkable ground clearance along with a well built chassis, which makes it one of the most fearsome and efficient off road capable SUV's in the country.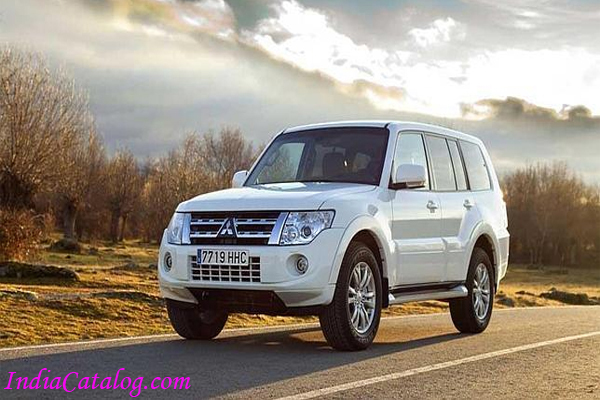 The insides of the car have amazing chrome finishing which make it look stunning.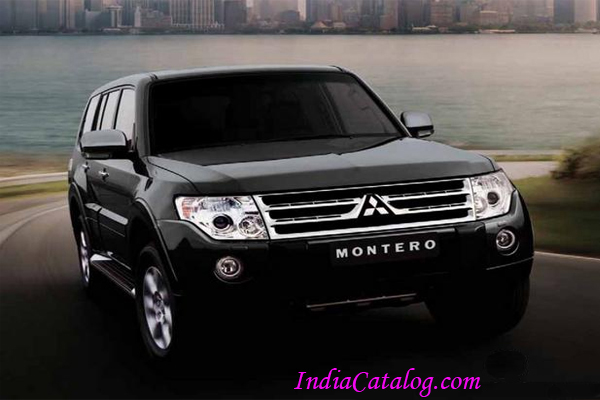 The glass antenna actually adds a really good touch to the rest of the car.
Previous
Next