Maruti Stingray Image Gallery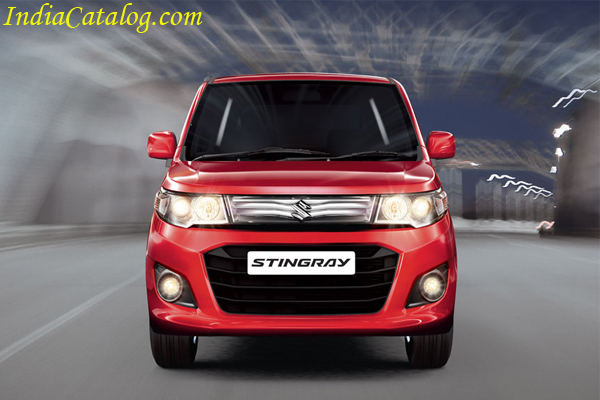 Maruti Suzuki Stingray is often related as the younger sibling of Wagon R hatchback.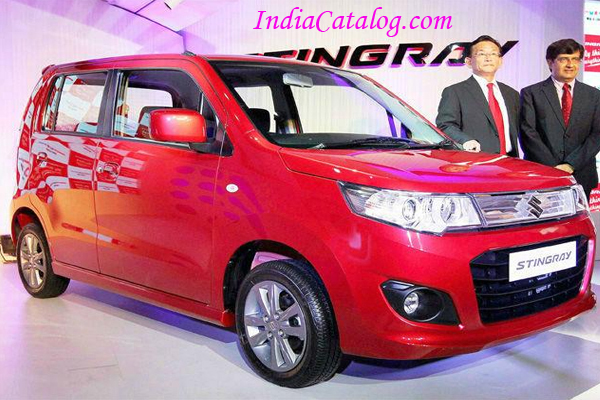 The front of the new car gets refreshed bumpers with large air damps and new fog lamp housings that give it an aggressive look.
The Stingray offers exactly what the current Wagon R does – a compact, city-friendly design with generous passenger space and a claimed 20.5kpl.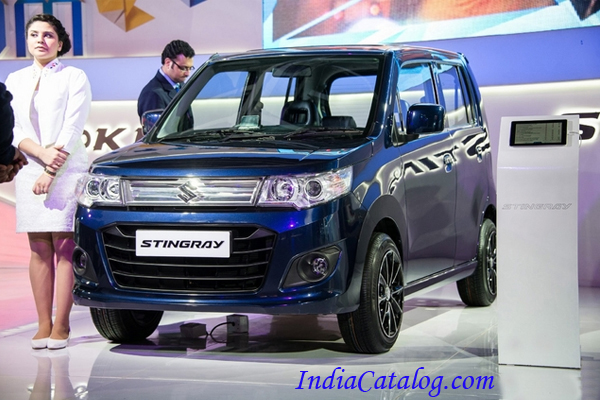 The launch of Stingray is in line with our strategy to provide new and refurbished models to our customers to create excitement in the market place.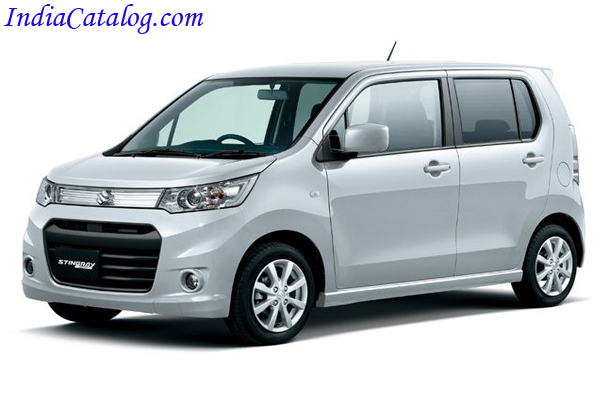 Maruti now has something called the Stingray in India – no relation to the cousin of the shark, with the tail-borne sting, or the classic American 460bhp V8 muscle car.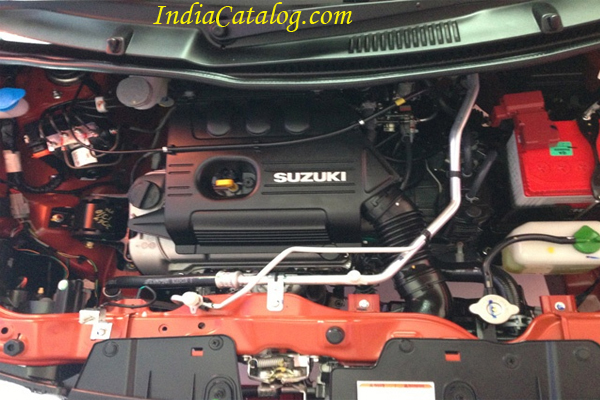 There's a fair bit of vibration at idle and very little initial punch from the motor at low rpm. Cross 3,500 revs, though, and performance livens up, with a high-pitched whine from the engine.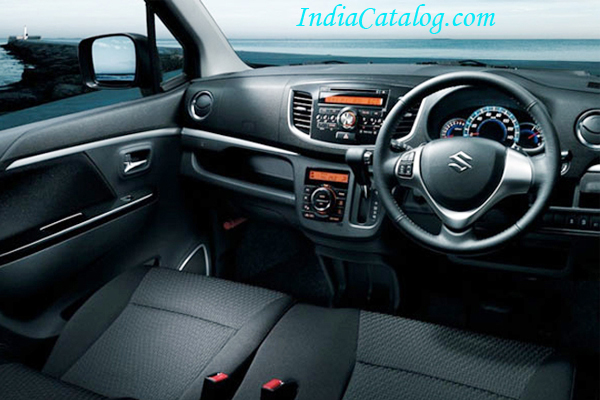 On the road, the Stingray isn't the most refined to drive, and although the electronic power-steered wheel feels heavier now, it retains the nimble handling of the older Wagon R.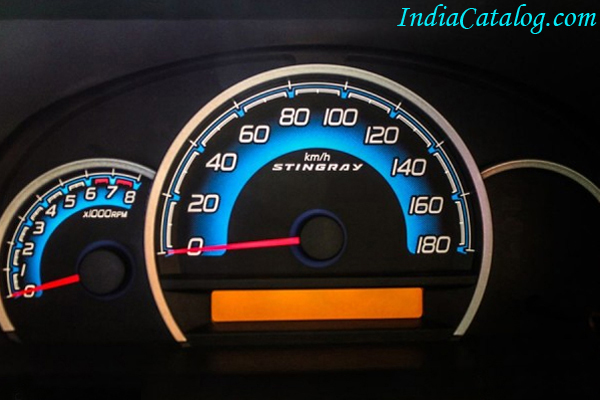 The Stingray has turned the utterly staid-looking Wagon R into a bolder, livelier looking hatchback.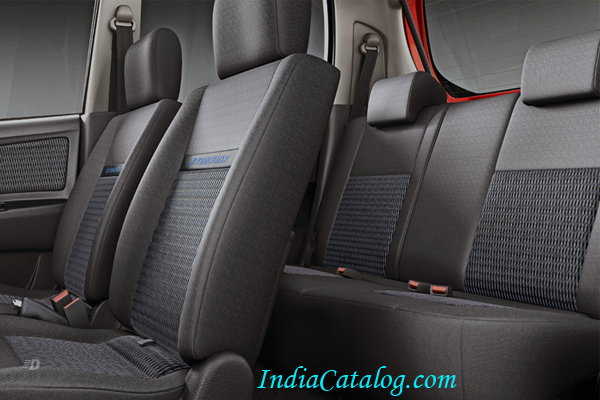 Open a door and there are prominent 'Stingray' strips on the doorsill, plus blue door-well lighting up front. Inside, passenger room all around is generous and comfortable.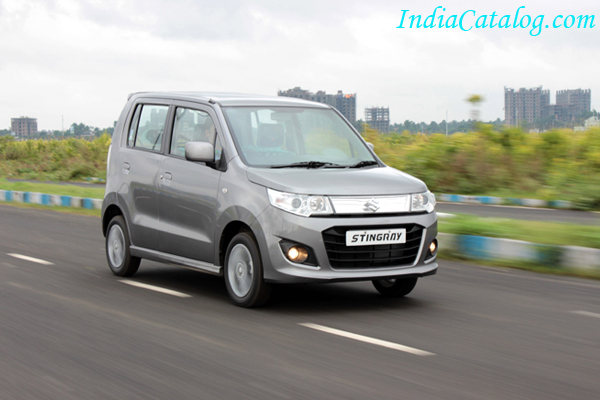 Maruti Suzuki Stingray is a cosmetic update of the Wagon R with aggressive styling and premium features.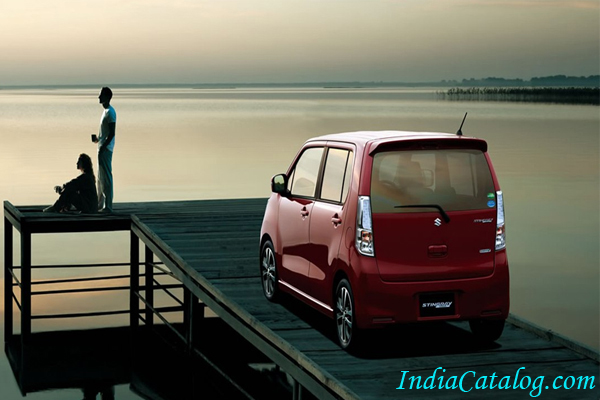 Turn the key and you're greeted by the familiar sound of the 998cc, 67bhp K-10 engine that does duty in the Alto and the regular Wagon R.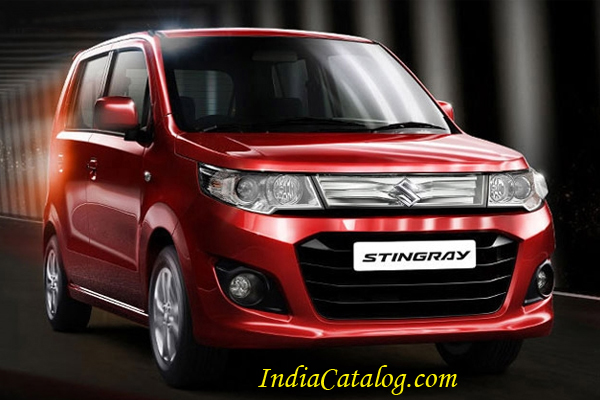 The Stingray is yet another cosmetic update to the current Wagon R, but with more serious scalpel work behind it this time.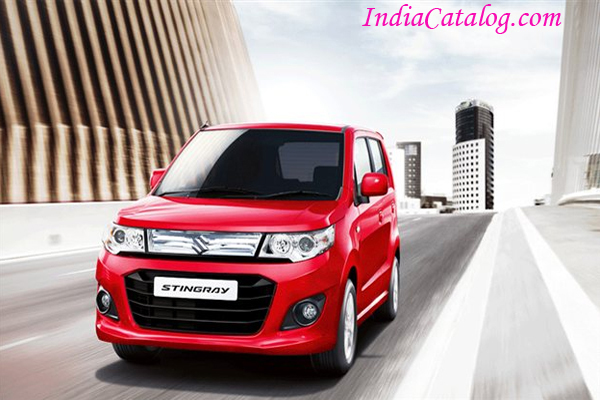 It also gets some nice alloy wheels, side skirts – no roof rails – rear spoiler, chrome back door garnish, Stingray decal and snazzy new tail lamp.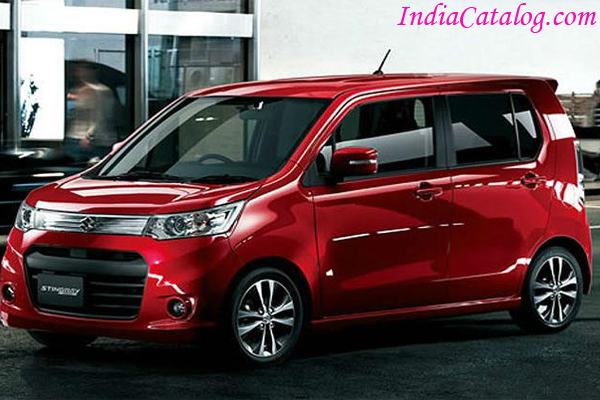 The brakes have good bite but the pedal felt spongy in stop-go traffic.
Previous
Next