Jaguar XJ Image Gallery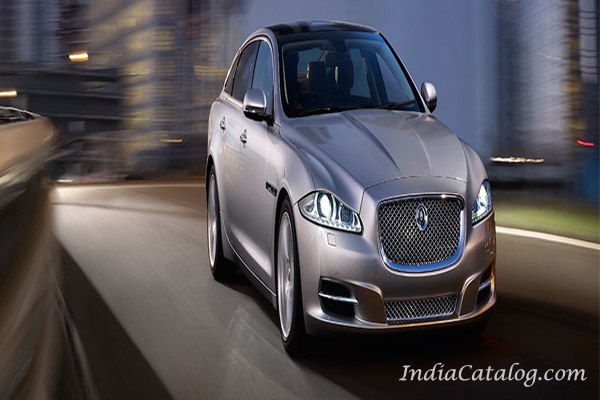 XJ is perfect whether you're in the mood to drive or to be driven. With exceptional standards of luxury for passengers, it also offers the dynamic driving experience you expect from a Jaguar.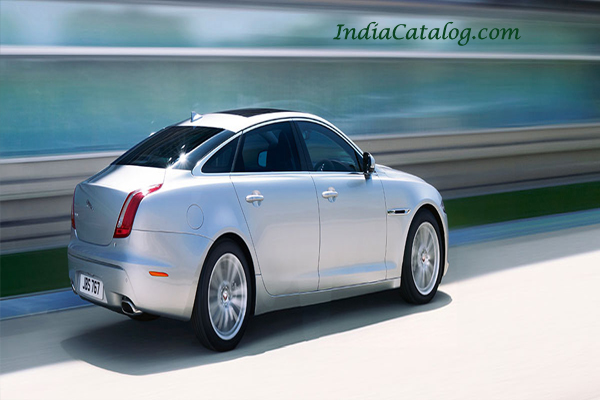 Driving XJ is a sublime experience. It delivers agile, dynamic performance, thanks to the rigid, lightweight aluminium construction and near perfect weight distribution.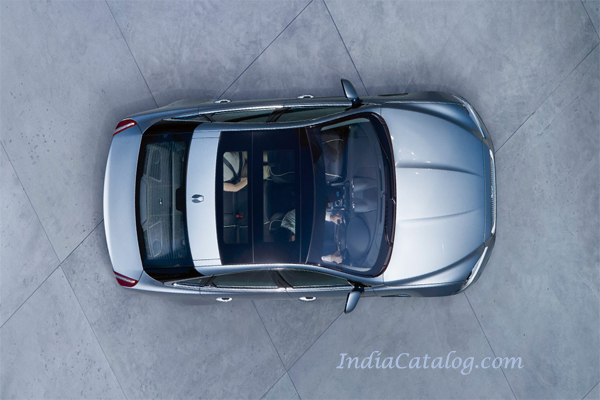 Everyone will appreciate the airy, spacious, yet private cabin area — created by the panoramic, heat-reflective, tinted glass roof.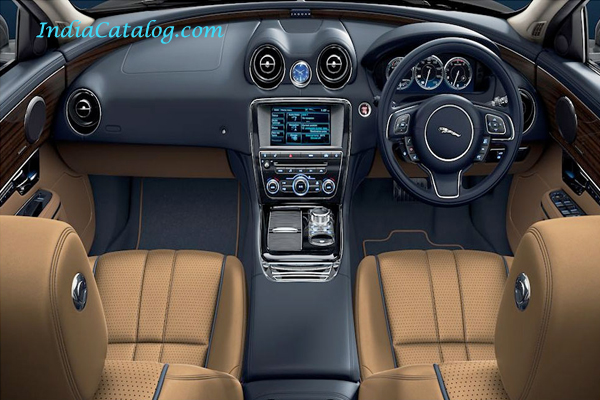 Start with a choice of interior colour themes and combinations. Next, consider the broad sweeps of deep, lustrous wood veneers that accentuate the sense of space.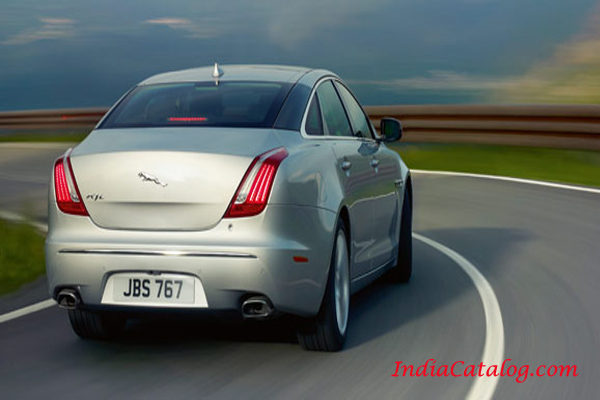 JaguarDrive Control to the lightning-fast gear changes of the Jaguar Sequential Shift that adapts to suit your driving style.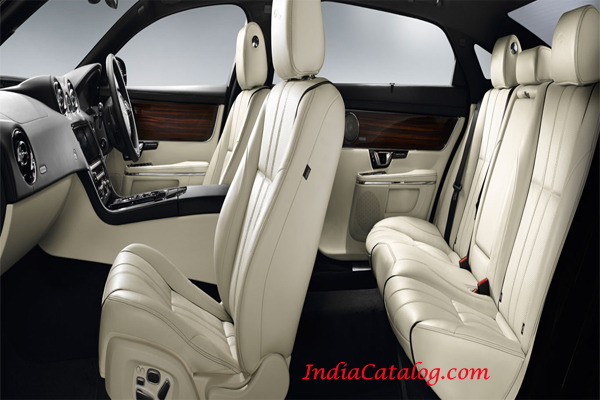 XJ Premium Luxury and XJ Portfolio, the Rear Seat Comfort Pack includes reclining seats, four-way adjustment for the lower back, a massage feature, footrests and winged headrests. Rear-seat passengers can also move the front seat forward at the touch of a button to create more leg room.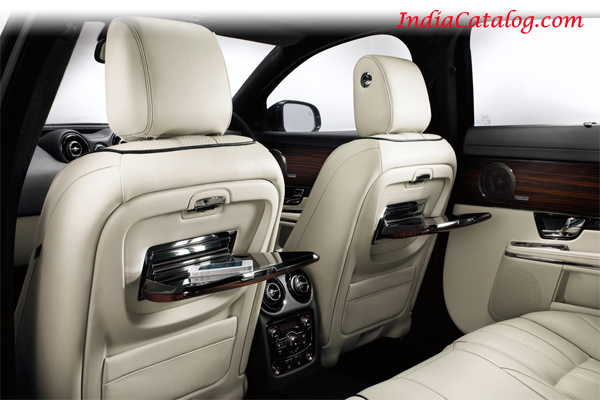 Luxurious comfort envelops you as soon as you enter XJ. Relax, stretch your legs – in the Long Wheelbase XJ you have a metre of legroom – or, if you prefer, you can work on the move thanks to the business trays and reading lamps.
A soothing phosphor blue glow lights your way inside XJ. This soft shade is both practical and pleasing, from centre console, door panniers and door pulls to the analogue clock. And with a single touch, you can open your glove box or turn on the overhead console lights, thanks to JaguarSense technology.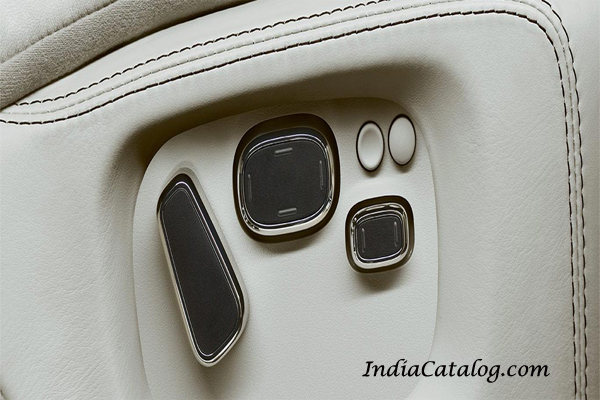 XJ's seating is created to be as pleasing to the eye as it is to touch and experience.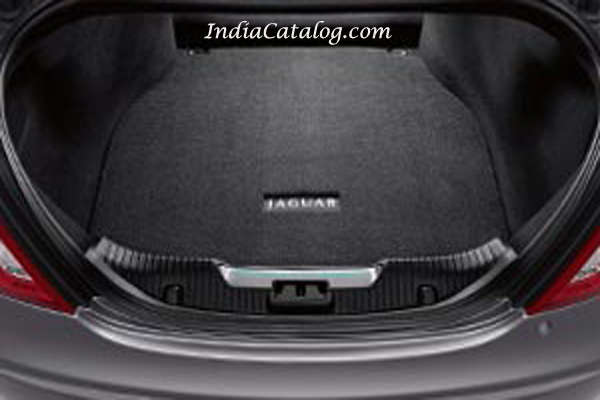 Tailor your XJ's luxurious cabin with a range of finely crafted accessories.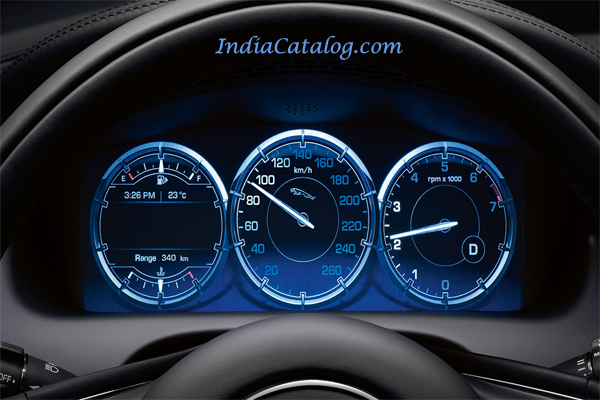 XJ's Virtual Instrument panel is customisable and ready to display the most relevant information in an instant.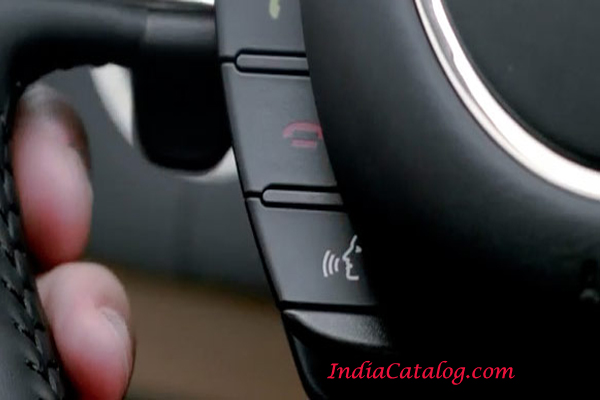 Jaguar Sequential Shift provides the choice of Drive, Sport or Manual gearshift modes, with one-touch paddles mounted behind the steering wheel to control changes manually.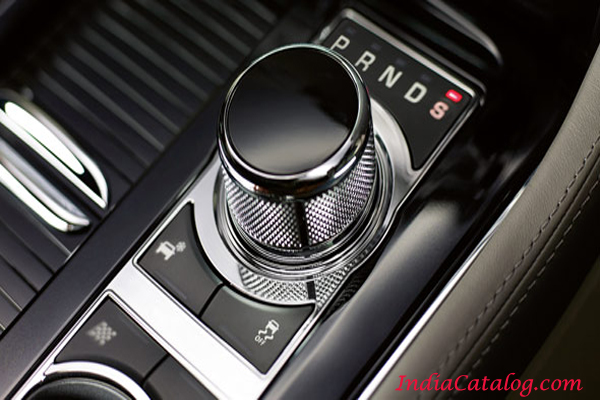 Simply push and turn a dial for enhanced driving control. XJ's 8-speed automatic transmission is controlled by JaguarDrive Selector™, which rises to your hand once the "Start" button is pressed.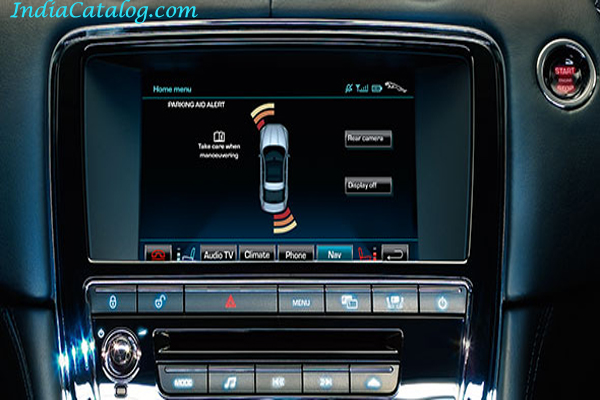 Make sure you're alerted to nearby objects with an audible warning from front and rear parking aids complete with visual indicator on the Touch-screen.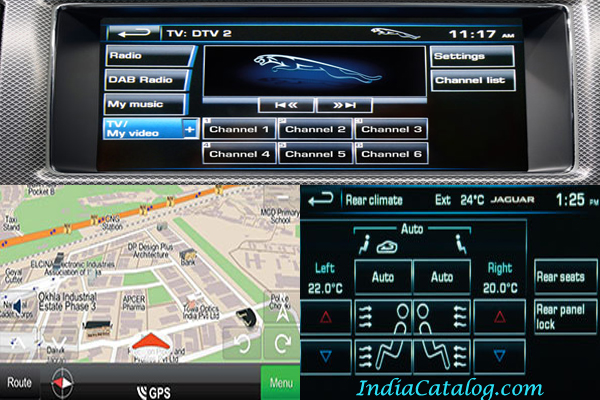 Operate XJ's multimedia systems, choose a piece of music, take a phone call or ask the navigation# system for directions - all from a Touch-screen in the centre console.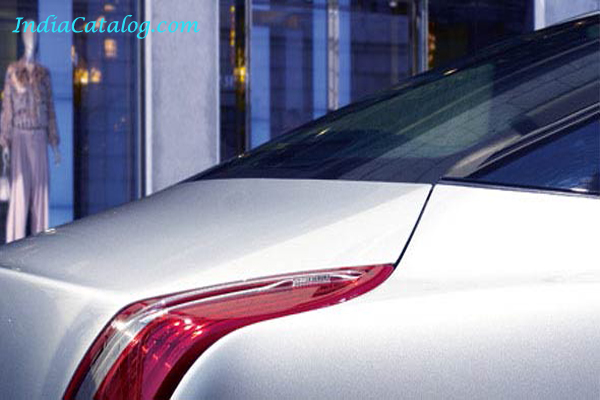 On closer examination unique design details enhance the XJ's design lines, with striking signature styling cues such as the XJ's cat's claw rear LED light clusters.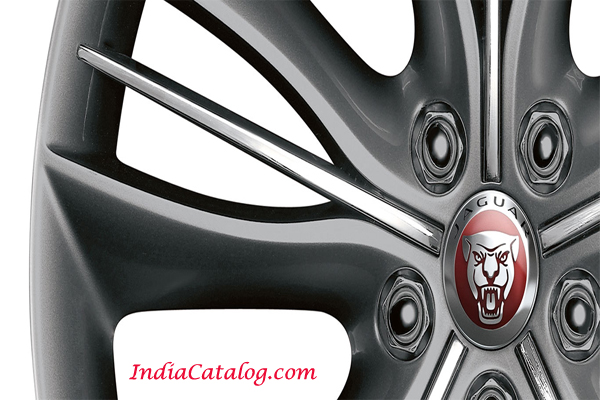 Add a distinctive touch to your XJ's wheels with these centre badges.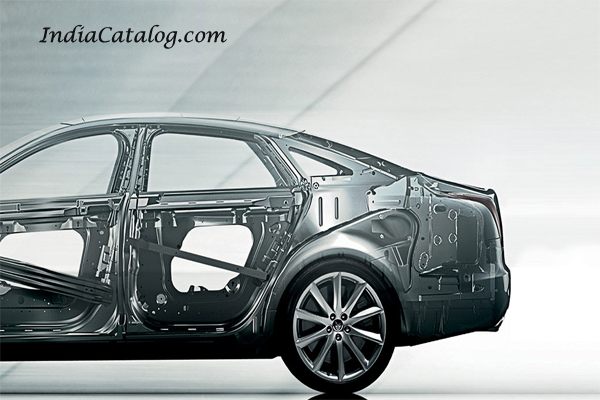 XJ's reinforced bodyshell is designed to protect you and your passenger at all times. Its aluminium body panels and monocoque chassis are chemically bonded and riveted together to produce an exceptionally strong and rigid shell, which helps protect occupants in the case of a collision.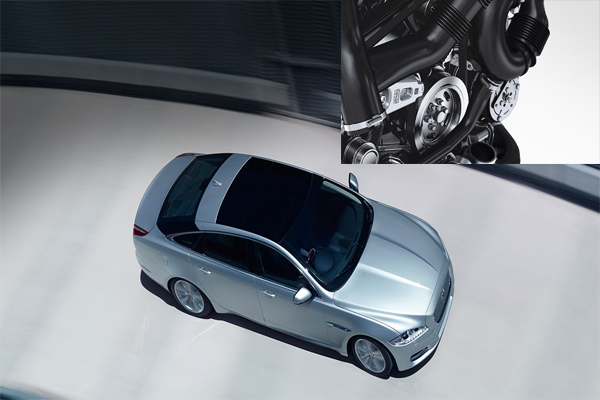 Powerful, responsive, smart. You've a choice of exceptional engines built to satisfy different driving requirements, but always with outstanding performance and handling.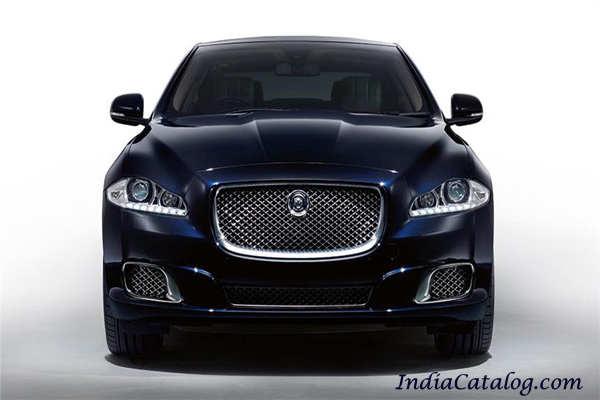 XJ's striking profile and distinctive styling is supported by a host of features for your comfort and safety.
Previous
Next