BMW X3 Image Gallery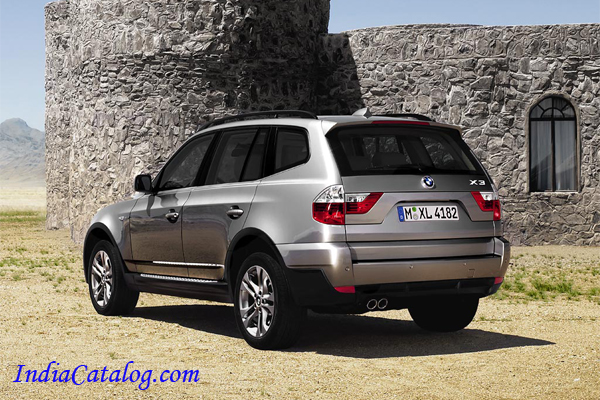 The BMW X3 is a compact executive/entry-level luxury crossover marketed by German automaker BMW since 2003.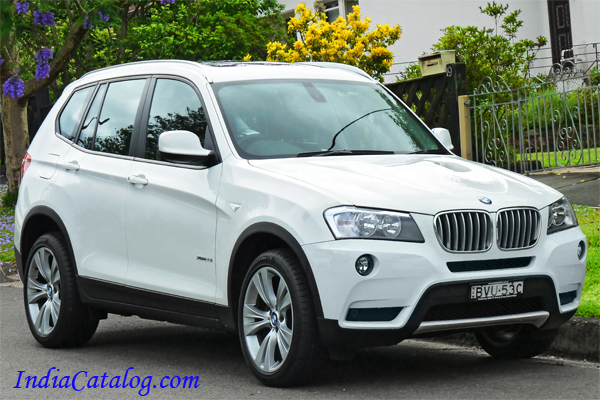 Based on the BMW 3 Series platform, and now in its second generation, BMW markets the crossover as aSports Activity Vehicle, the company's proprietary descriptor for its X-line of vehicles.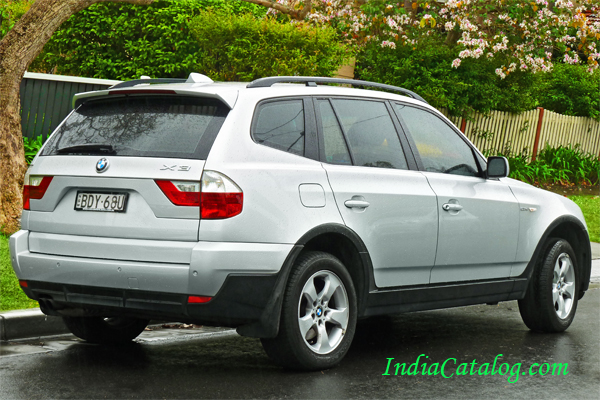 The first generation X3 was designed by BMW in conjunction with Magna Steyr of Graz, Austria—who also manufactured all X3s under contract to BMW.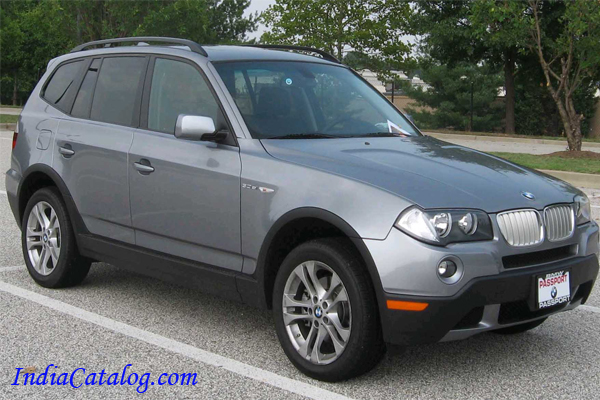 BMW manufactures the second generation X3 at their Spartanburg plant in South Carolina, United States.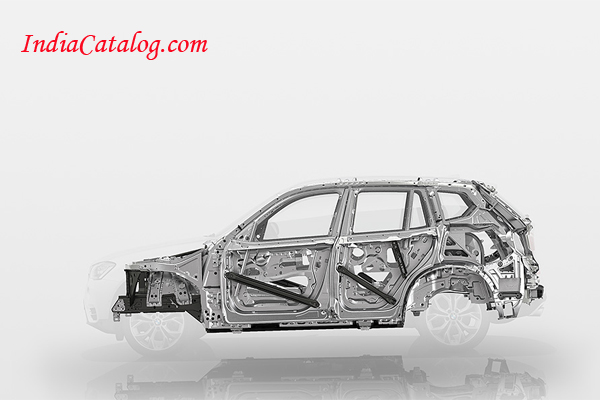 The exterior of the BMW X3 comes with sportiness as standard. Thanks to the wide bumper with powerful air inlets, the front develops a commanding presence.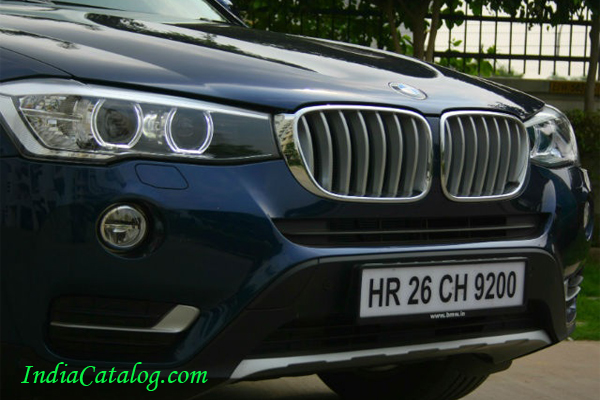 The interior of the BMW X3 combines a high-quality atmosphere with ingenious functionality.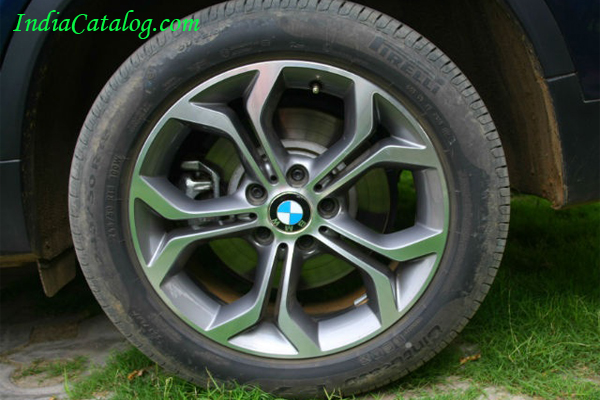 As soon as you get into the BMW X3, you'll be mesmerised by the atmosphere. Ample space and the elevated seating position convey a feeling of safety.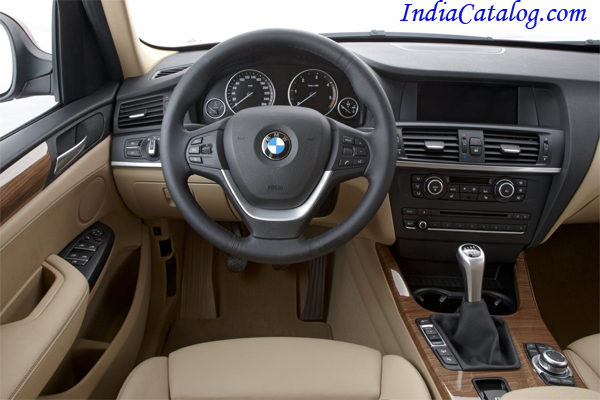 The BMW X3 has standard-feature technologies on board that it uses intelligently for energy coordination.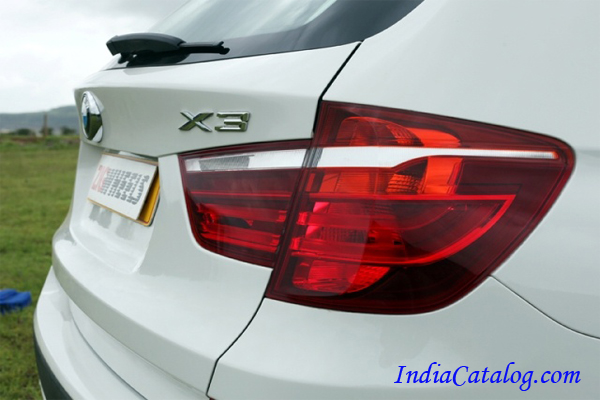 A wide range of high-tech materials are used in the construction of the BMW X3: lightweight aluminium, high-strength steel, state-of-the-art plastics and magnesium.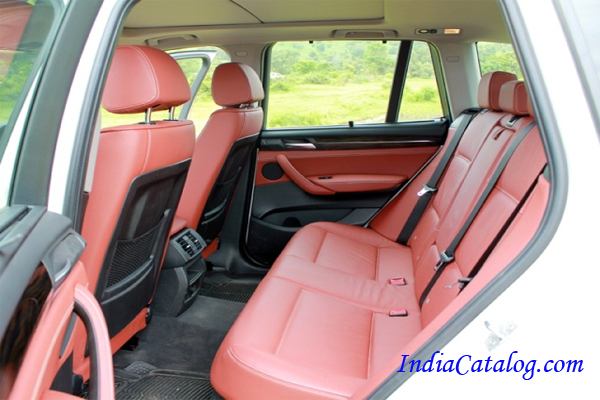 The generous storage concept offers a multitude of storage options and practical cup holders.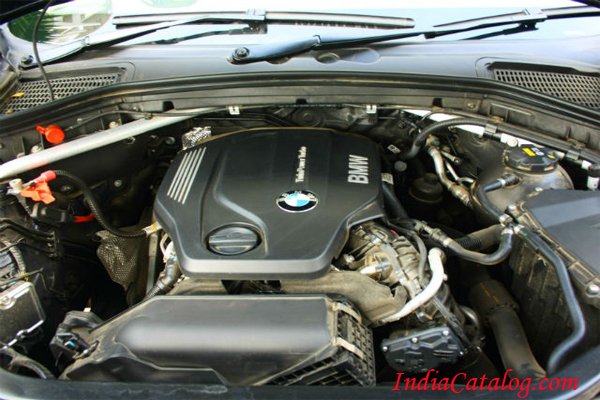 The BMW X3 offers plenty of space to do whatever you like – perfect for all the challenges that life brings with it every day.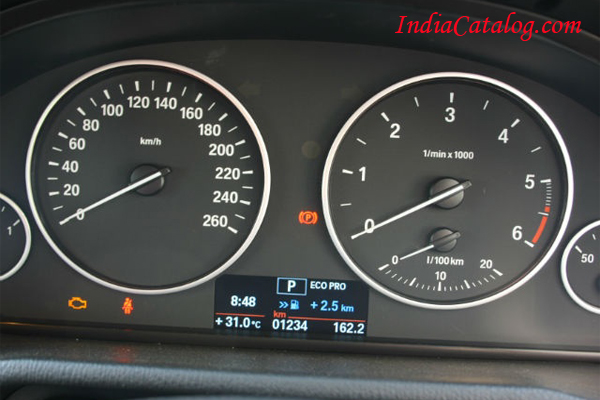 Whether you're on the way to the office, on a major journey or travelling to the theatre, the spacious interior offers passengers supreme comfort in every situation.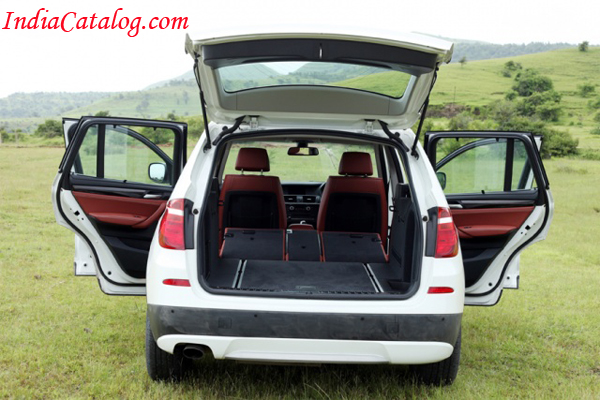 The intelligent BMW xDrive four-wheel drive system adapts perfectly to even the most challenging road surface conditions, ensuring outstanding traction at all times.
Previous
Next