Maruti Suzuki Alto K10 LXi Image Gallery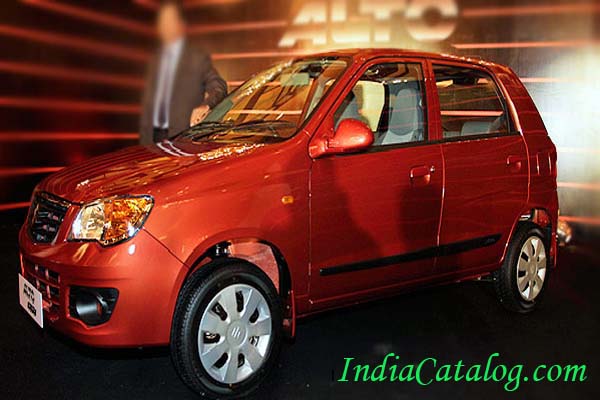 The top selling car in India has got its successor in the form of Maruti Suzuki Alto K10 Lxi.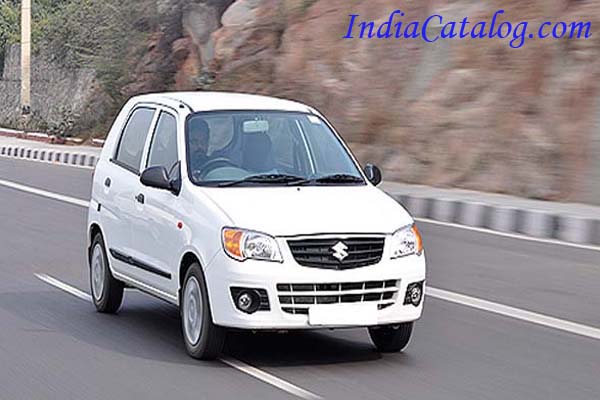 Maruti Suzuki hopes to ride on the success of Alto K10.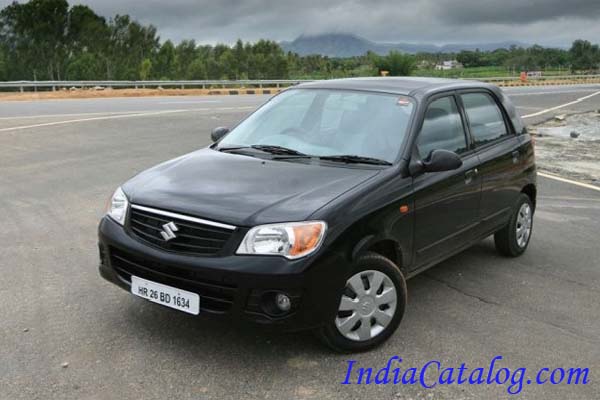 The air-conditioner is very efficient and chilled the cabin in no time.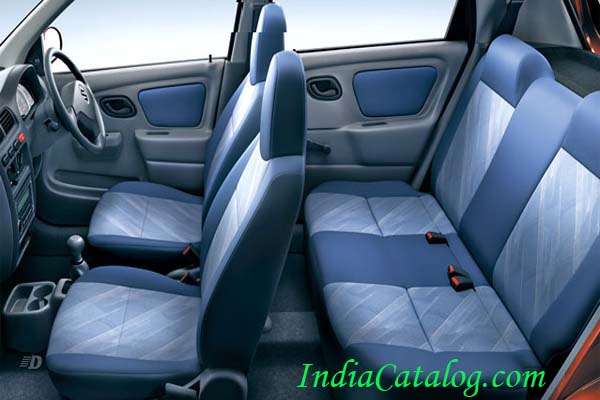 Maruti Suzuki has launched an all new version o its best selling car.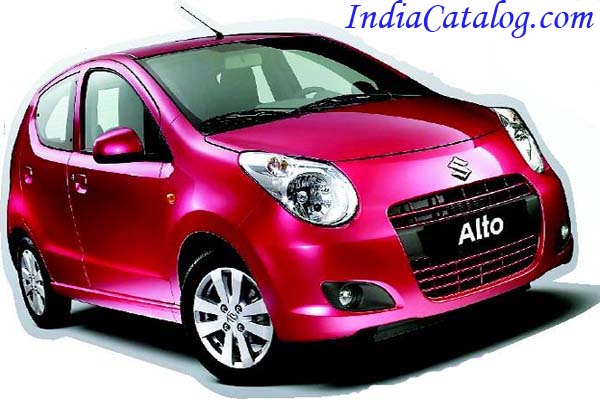 Maruti Suzuki Alto K10 Fog Light.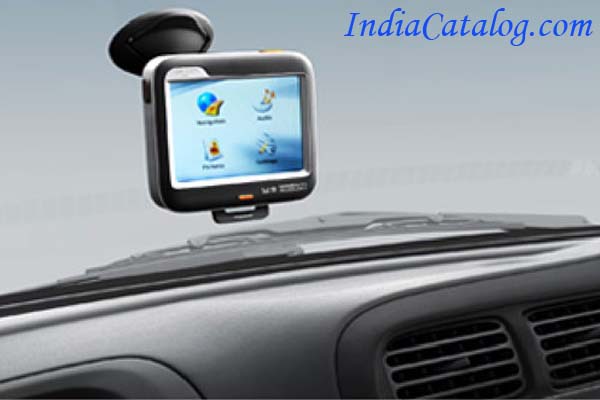 Maruti Suzuki Alto K10 Interior.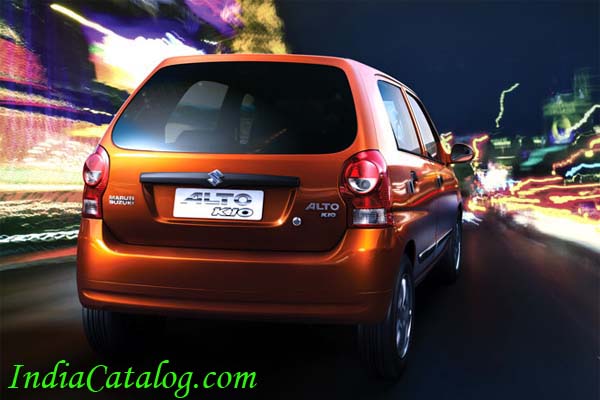 Maruti Suzuki Alto K10 - Life Is Dhantenan 3min Commercial.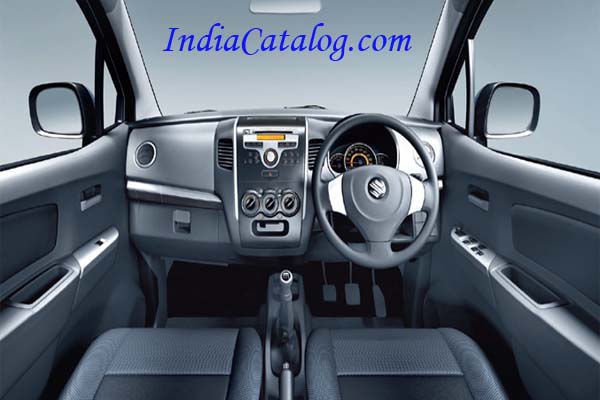 Entry-level segment leader Alto K10 is an advanced version with new-generation three-cylinder engine, which provides a maximum torque of 90 Nm at 3500 rpm.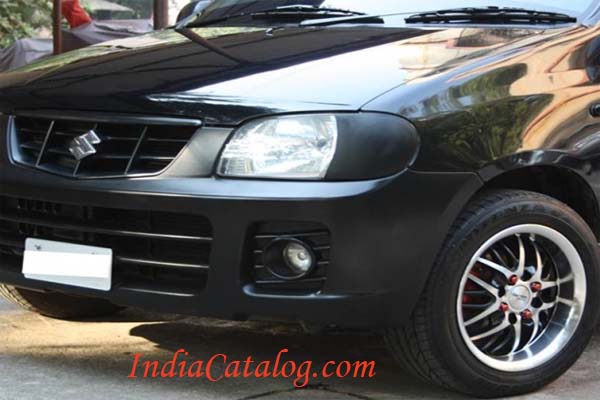 Fire Black Red Maruti Suzuki Alto K10 Lxi front bumper and headlights.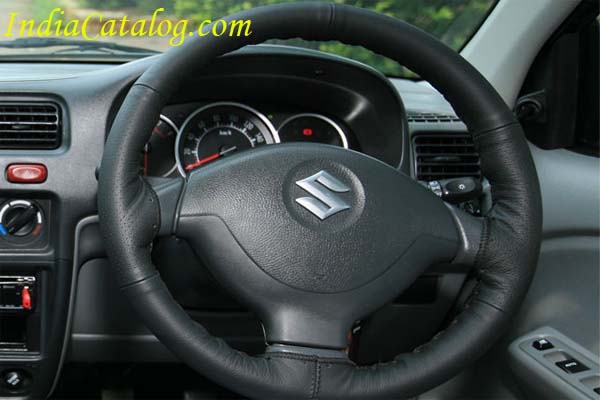 The new gear shifting is good and the gear know is also little sporty and comfortable to handle.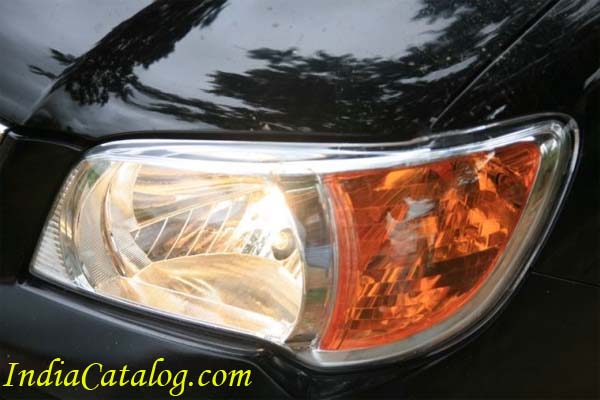 The engine is very silent and drive is very smooth.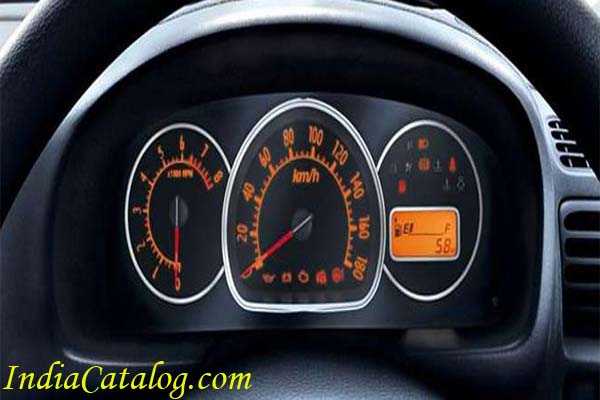 India's largest carmaker Maruti Suzuki plans to ride on the back of new launches in the future to retain its numero uno position in the market place and beat back competition from its peers.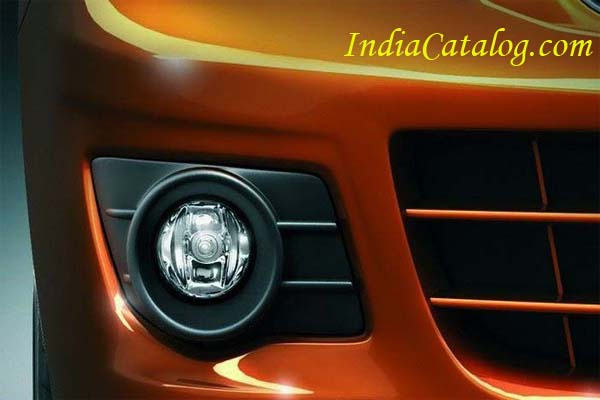 The rear seating is changed a little bit as far as its angle is concerned.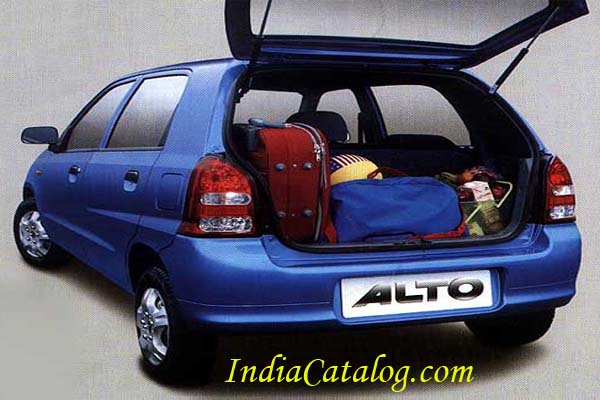 Two tone interior with fabric trim finish in door looks good.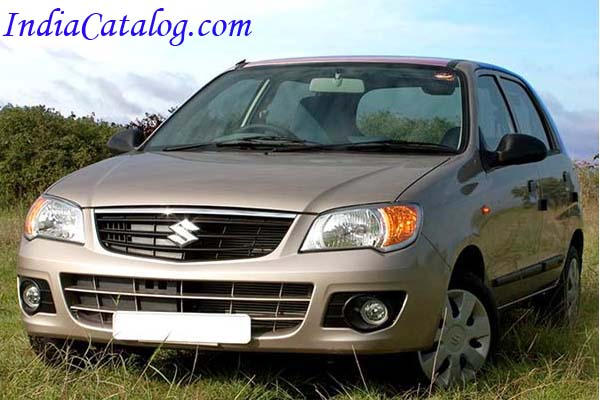 And the best part- the K10 handles the AC with aplomb – not feeling any discernible degradation in performance.
Previous
Next