Range Rover Image Gallery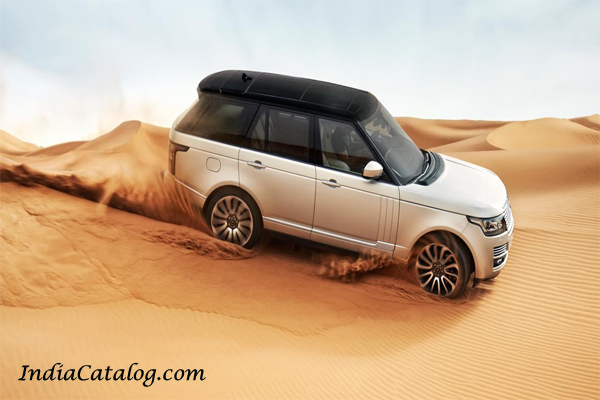 The Range Rover's wading performance has been further improved to a depth of up to 900mm. An innovative air intake system draws air between the inner and outer bonnet panels at the sides of the vehicle before it flows down into the intake system.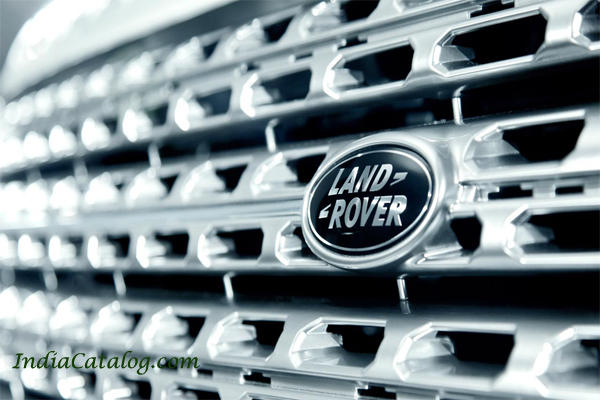 With the imposing grille, the front end retains a powerful Range Rover character.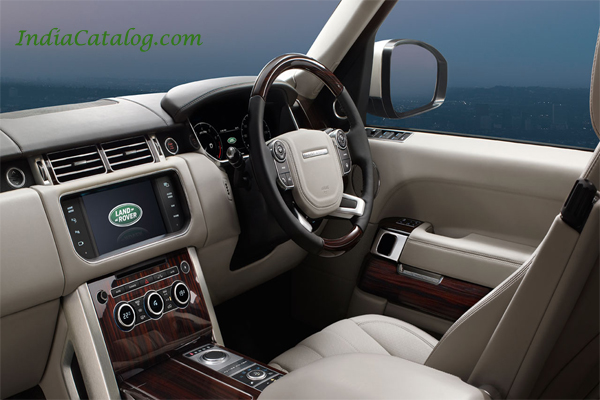 A sculptured veneer surface appears to float above the supporting trim, and draws attention to the sheer quality of the materials on display.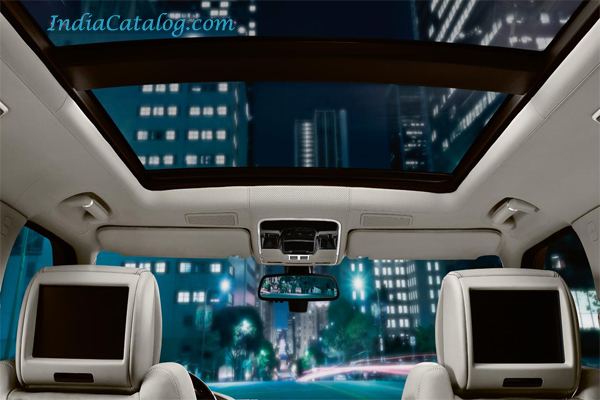 The lighter aluminium structure of the newRange Rover has inspired the design team to find new ways of introducing space and light to the cabin.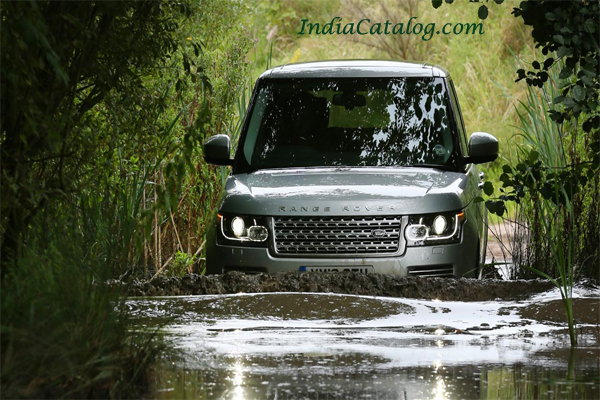 The Range Rover features full-time intelligent 4WD. The electronic centre differential optimally distributes torque to all four wheels to provide maximum grip on all surfaces in all conditions.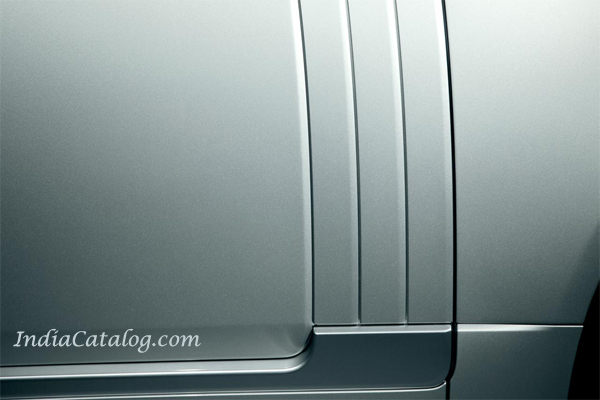 The side fender vent graphic is now executed on the surface of the front doors.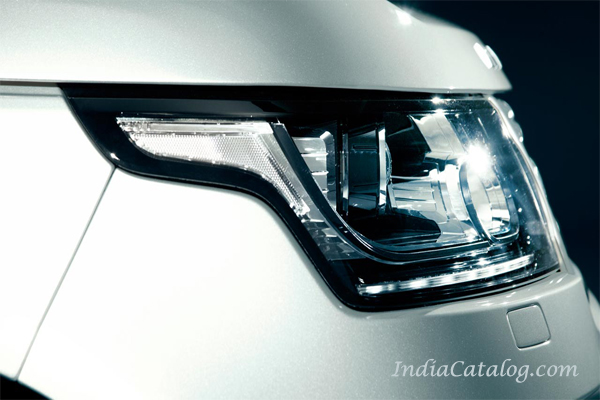 The front lamps continue the bold evolution of the face of Range Rover.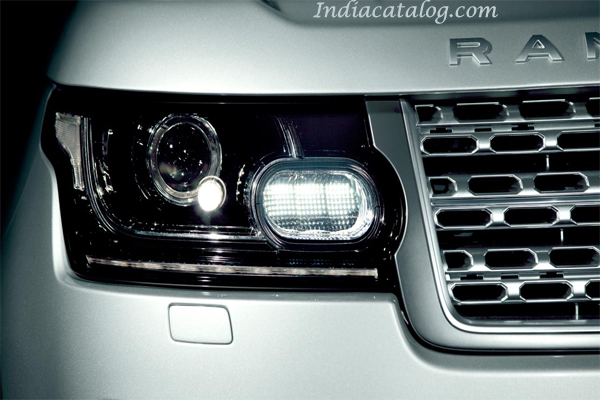 Highly distinctive signature graphics use LED light blade technology.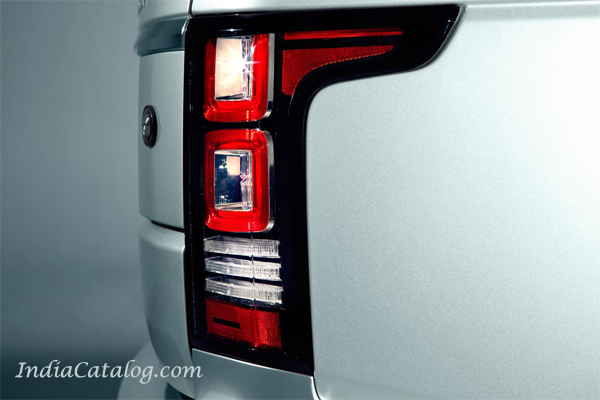 The direction indicators use a new interpretation of the 'triple line' graphic.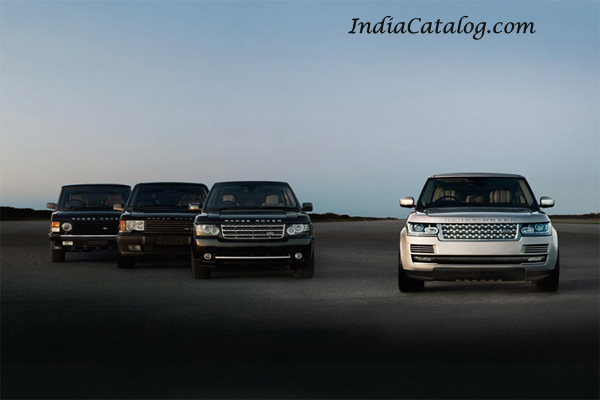 Since the first generation launch, the Range Rover has firmly established itself as one of the most significant vehicles in the history of motoring.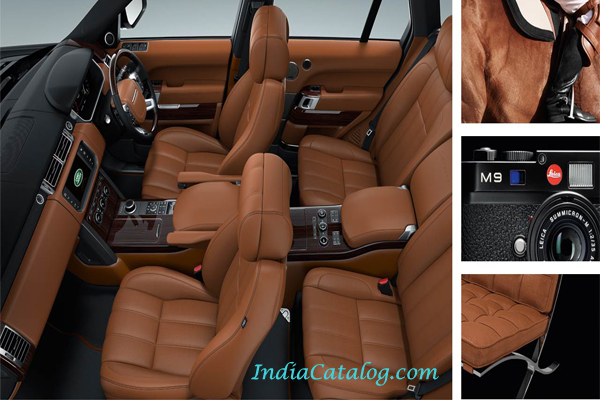 With over 18,000 combinations of exterior and interior choices, the Range Roveroffers an outstanding range of options and special details for the ultimate bespoke vehicle.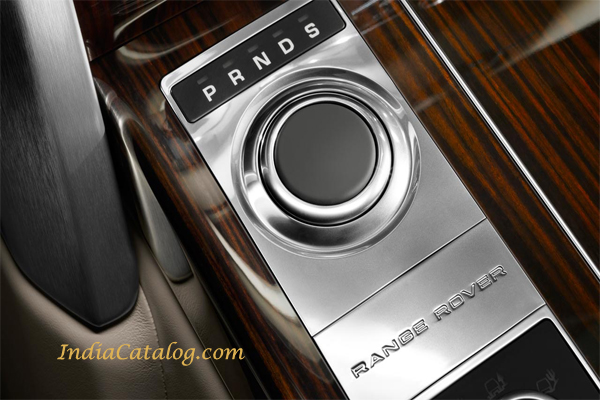 Rotary Drive Select control has precision machined finish.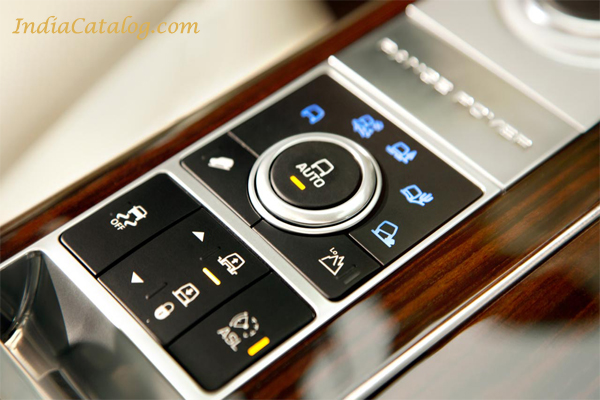 The clean, contemporary lines of the instrument panel and console refine and simplify the interior.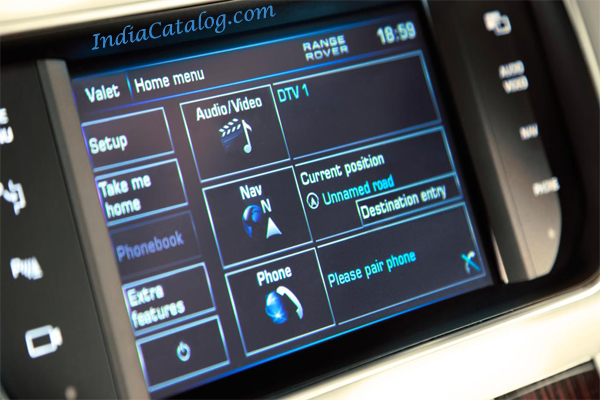 8-inch Dual View front touch-screen.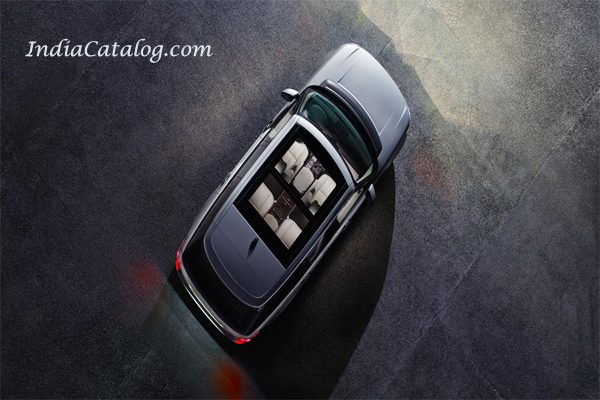 In the Range Rover, the designers have flooded the interior with as much natural light as possible.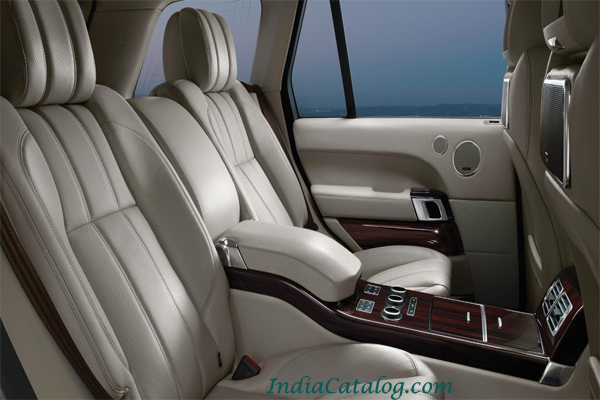 Providing enhanced rear seat luxury was a major priority for the Range Rover, and the new model raises the experience for rear seat passengers to a new level.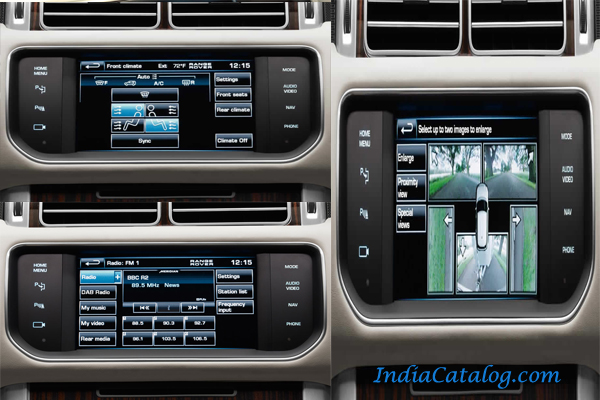 With Dual Screen technology you can keep on track, with live traffic-based Hard Disc Navigation, Choose three-zone climate control. Five cameras situated around the vehicle incorporate T-junction view and provide an almost complete 360º view.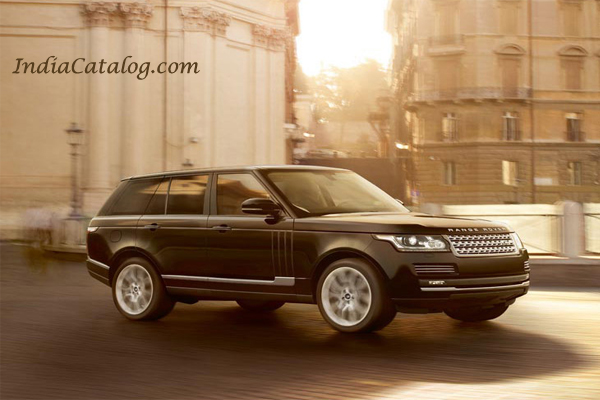 No matter how chaotic the traffic, Range Rover's legendary command driving position rises above it. From the captain's seat, the raised view of the road gives a feeling of complete control and confidence.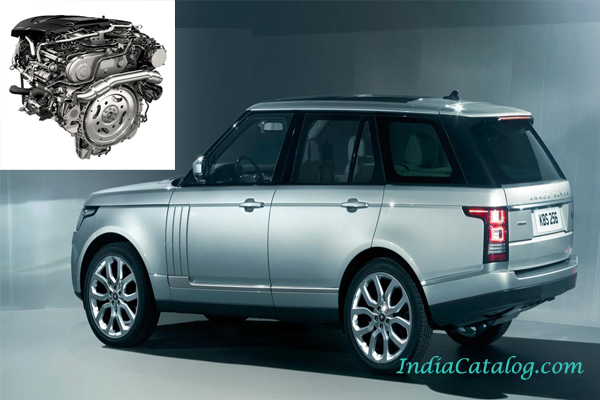 The Dynamic Response system dramatically reduces the amount of body lean during cornering, offering drivers a greater feeling of composure. The system is now standard with SDV8 and 5.0LV8 engines.
Previous
Next