BMW Z4 Roadster Image Gallery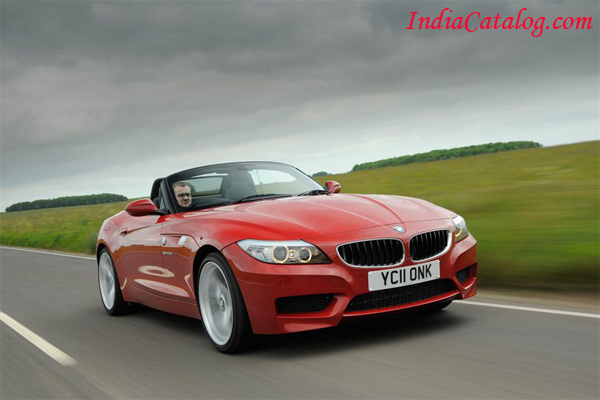 The BMW Z4 delivers a great mix of comfort and control, combining a slick ride with agile, grippy handling.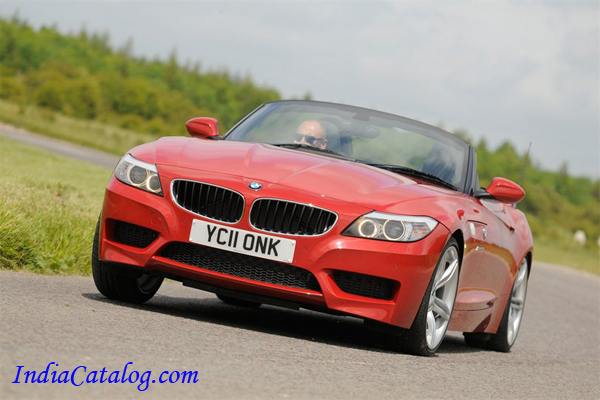 Every version comes with Drive Dynamic Control, which lets you tailor the responses of the steering, throttle and stability control system to suit the situation.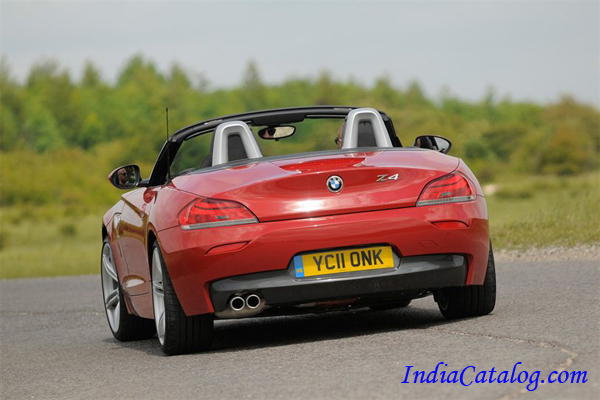 The Z4 has a folding metal roof which means it's quieter than most of its rivals.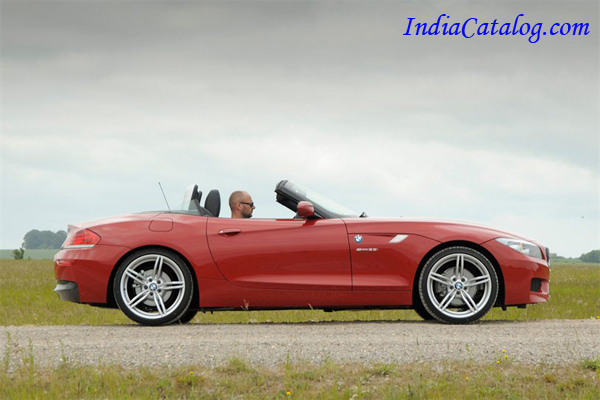 The BMW Z4 effortlessly bridges two worlds.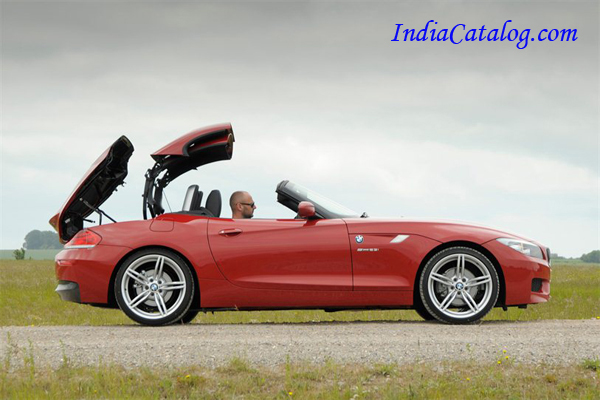 It is a classic roadster. And it is a charismatic vision of the future.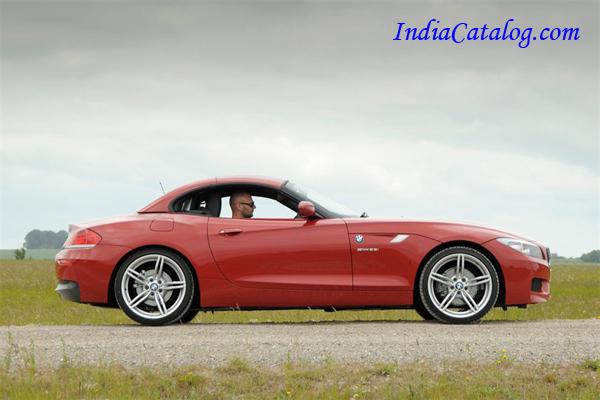 The sweeping curve of the bonnet, the long wheelbase and low-set seats identify the Z4 as a pure-bred sports car.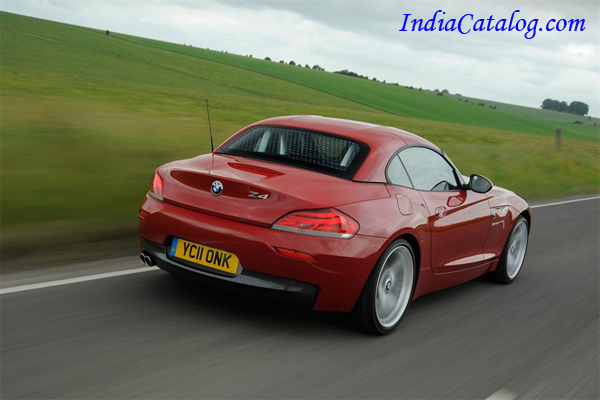 The BMW Z4 will provide you with extraordinary moments of unforgettable pleasure. For all your senses.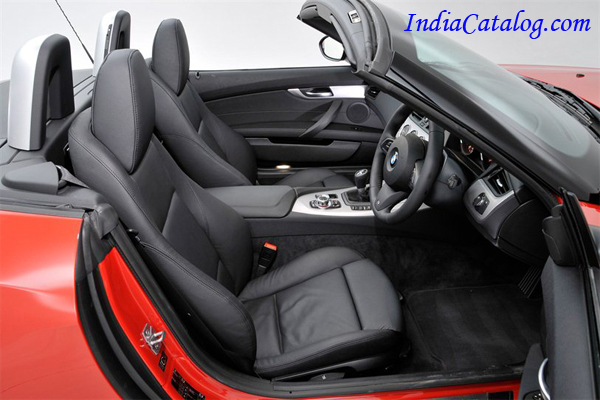 Smooth steel and fine leather bring a tactile richness to every detail.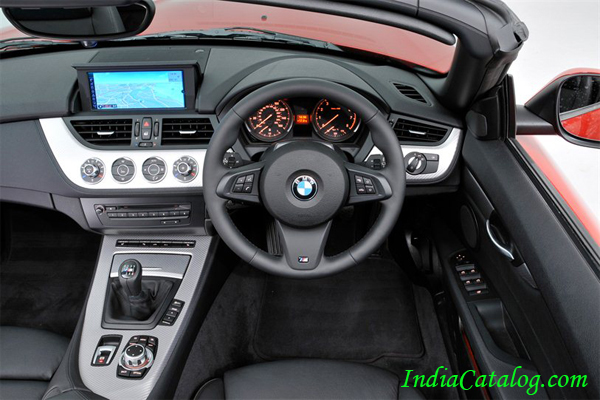 The closer you come to the Z4, the more it touches you.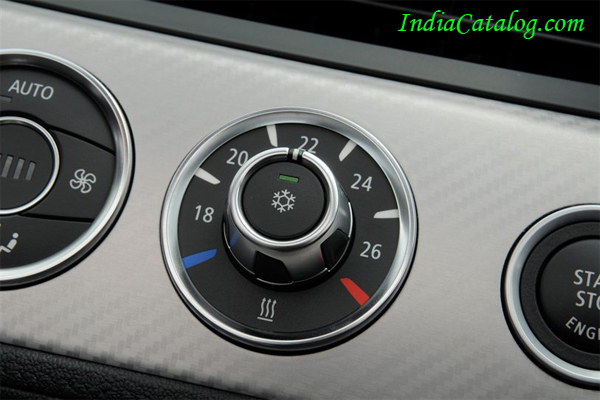 It is a vehicle that was created to excite every sense.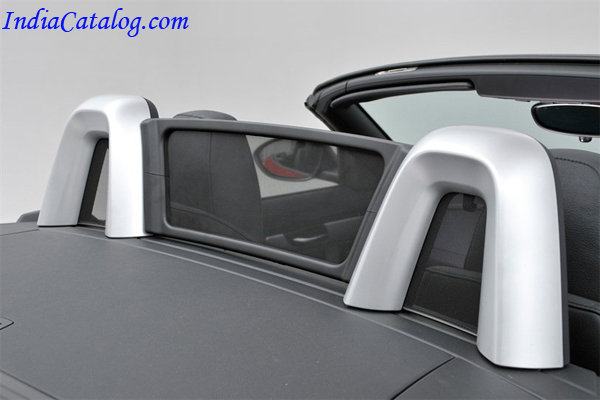 Its unique design and premium-quality craftsmanship will fascinate you.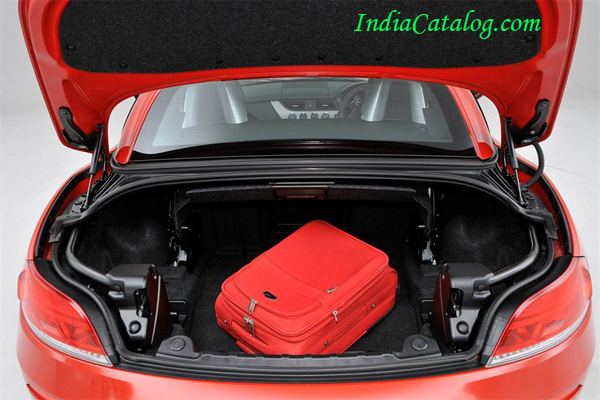 Its brilliant handling and splendid performance will exhilarate you.
Previous
Next