Incredible Planet Image Gallery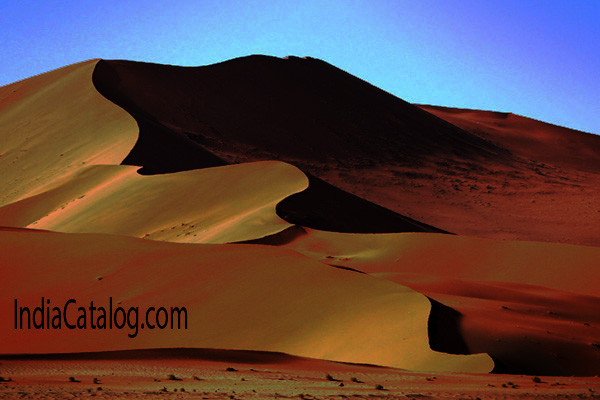 Sossusvlei means "the gathering place of water" but you'll need to bring your own if you don't want to dehydrate at this, one of Namibia's most outstanding attractions.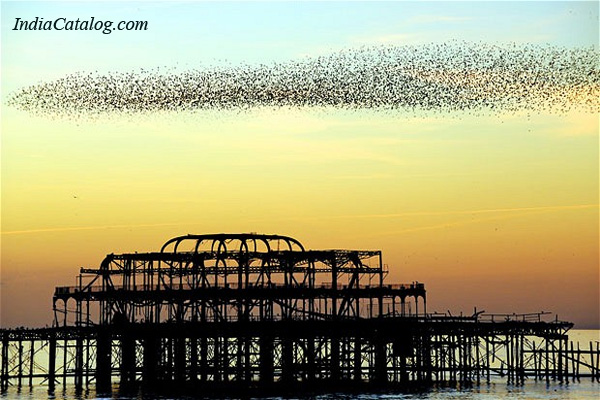 They're not exotic and in the European case they're not even that pretty, but they are one of the most mesmerizing sights in nature.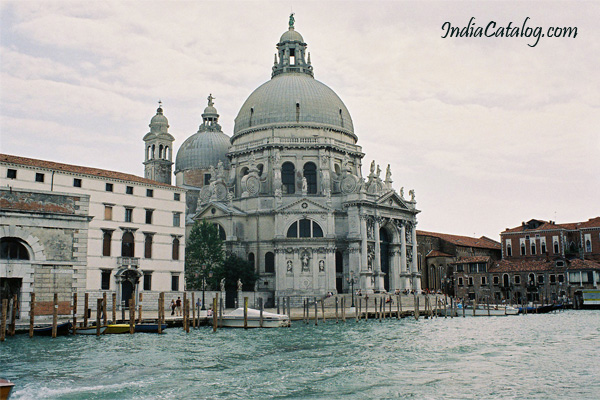 Santa Maria della Salute, commonly known simply as the Salute, is a Roman Catholic church and minor basilica located in the Dorsoduro sestiere of the Italian city of Venice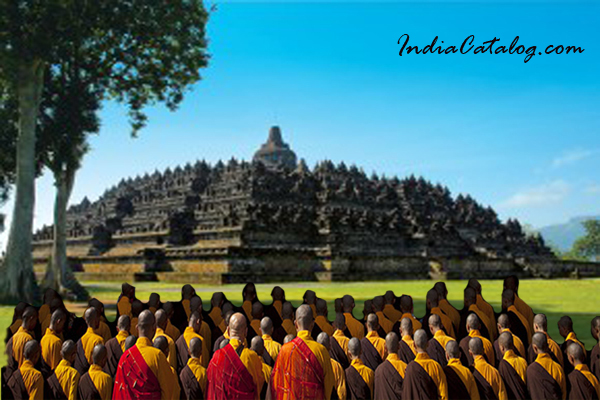 Borobudur, or Barabudur, is a 9th-century Mahayana Buddhist Temple in Magelang, Central Java, Indonesia.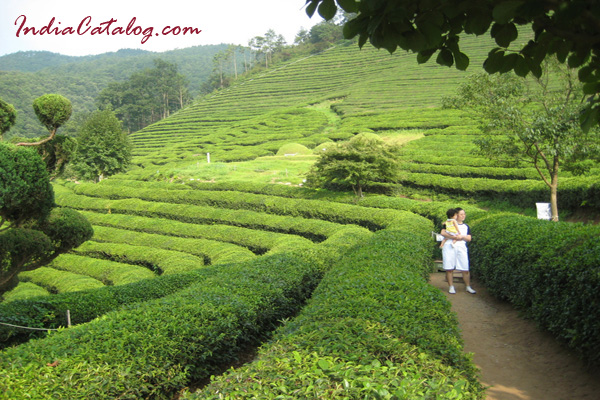 Approximately 40% of Korea's tea is produced in the rolling fields of Boseong, which have also provided the backdrop of many Korean dramas and films.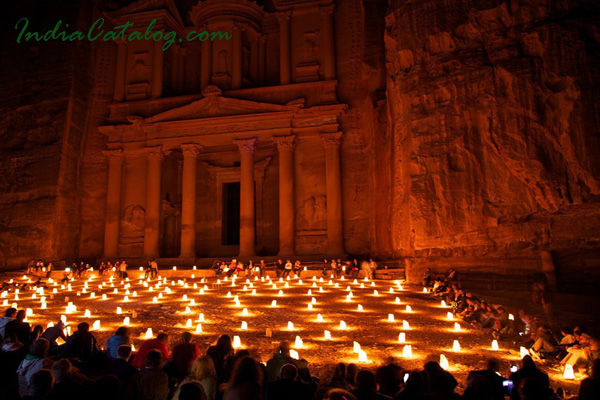 Petra is a historical and archaeological city in the southern Jordanian governorate of Ma'an, that is famous for its rock-cut architecture and water conduit system.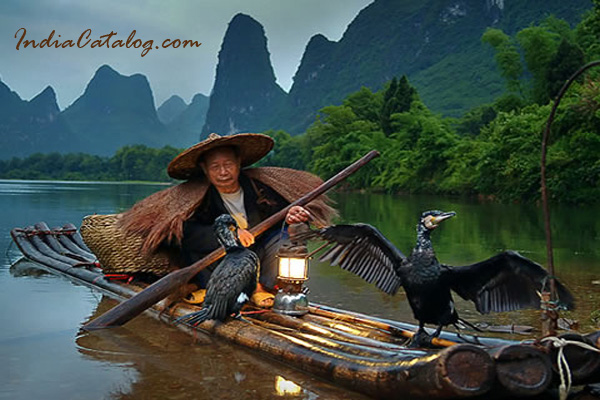 Cormorant fishing is a traditional fishing method in which fishermen use trained cormorants to fish in rivers. Historically, cormorant fishing has taken place in Japan and China since about 960 AD.[1] This technique has also been used in other countries but is currently under threat in China.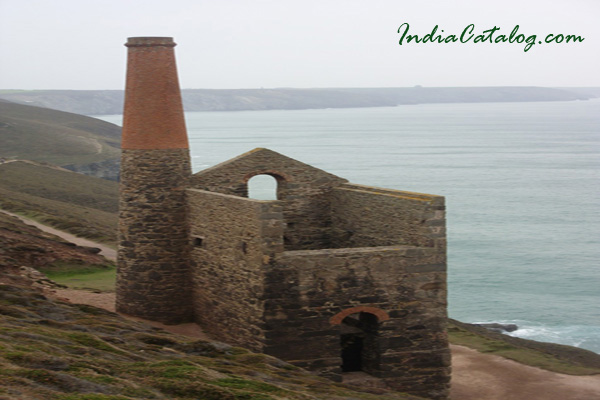 Old mines reborn as tourist attractions.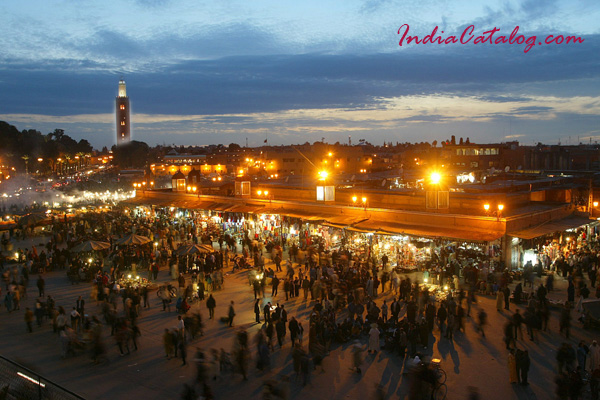 Jamaa el Fna is a square and market place in Marrakesh's medina quarter. It remains the main square of Marrakesh, used by locals and tourists.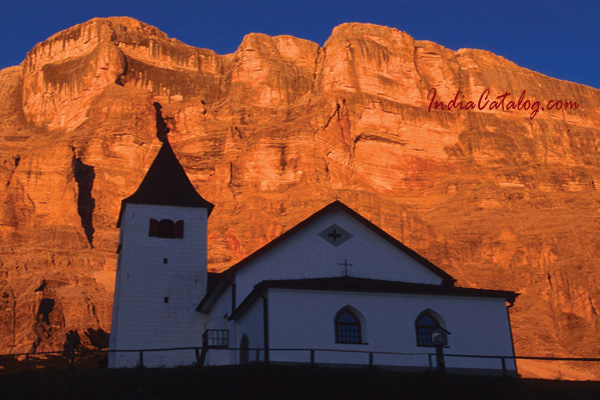 Enrosadira, Italy Every evening, these stunning peaks lay on a glorious display of color, starting out bright yellow before turning an intense red that softens to indigo and violet before darkness finally envelops the mountains.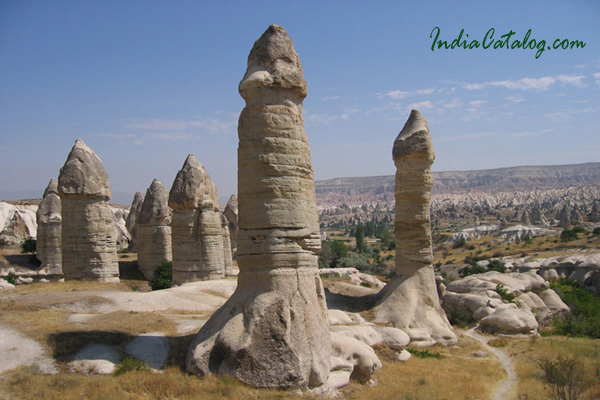 Early settlers made homes in these natural formations called fairy chimneys.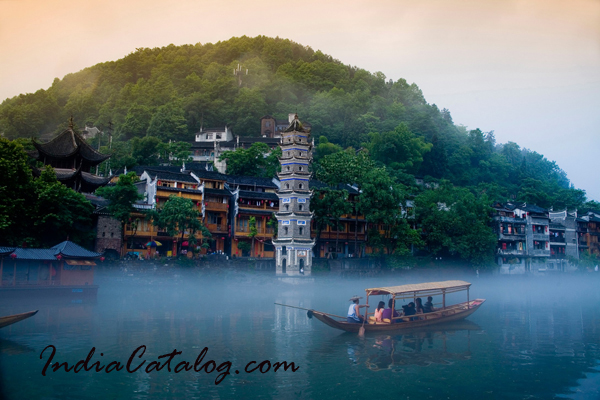 Every year, armies of young backpackers flock to the ancient town of Fenghuang (which literally means "Phoenix") in Hunan province, for its rich Miao and Tujia ethnic culture as well as a glorious photo opportunity.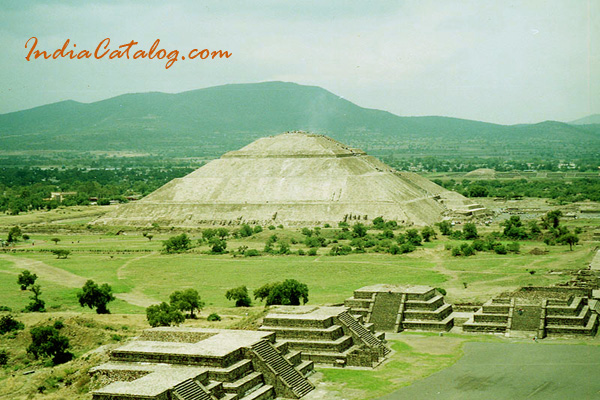 Jungle pyramids, Mexico Lucky us, the world didn't end in 2012, so we still have time to see the Mayan ruins in Palenque.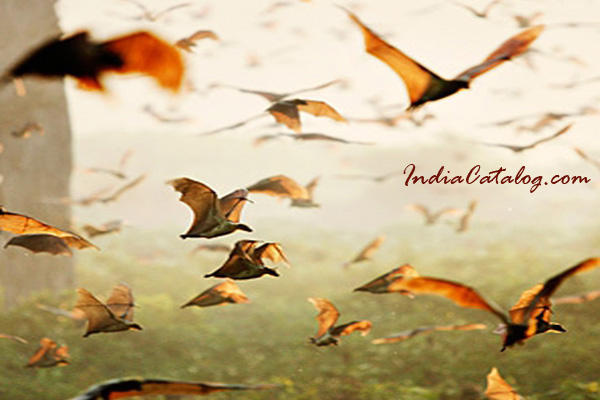 Yes, five million bats can look beautiful. They cluster together in one tiny corner of Zambia's Kasanka National Park every November.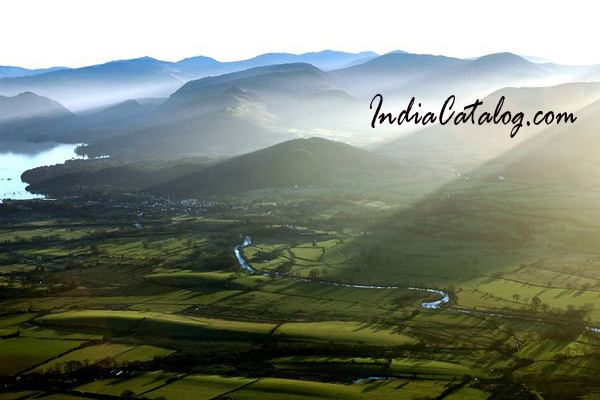 The Lake District, also commonly known as The Lakes or Lakeland, is a mountainous region in North West England.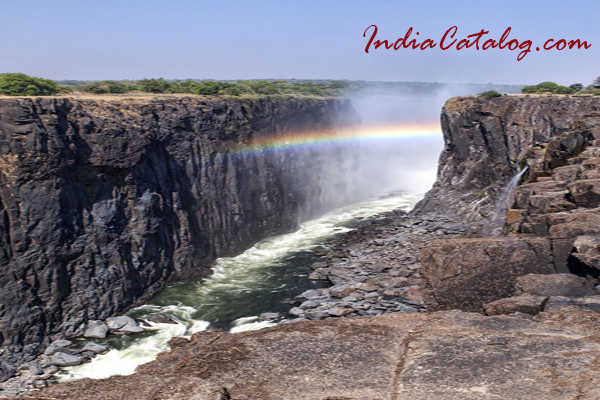 Lunar rainbow viewing after sunset, the Zambian side offers great viewing opportunities as the moon rises behind you (in the east), offering a great rainbow over the aptly named 'Rainbow Falls.'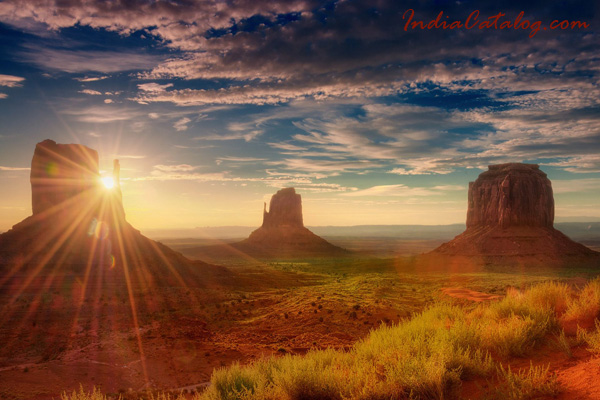 Monument Valley is a region of the Colorado Plateau characterized by a cluster of vast sandstone buttes, the largest reaching 1,000 ft above the valley floor. It is located on the Arizona-Utah state line, near the Four Corners area.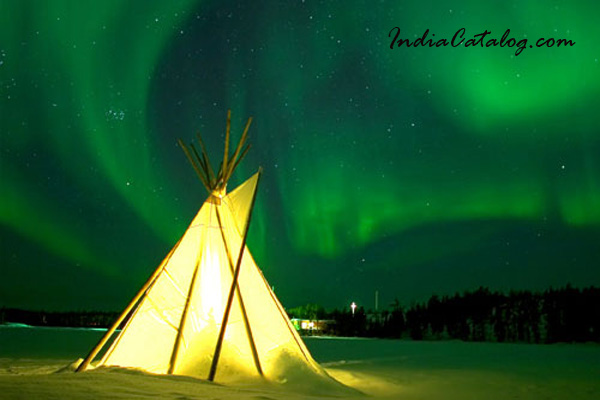 Scandinavia gives you a chance to see the most dazzling light display on Earth.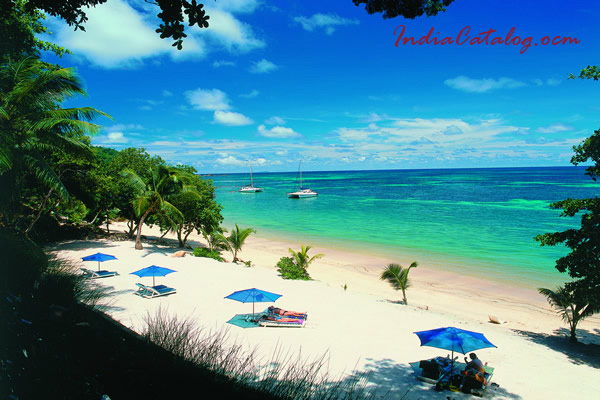 Clean, secluded and easy to skip because it takes some effort to get here, the beaches of the Seychelles are the benchmarks against which others must be judged.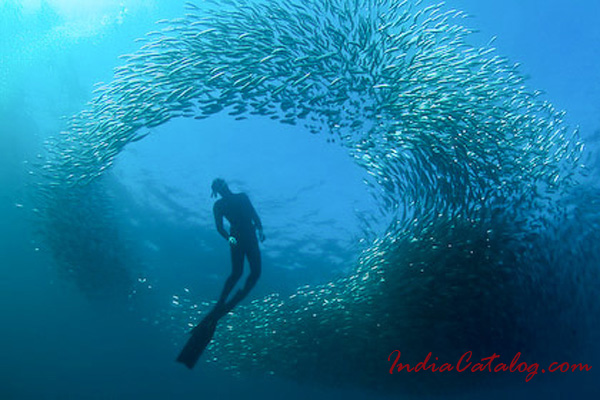 Dubbed "the greatest shoal on earth," the sardine run on South Africa's Wild Coast holds two titles -- the world's largest animal migration also featuring the greatest gathering of predators on the planet.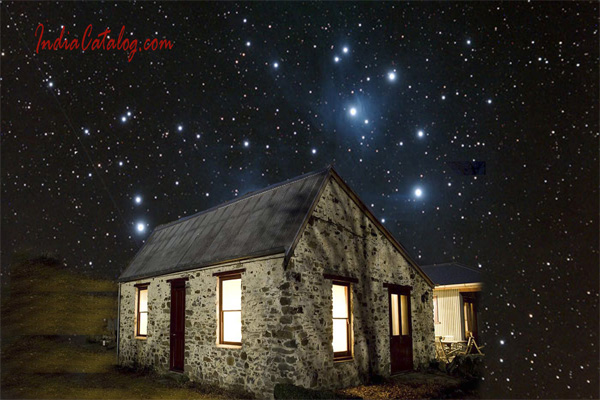 Orion, Pegasus and about a million of their friends are visible in Mackenzie Basin in New Zealand.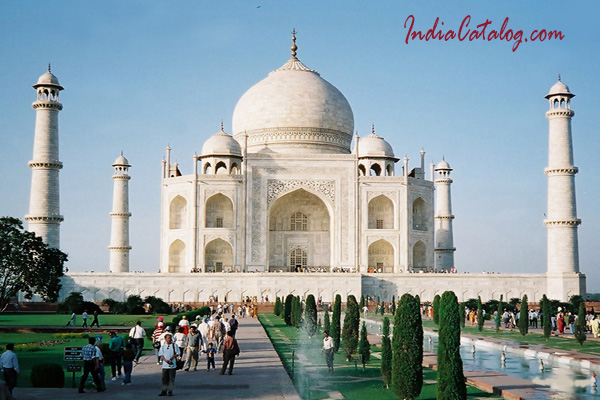 The Taj Mahal is a white marble mausoleum located in Agra, Uttar Pradesh, India. It was built by Mughal emperor Shah Jahan in memory of his third wife, Mumtaz Mahal.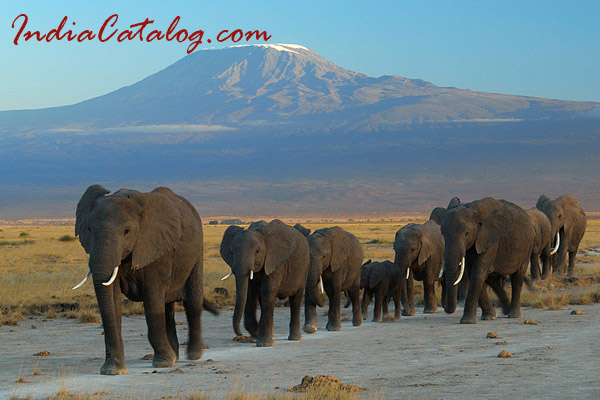 We love the wildebeest migration, which traverses the major nature parks in Kenya and Tanzania throughout the year, and so do the lions.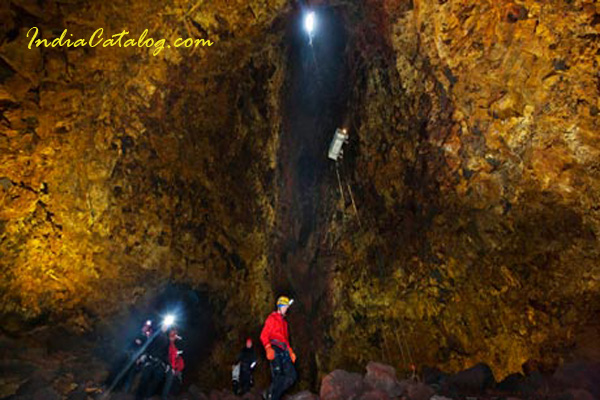 Thrihnukagigur volcano is dormant – it last erupted over 4,000 years ago. There are no indications of it erupting again in the near future. The volcano's name, mostly unpronounceable for anyone other than locals, would be directly translated as 'Three Peaks Crater'.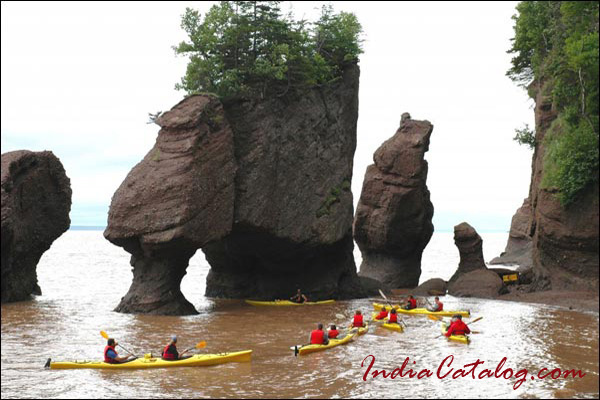 The Bay of Fundy in Nova Scotia is home to the highest tides in the world, creating a rare tidal bore -- or giant wave -- in the Shubenacadie River. Some adventurous types surf or canoe the wave as it moves upriver.
Previous
Next