Paisa Image Gallery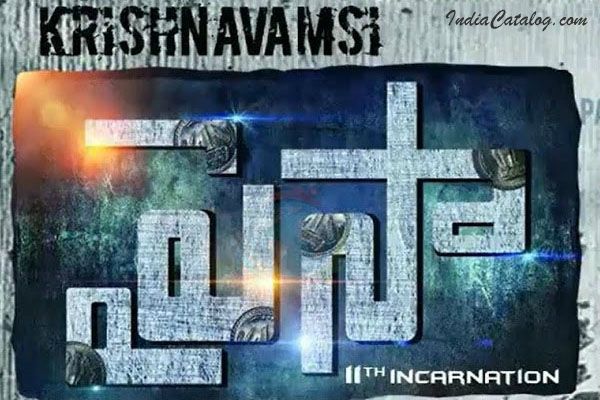 Versatile Director Krishna Vamsi and Hero Nani are working together for the movie Paisaa directed by Vamsi under the Yellow Flowers banner produced by Ramesh Pupalla and the movie celebrated the Birthday of the Director at Aluminium Factory in Hyderabad.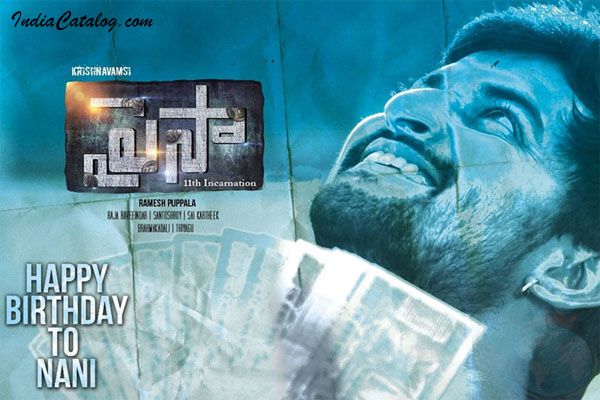 After cutting the cake Krishna Vamsi spoke to the media and said that he doesn't have the habit of celebrating his birthdays and only due to the force of the unit members he is doing so.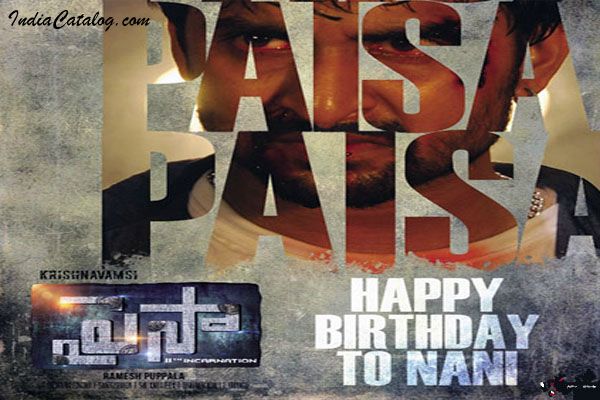 He spoke about the movie and said that the movie is a Action thriller and made it clear that the movie title is not yet confirmed as Paisa though there are news about the same,and mentioned that the movie story is based on Money and its effects in the society and how people degrade in their life to earn money is the base of the story line and mentioned.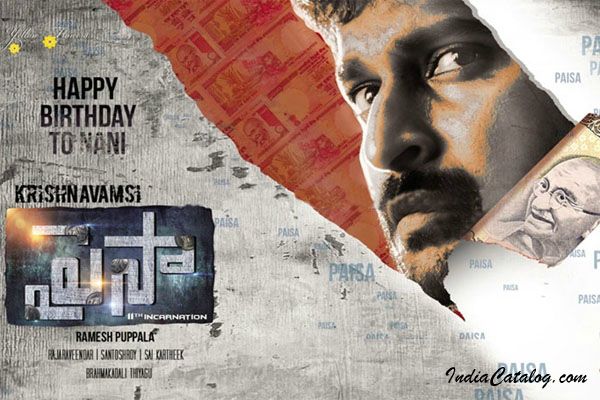 That there are no Satires on Politicians in the film and will be having some scenes on State Politics now and also will be showing Hyderabad culture in it, and added that the movie will have characters speaking Urdu,Hindi,Telangana,and Andhra Dialects in them.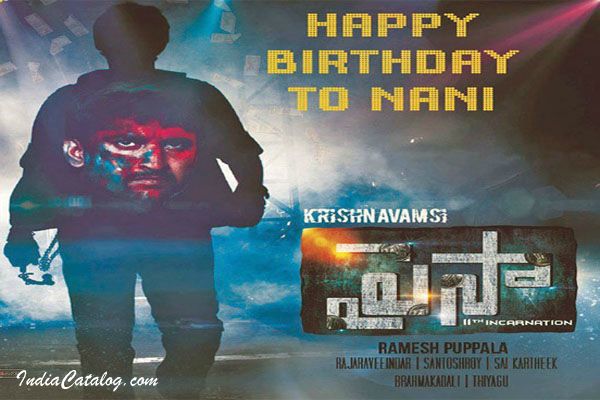 Krishna Vamsi spoke about Hero Nani and said that he liked Nani from the time of Ride movie and praised the producer for his passion and commitments over the Cinema.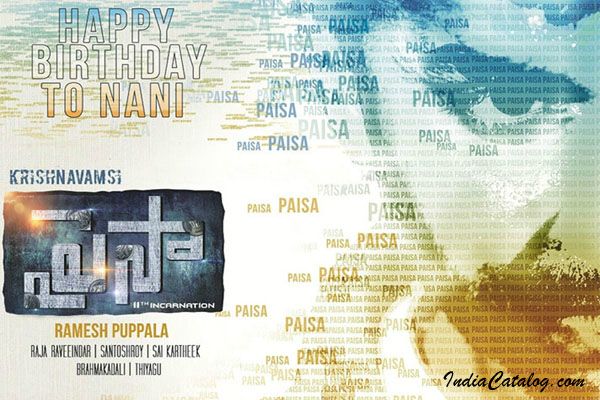 Hero Nani spoke to the media and said that in the pat he approached Krishna Vamsi for assisting him and was not allowed to enter the office and now working for him is a privilege and added that its his luck and is enjoying every scene in the movie,Katherine,Raja Ravindra,Brahmaji and others are present at the birthday celebrations.
Previous
Next