Iron Man 3 Image Gallery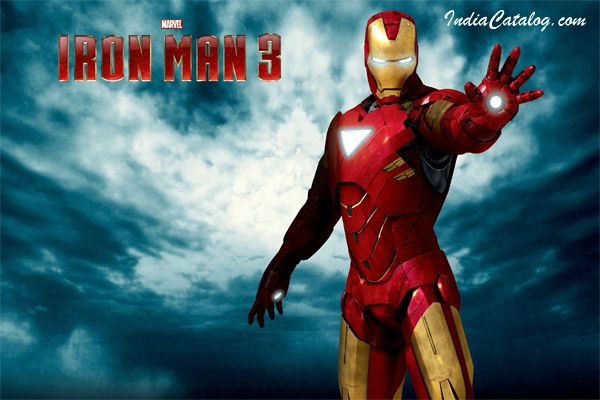 Iron Man 3 is an upcoming American superhero film featuring the Marvel Comics character Iron Man, produced by Marvel Studios and distributed by Walt Disney Studios Motion Pictures.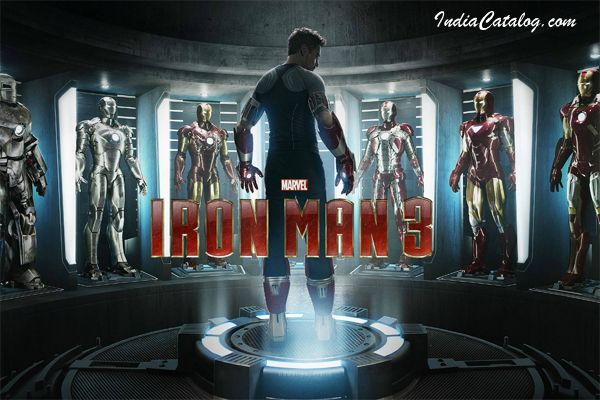 It will be the sequel to Iron Man and Iron Man 2, and the seventh installment in the Marvel Cinematic Universe, being the first major release in that franchise since the crossover film The Avengers.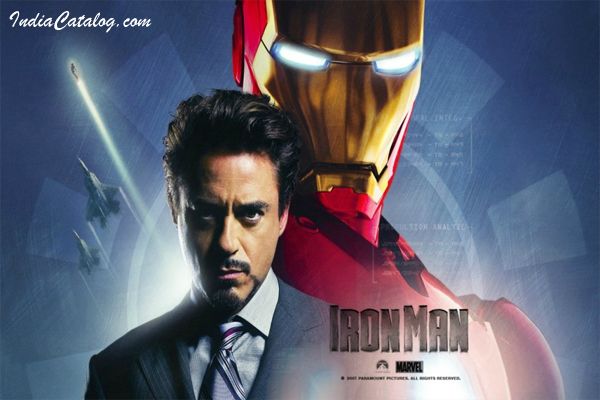 Robert Downey, Jr. reprises his role as the title character, with Gwyneth Paltrow, Don Cheadle, and Favreau reprising their roles as Pepper Potts, James Rhodes, and Happy Hogan, respectively.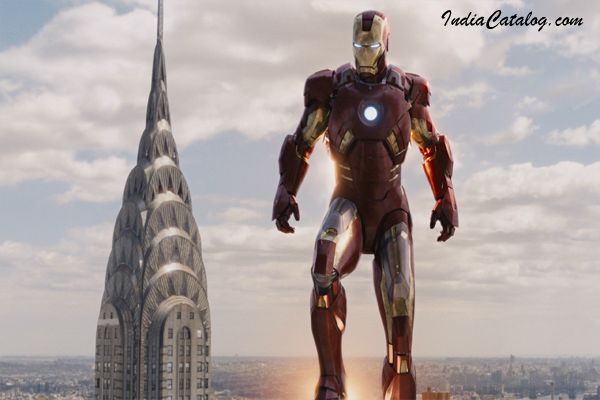 Guy Pearce, Rebecca Hall, Stephanie Szostak, James Badge Dale, and Ben Kingsley round out the film's principal cast.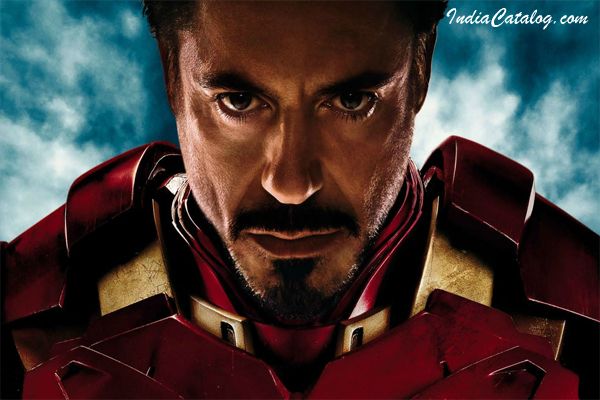 In October 2012, Brian Tyler signed on to score the film.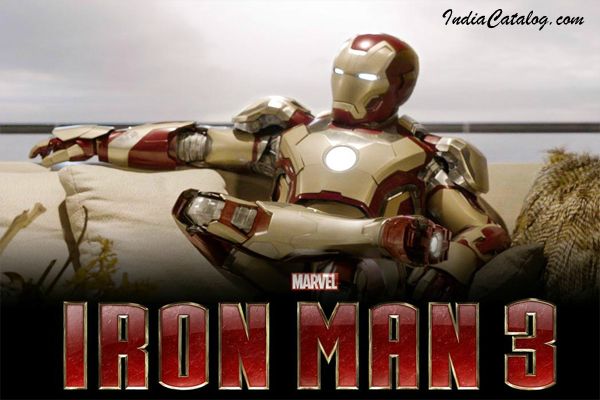 Iron Man 3 will be distributed worldwide by Walt Disney Studios Motion Pictures with the exception of China, where it will be released by DMG Entertainment, and Germany and Austria, where it will be released by Tele München Group.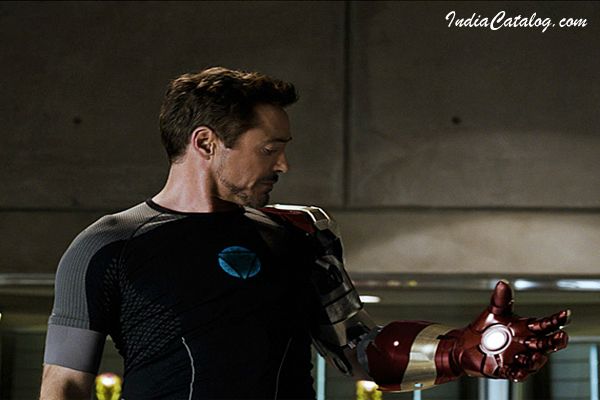 Filming began on May 23, 2012 and it was shot primarily in North Carolina, with additional filming in Florida and China.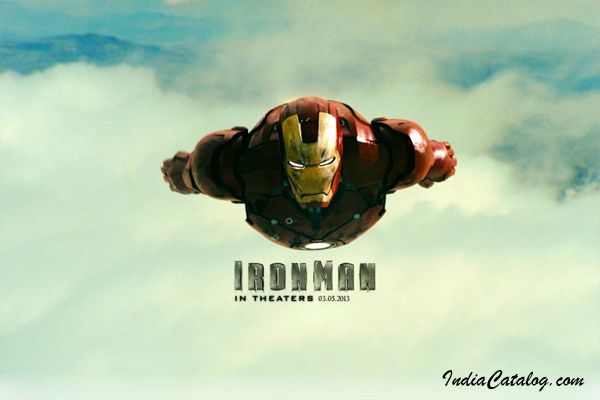 Iron Man 3 is scheduled to be released internationally on April 25, 2013 in IMAX and May 3, 2013 in the United States.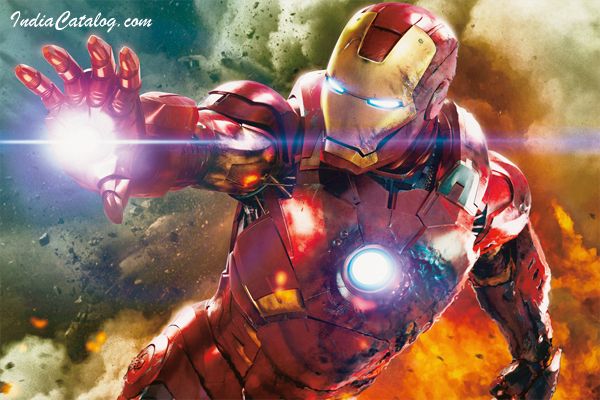 The film will be converted to 3D in post-production.
Previous
Next