Amitabh Bachan Image Gallery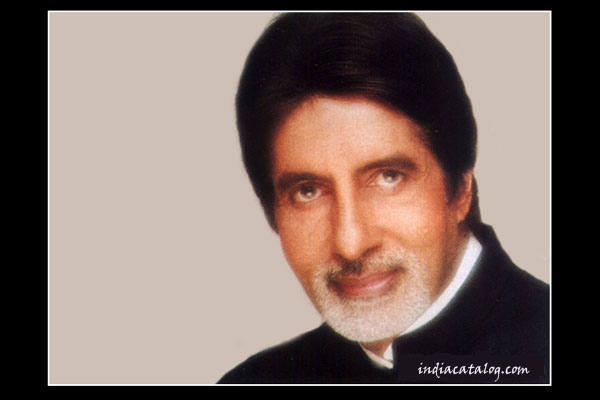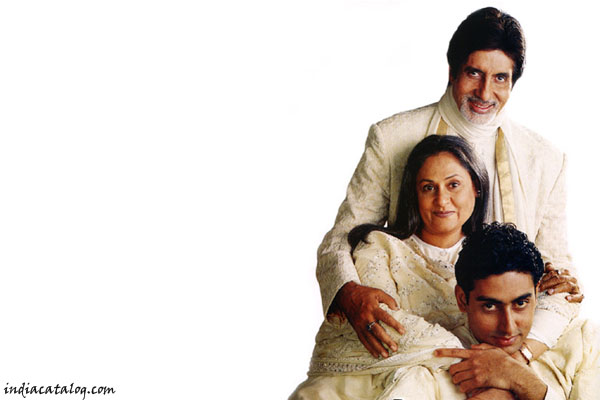 Amitabh with wife Jaya and Abhishek.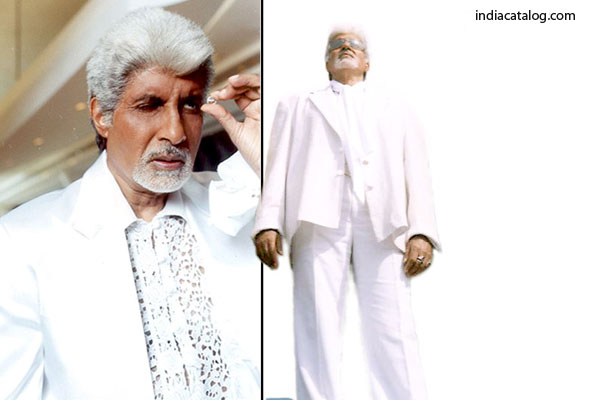 Amitabh Bachchan studied at Kirori Mal College of the University of Delhi and completed a Bachelor of Science degree.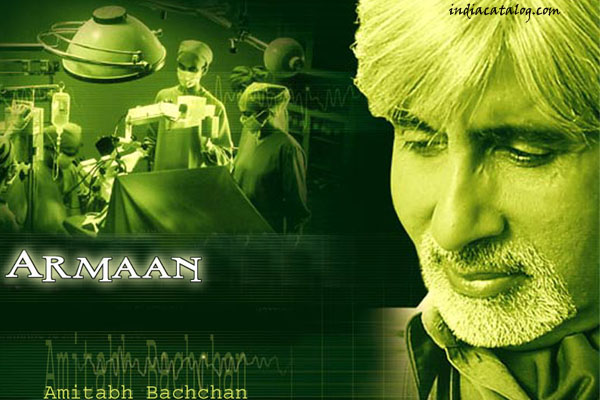 A still from the movie Armaan.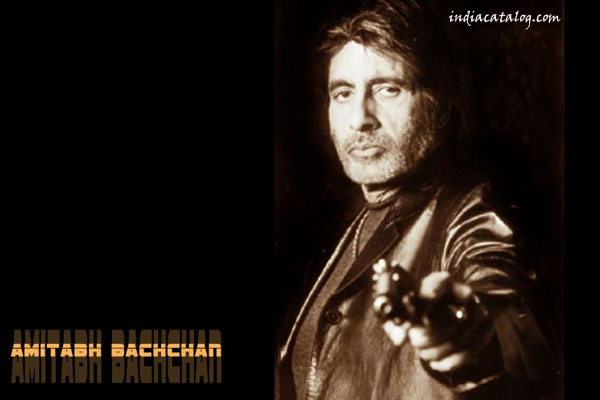 Amitabh Bachchan has a double M.A. (Master of Arts) degree.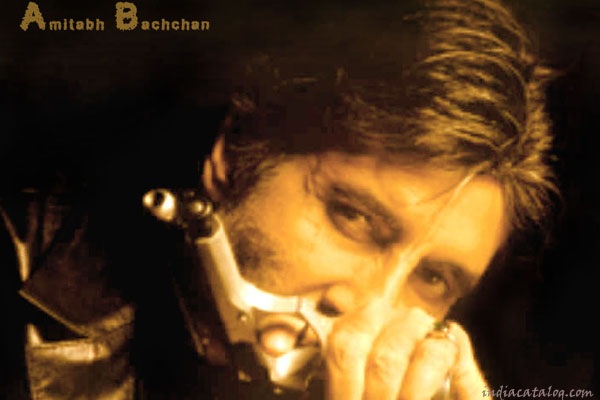 Amitabh Bachchan re-christened his name Amitabh which means, the light that would never go off.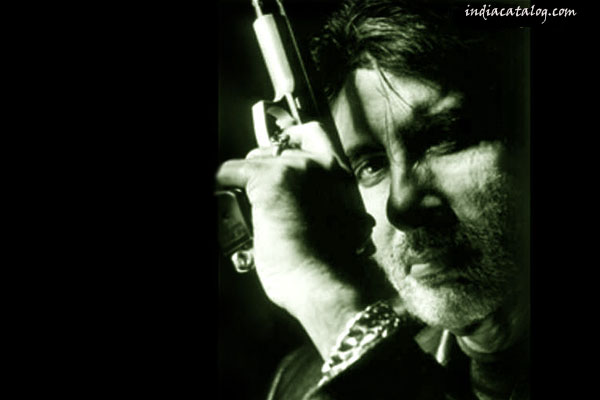 This actor has the personality and charisma to rock the entire nation or should we say...World!!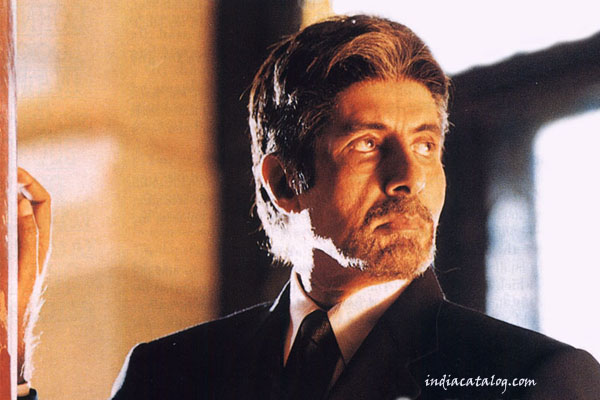 Amitabh Bachchan's first solo film to achieve box office success came when director Prakash Mehra cast him in the leading role for his film Zanjeer in 1973.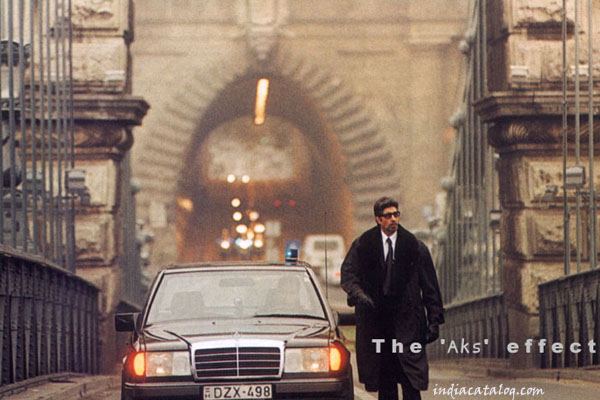 A still from the movie Aks.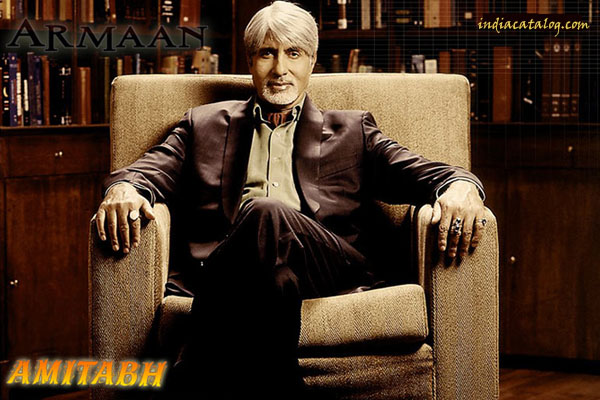 A still from the movie Aks.
Previous
Next