Reliance Energy justifies Mumbai Metro fare hike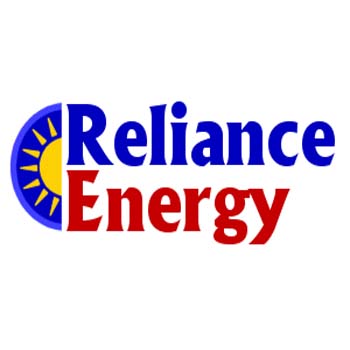 Reliance Energy argued at the Bombay High Court on Friday that the fare hike proposed by the company for the Mumbai Metro is justified.
Mumbai Metropolitan Region Development Authority (MMRDA) has dragged Reliance to court after the company decided to hike the fare.
MMRDA has said that the company ought to charge the fare, which has been decided in the contract signed between the two entities. According to MMRDA, fares should be between Rs 9 to Rs 13. Reliance has decided to hike the fare from Rs 10 to Rs 40.
The company clarified that the promotional fares will be applicable only till July 9, after which the fare hike will come into effect.
"This is a fight between the people of Mumbai and a private company," advocate EP Bharucha, who represented MMRDA, said in the court.
Reliance Energy argued that its hiked rates were much lower than the fares of air-conditioned buses and trains in the city. MMRDA argued that Metro fares in other cities in the country were much lower compared to the fare hike Reliance has said it will implement. The court is slated to hear the matter next on June 19.