EMS makes strong debut in weak mkt, lists at 34% premium over issue price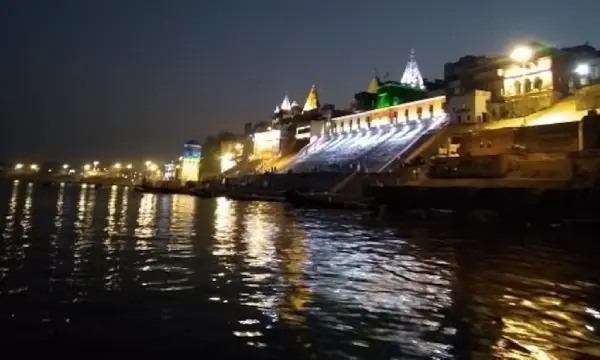 Shares of EMS made a strong market debut at the Indian stock markets on Thursday, with its equity shares getting listed at Rs 282.05 per share on the National Stock Exchange (NSE). This was a 34 per cent premium over its issue price of Rs 221 per share.

The stock of the company, engaged in water supply & management business, listed at Rs 281.55 on the BSE.

At 10:05 AM, EMS was trading at Rs 275.35, up 30 per cent over its issue price. The stock hit a low of Rs 271.20 and a high of Rs 288.80 on the NSE. A combined 8.6 million equity shares have , thus far, changed hands on the NSE and BSE.

"This is a very good listing given the weakness in the market. The company's strong fundamentals and good subscription levels were positive factors in this. EMS Limited is a leading water and wastewater management company with a proven track record. The company has a strong order book and is well-positioned to benefit from the government's focus on infrastructure development. Investors may book profit after this listing; however, those who want to hold it for the long term may maintain a stop loss at Rs 255," said Anubhuti Mishra, equity research analyst at Swastika Investmart.

The Initial Public Offering (IPO) of EMS was subscribed 76.21 times with heavy participation from institutional buyers. The category for Qualified Institutional Buyers (QIBs) was subscribed 149.98 times, while the portion for non-institutional investors received 84.39 times subscription. The quota for Retail Individual Investors (RIIs) got subscribed 30.55 times.

The company offers water and sewerage infra solutions, including laying the sewerage network to build treatment plants in Uttar Pradesh, Bihar, Uttarakhand, and Rajasthan.

Government has allocated major projects of waste water treatment plants under schemes like Namami Gange Programme and Swatch Bharat Mission (Urban). These initiatives are focused on reducing the contamination in the water bodies and reuse of treated water for purposes like toilet flushing, industrial use, irrigation etc.

EMS provides sewerage solution, water supply system, water and waste treatment plants, electrical transmission and distribution, road and allied works for government authorities /bodies. It also undertakes operation and maintenance of Wastewater Scheme Projects (WWSPs) and Water Supply Scheme Projects (WSSPs). The company is an established player with proven capabilities and undertakes WWSPs/WSSPs projects under EPC/ HAM and O&M.

WWTPs and WSSPs are mostly funded by World Bank and partly funded by the Central/State Government under schemes like the Atal Mission for Rejuvenation and Urban Transformation (AMRUT) and National Mission of Clean Ganga (NMCG) for projects in urban areas. Similarly, WSSPs are also partly funded by Central Government schemes like the Jal Jeevan Mission (JJM) for rural areas of the country. Both WWTPs and WSSPs are also partly funded by states or Urban Local Bodies (ULBs) under their respective schemes.