Axis Bank completes acquisition of Citibank India's consumer business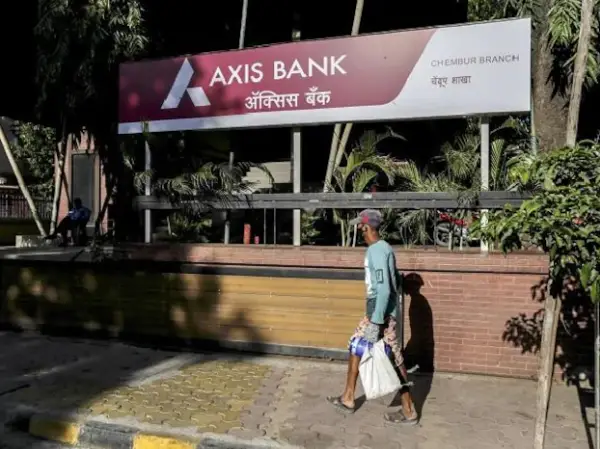 India's third-largest private sector lender, Axis Bank, has completed the acquisition of Citibank India's consumer business and the consumer business of its non-banking finance arm, Citicorp Finance (India) Ltd, for Rs 11,603 crore instead of Rs 12,325 crore estimated earlier.

In a notification to the exchanges, Axis Bank said "…the businesses of Citibank NA and Citicorp Finance Ltd stands transferred to Axis Bank and the Bank becomes the owner of Citibank's India consumer business and NBFC consumer business effective from 00.00.01 hrs on March 1, 2023 subject to and in accordance with the requirements and terms of the agreed contractual documentation and settlement of consideration".

The cash consideration for the acquisition based on the contracted computation of closing position of assets, assets under management and liabilities as on January 31, 2023 stands at Rs 11,603 crores.

"The said cash consideration is subject to contractual and customary true up and / or true down adjustments and changes in the business position from January 31, 2023 to 24:00 hours February 28,2023," the bank said in the exchange notification.

In March last year, Axis Bank had announced that it is acquiring the retail business of Citibank India in an all-cash deal for Rs 12,325 crore. The deal included Citi's credit cards, retail banking, wealth management, and consumer loan businesses, besides the consumer business of its non-banking financial company, Citicorp Finance (India) Limited.

For Citi, the sale was a part of Chief Executive Jane Fraser's plan to overhaul its business by exiting retail banking operations in 13 countries where it does not have the necessary scale to compete.