Air India to borrow Rs 18K-cr from SBI, BoB to refinance existing debt: Rpt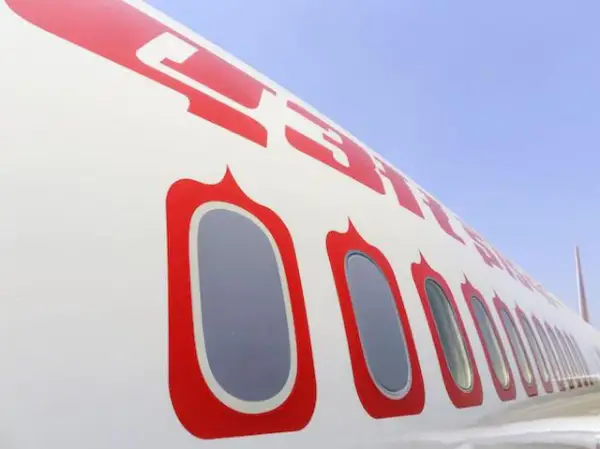 Air India will borrow Rs 18,000 crore from the State Bank of India (SBI) and Bank of Baroda (BoB) to refinance its existing debt over the short term, a report in the Economic Times (ET) said. The borrowing will be in the form of one-year loans and the Tata Group-owned airlines may go for longer loans later.

"Tatas decided to continue with the existing borrowing arrangement for another year, though they will eventually make a long-term debt strategy. The loans are at a higher rate than last time, mirroring the sharp rise in the interest rates in the last one year," a person aware of the matter told ET.

These loans will be in continuation of the debt facility Tata Group received following the acquisition of Air India. The interest rates will be higher because the repo rate has been raised by the Reserve Bank of India by 225 basis points since the airlines took loans from SBI and BoB in January 2022. Air India had taken loans worth Rs 10,000 crore from the SBI and Rs 5,000 crore from BoB at an interest rate of 4.25 per cent. The new interest rate is expected to be 6.5 per cent.

Apart from restructuring the operations of Air India, the Tata Group is also working on merging its various units, including AirAsia India and Vistara. Vistara is co-owned by the Tata Group and Singapore airlines.

"Completion of the merger formalities is an important milestone for the group's plans for Air India in the future because the nature and the amount of funds will be crystallised by then...Banks will hence be waiting for a pie of this top-rated corporate loan sometime later in 2023," another person aware of the matter told ET.

Air India is also in the process of acquiring 495 jets.