Section 144 imposed in Lucknow till April 5 due to this reason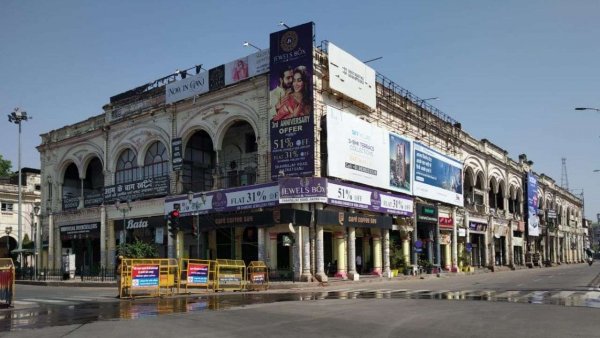 Lucknow: To maintain law and order in the capital city, the Uttar Pradesh administration has imposed section 144 of the CrPC with immediate effect till April 5.

The decision was taken in view of the protests that could be organised by politicians, or students against the farm laws. In a statement issued on Monday evening, Lucknow Joint Commissioner of Police (Law & Order) Naveen Arora said that there is a strong possibility of the farmers' agitation aggravating which can create a law and order situation in the city.

Arora informed that it will be necessary to take prior permission from the police before organising any event.

"In view of the above, Section 144 has been imposed in Lucknow with immediate effect till 5th April to maintain law and order situation in the Commissionerate,'' the order said.

It also added that anti-social elements may try to disrupt peace in the region as festival season is around the corner.