As BHEL's Q1 performance trips, power outage may be prolonged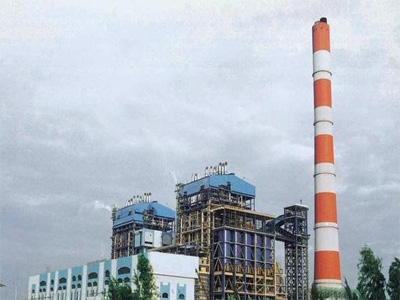 As markets opened on Tuesday after a long weekend, Bharat Heavy Electricals Ltd (BHEL) shares tumbled 10%, hitting a new 52-week low of ₹51. Investor dismay is not surprising given the company's deplorable performance in the June quarter.
The power equipment manufacturer reported an operating loss of ₹266 crore in April-June, a sharp contrast to ₹361 crore profit estimated by 14 brokerages polled by Bloomberg. The loss was more glaring as a 13% year-on-year growth in Ebitda (earnings before interest, tax, depreciation and amortization) during the March quarter had boosted sentiment, as a result of which the stock had risen.
However, by the looks of it, execution woes, especially in its core power sector business, have made a comeback. The power business that contributes nearly 80% to total revenue contracted 25% year-on-year. Brokerage firm Prabhudas Lilladher Pvt Ltd, in a report, attributed this to a delay in dispatches following lack of customer clearances, land constraints, and also local unrest. There was a delay in getting some imported content as well. Revenue from the industry segment fell 20% during the reporting quarter.
Weak revenue implies poor execution and capacity utilization. So, in spite of lower other expenses, BHEL slipped into the red after reporting a loss at the operating level.
Adding to the woes was BHEL's order flow for the quarter which fell 11% year-on-year. In a report dated 28 May, brokerage and research house JM Financial Services Ltd had said new orders have back ended payment terms of 0-5% advance (vs 10- 15% earlier), 30% on material supply (vs 60-70% earlier), with the rest deferred beyond supply. This would lead to stretched working capital requirements even if the company bags orders and ramps up execution.
A slowdown in economy, meanwhile, gives little hope of a quick recovery in power generation and industrial sector.
BHEL shares have slipped below most analysts' target price of ₹55-62, which discounts estimated FY21 earnings by around 15 times.