Zac Efron Image Gallery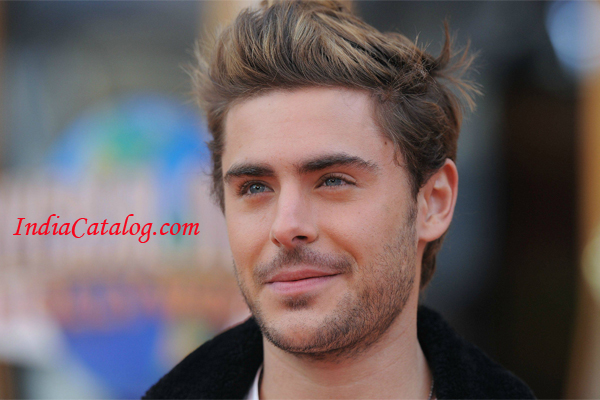 Zac Efron is an American actor and singer.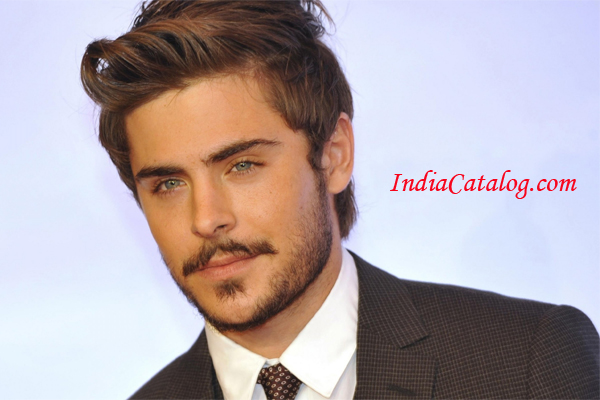 Efron was born in San Luis Obispo, California, and later moved to Arroyo Grande, California.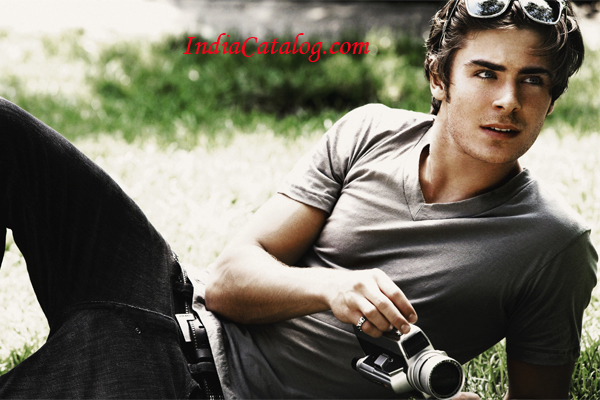 His father, David Efron, is an electrical engineer at a power station, and his mother, Starla Baskett, is a secretary who worked at the same power plant.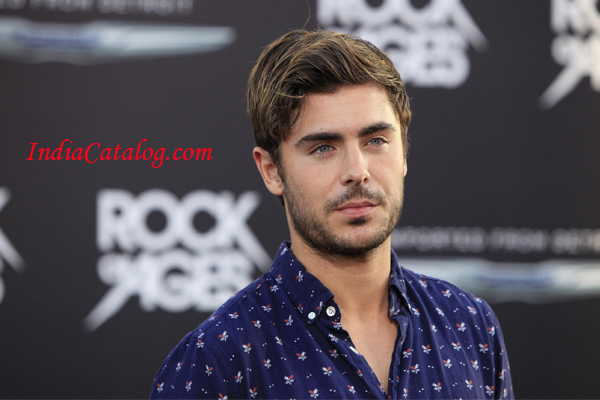 He began acting professionally in the early 2000s, and became known as a teen idol after his lead roles in the Disney Channel Original Movie High School Musical, the WB series Summerland, and the 2007 film version of the Broadway musical Hairspray.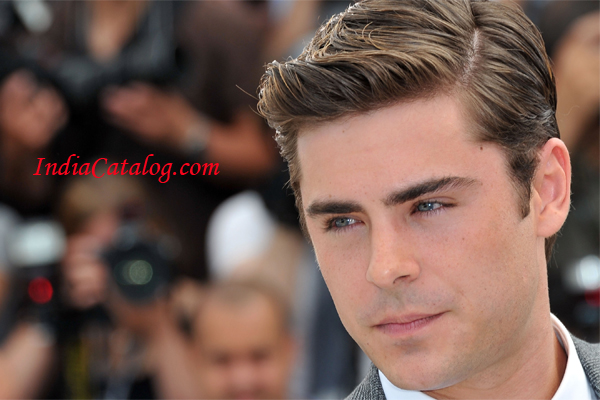 In 2002, Efron began to appear in guest roles on several television series, including Firefly, ER, and The Guardian.
In 2003, Efron starred in the Lifetime original television movie Miracle Run. He played Steven Morgan, one of two autistic twins.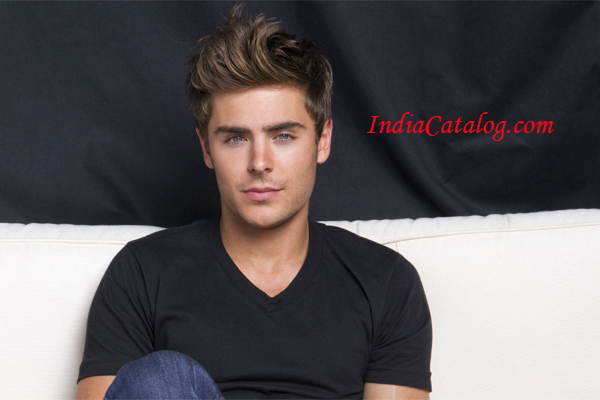 In 2005, he played a main character in Hope Partlow's music video for her song "Sick Inside." Also in 2005, he played horse-loving Patrick McCardle in The Derby Stallion, where his character wants to beat the town bully at the steeple chase race.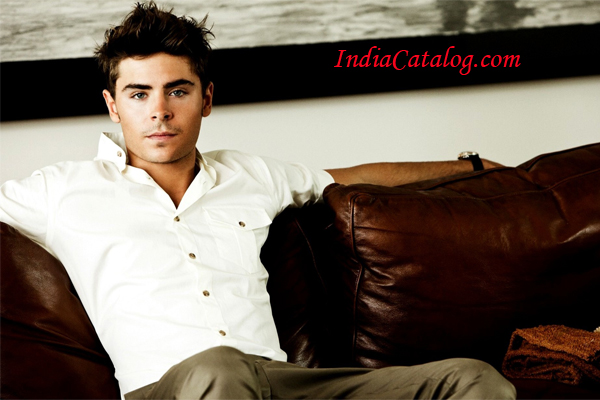 In 2006, Efron starred in the Disney Channel original movie High School Musical as Troy Bolton, a popular student and captain of the basketball team.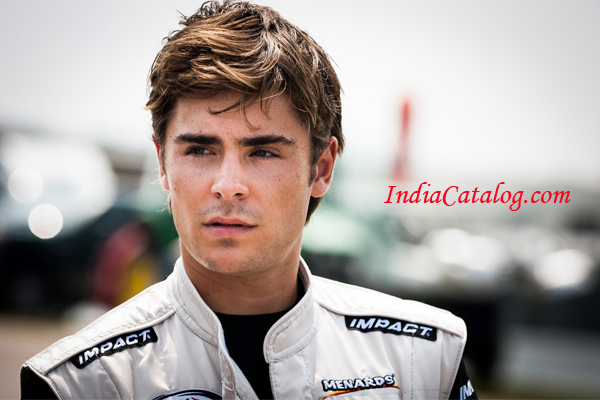 On April 7, 2007, Efron appeared in an episode of Punk'd.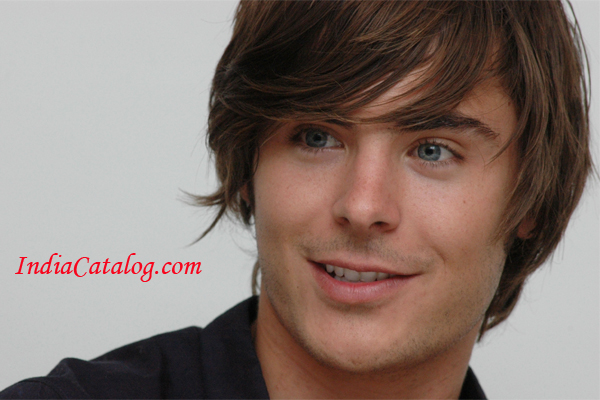 Efron was on the Forbes Celebrity 100 list in 2008 as number 92, with estimated earnings of $5.8 million from June 2007 to June 2008.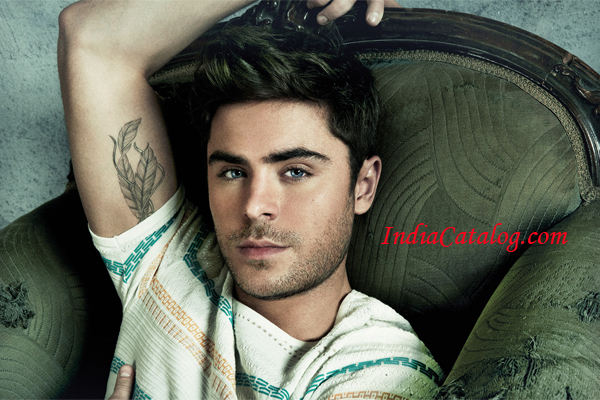 In April 2009, his personal wealth equaled about $10 million. In May 2015, Efron's net worth was $18 million.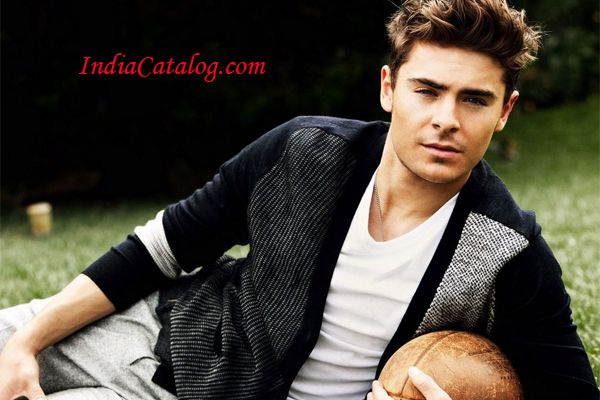 People magazine said in 2007 that Efron and Vanessa Hudgens began dating in 2005 during the filming of High School Musical.
Previous
Next