Worried that your phone might be tracked? Here's what Trai has to say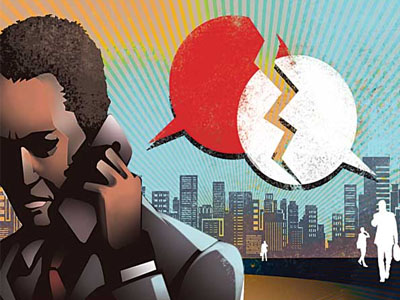 When the spectre of dragnet online surveillance and grave violations of privacy looms large over India's citizens, here is some news for cheer for those opposed to government surveillance.
In a decision which was recently uploaded, the Delhi high court held that the Telecom Regulatory Authority of India (TRAI) has to disclose, under the provisions of the RTI Act, information to a citizen whether his phone was under surveillance mounted by Vodafone – a private telephone services provider – on orders of the government.
Justice Suresh Kait held on 20 November that TRAI, being the regulatory authority of telecom service providers and a public authority under the RTI Act, could not prohibit the disclosure of such information.
This ruling is a victory for the RTI Act, and safeguards citizens' privacy from the depredations of private sector organisations who try to obfuscate the release of sensitive information.