Want to know if your phone calls being tapped? Ask Trai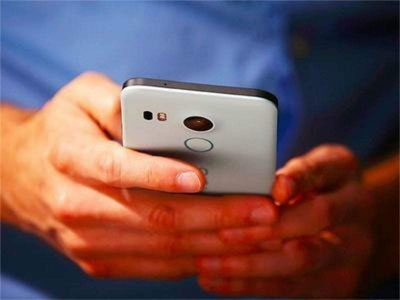 If you would want to know if your phone calls are being tapped or not, all you have to do is to ask Trai for the information. The Delhi high court on Friday ruled that the Telecom Regulatory Authority of India (TRAI) should provide information on phone tapping to citizens under the Right to Information Act, 2005 (RTI) after obtaining the same from telecom operators.
"If a public authority has a right and is entitled to access information from a private body, under any other law, it is 'information' as defined in Section 2 (f) of the RTI Act. Thus, it is an obligation on the public authority to get the information from the private body and furnish the same to the applicant," Justice Suresh Kait noted.
The High Court ruling came over a plea by Supreme Court lawyer Kabir Shankar Bose. Bose filed a plea seeking information on "surveillance, tracking or tapping" of his phone from his service operator Vodafone and Trai.
Vodafone denied Bose's request saying that it wasn't a public authority. He then approached the Central Information Commission, which then directed Vodafone to oblige Bose's request. Follwing which, Trai then approached Delhi High Court stating that the information sought under the RTI was not a part of its records and it was hence not obliged to furnish the information to the applicant.
Trai argued that indiscriminate and impractical demands for disclosure of all and sundry information (unrelated to transparency in functioning of public authorities, eradication of corruption) would be counterproductive. It said the Act should not be allowed to be misused or abused, to become a tool to obstruct the national development and integration, or to destroy the peace, tranquillity and harmony among its citizens.
However, the Delhi High Court upheld the CIC order.