Essar Steel case: Operational creditors move NCLT against ArcelorMittal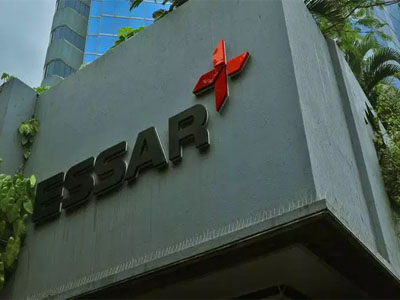 Around 29 operational creditors to Essar Steel have moved the Ahmedabad bench of the National Company Law Tribunal (NCLT) against the resolution plan submitted by ArcelorMittal and passed by the committee of creditors (CoC).
The claims of these 29 creditors together add up to around RS 607 crore. Of these, 27 creditors including major ones —Ideal Movers, Kamaljeet Ahluwalia, Arfin India, Sakar Industries and Apex Commodities — have made a claim of Rs 360.39 crore on Essar Steel.
One more application of RK Logistics with total dues of Rs 226 crore will be filed separately.
Orissa Stevedores claims to be among the largest stevedoring companies in India and has said operational creditors of Essar Steel have been neglected and overlooked in the entire resolution process. It further alleged that the financial creditors (banks) are receiving higher financial recovery when compared to the operational creditors.
Orissa Stevedores, which had been doing stevedoring and cargo handling for Essar Steel for a decade, has made a claim of Rs 20.4 crore on Essar Steel. The claim has been partially admitted — for Rs 16 crore —by the resolution professional overseeing the Essar Steel auction. It is one of the 1,169 operational creditors who have made claims totalling over Rs 27,000 crore. Of this, claims of over Rs 5,000 crore have been admitted by the resolution professional.
The plan, submitted by ArcelorMittal, includes payment of Rs 42,000 crore to Essar Steel creditors. But as Orissa Stevedores points out in its petition, Rs 214 crore of this will be paid to the operational creditors.
ArcelorMittal's offer was cleared by the CoC, which has filed the plan with the NCLT. "From the records and information as available in public domain… it appears that ArcelorMittal's resolution plan does not indicate and/or seem to indicate substantial payments to the operational creditors," the petition filed by Orissa Stevedores said.