Coal India net profit surges in Q2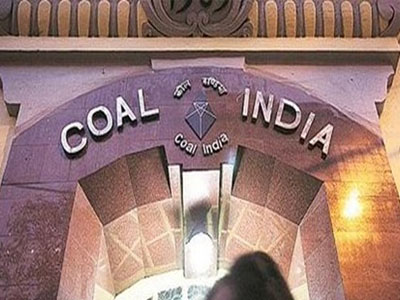 Higher sales and a better realisation have powered the earnings of Coal India for the quarter ended September 30, 2018. The consolidated net profit of the public sector miner for the quarter was Rs 3,084.70 crore against Rs 370.43 crore in the corresponding quarter previous year.
Total income during the quarter was Rs 24,209.33 crore against Rs 19,171.73 crore in the corresponding period previous year. Coal India produced 119.62 million tonnes (mt) and recorded an offtake of 137.33mt during the quarter. In the corresponding quarter previous year, the miner had produced 113.04mt tonnes and offtake was 131.58mt.
Total expenses saw an increase to Rs 19,091.51 crore against Rs 18,143.77 crore. But there was a drop in employee benefit expenses from Rs 9,154.96 crore in the second quarter of 2017-18 to Rs 8,953.48 crore during the quarter under review.
Total income of Coal India in the first six months of 2018-19 was Rs 50,732.56 crore against Rs 41,376.77 crore. Net profit during the period was Rs 6,871.14 crore against Rs 2,721.21 crore in the first half of the previous financial year.
For the first six months, total coal sale was a little over 290 mt and the average realisation at Rs 1,490 per tonne during the period. While average realisation from coal sold through the fuel supply agreement was Rs 1,311 per tonne, realisation from electronic auction was Rs 2,491 per tonne.
The public sector miner has set an aspirational production target of 652mt in 2018-19.
However, it has been urged to step up production and offtake to 2.5mt per day and sustain a double-digit growth rate during the year.