Coal India gets Rs 16.5 billion from retail investors, stock falls 2%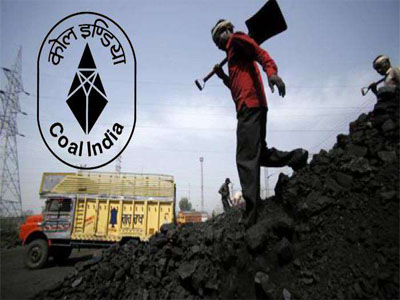 Coal India's offer for sale garnered Rs 16.5 billion worth of bids from retail investors on Thursday.
Bids for 61.91 million shares were received from individual investors, as against the base issue size of 39.6 million.
Including the green shoe option, 111.7 million shares worth Rs 30 billion were available for retail subscription. CIL shares closed on Thursday at Rs 261, down 2 per cent. Allotment price for retail investors after the 5 per cent discount was around Rs 253 per share.
The total mop-up for the Centre is likely to be around Rs 58 billion, with dilution of 3.5 per cent stake of the Centre in CIL.