Essar Steel lenders back ArcelorMittal, file plan with NCLT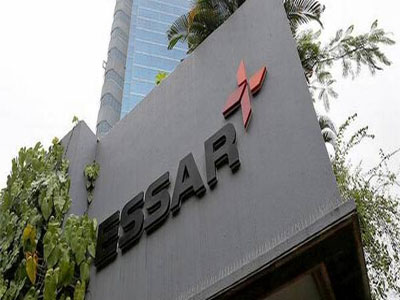 NEW DELHI: ArcelorMittal said Essar Steel's creditors put the seal on its acquisition of the bankrupt company, a day after the erstwhile promoters sought to make a last-minute bid to regain control.
"Further to ArcelorMittal being named the H1 resolution applicant (the preferred bidder) on October 19, 2018, ESIL's CoC (committee of creditors) has now approved the company's resolution plan for ESIL (Essar SteelNSE 0.00 % India Ltd), with the LoI (letter of intent) identifying it as the successful resolution plan," ArecelorMittal said in a release. The plan has to be formally accepted by the National Company Law Tribunal (NCLT), "which is expected before the end of 2018," it added.
The Ruias, founders of the Essar Group, however seem to be unwilling to give up the chase just yet, promising a further test of the country's Insolvency and Bankruptcy Code (IBC), which was only put in place in 2016. The year-long Essar Steel insolvency saga has seen various twists and turns involving Russian bank VTB, steel tycoon LN Mittal and Vedanta's Anil Agarwal among others, all seeking to gain control of the prized asset.
A person close to the Ruias said they are likely to wait for the response of the CoC to their latest offer before approaching the NCLT. They also have the option of filing a caveat, lawyers said. The CoC filed the plan with the NCLT's Ahmedabad bench on Friday. It's likely to be heard after Diwali on November 7.