With Lanco in NCLT, Tamil Nadu scouting for new contractor for Rs 5,421-crore project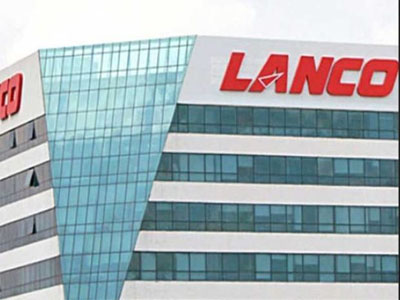 The Tamil Nadu government is looking to apppoint a new EPC contractor for its Rs 5,421-crore Ennore Thermal Power Station (ETPS) expansion project that has been stalled mid-way because of the invsolvency case against Lanco Infratech, the original contractor hired for the project. Work on the project has been stopped since August 2017 due to financial problems of the contractor. Lanco came under the management of a resolution professional as part of the corporate resolution plan inititated by the Hyderabad bench of National Company Law Tribunal (NCLT).
Taking note of the developments, a termination notice was issued to Lanco on April 9, 2018, and the security-cum-performance bank guarantee has been invoked from the respective banks wtih amount being realised by Tamil Nadu Generation and Distribution Corporation (TANGEDCO), the distribution arm of the state power utility. According to sources, only 20% to 30% work has been completed on the project and it had already suprassed the tentative completion deadline of March 2018.
The balance work in the project was being ascertained and the project will be completed through a new EPC contractor, soon to be appointed by floating of a fresh open tender, according to a policy note of the state government's energy department. Once a new contractor is in place, the project is likely to be commissioned during 2020-21. The existing ETPS was established during 1970–75 in an area of about 237 acres having an installed station capacity of 450 MW. These units have served for more than 40 years and it has been ordered to shut down the plant by March 31, 2017, permanently.
TANGEDCO has been establishing the ETPS expansion project with a single supercritical unit of 660 MW in the available vacant land of about 120 acres within the existing ETPS complex.
Simultenously, through another project, it was planned to replace the aged units with higher capacity and efficient units adopting modern technology.
The state is also looking at the Cheyyur Ultra Mega Power Project (5×800 MW), which is being developed by the Centre with private sector participation through Power Finance Corporation. Tamil Nadu will get 1600 MW power from the project as its share.