Reliance Group shares fall after Ranjit Sinha admits meeting its officials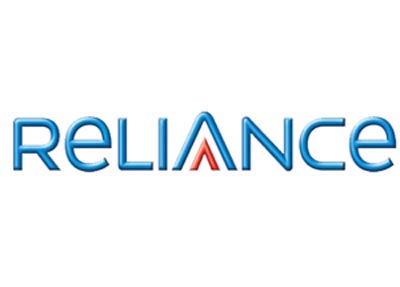 Mumbai: Shares of Anil Ambani-controlled Reliance Group companies were trading lower after The Economic Times reported that Central Bureau of Investigation (CBI) chief Ranjit Sinha has admitted he met with the company executives at his residence.
"Yes, I have met the two ADAG (Anil Dhirubhai Ambani Group, now referred as Reliance Group) officials. So what? I know them for the past 30 years. It is my duty to meet people who have a grievance against my officers. The question is whether I favoured them. Meeting anyone is not banned," the CBI chief was quoted as saying in the article.
Shares of Reliance Communications Ltd fell 6.4% to Rs.111.15 apiece, Reliance Infrastructure Ltd 1.7% to Rs.723.75, Reliance Capital Ltd 1.3% to Rs.543 and Reliance Power Ltd 2.4% to Rs. 75.10.
Earlier, activist-lawyer Prashant Bhushan alleged that Sinha had met persons linked to those accused in the 2G spectrum allocations and coal block allocations scams. The Supreme Court will examine Bhushan's allegations on Thursday, the report said.