Insolvency claims: On debt, Lanco keeps it in the family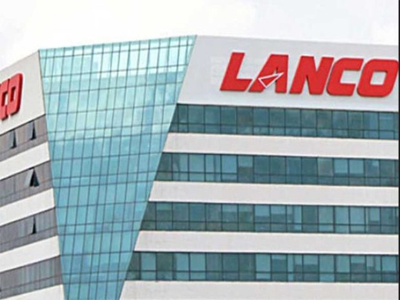 Firms linked to Lanco Infratech — some of them subsidiaries — have registered claims of a whopping Rs 7,164.5 crore with the resolution professional (RP) of the company, documents reveal. This claim is bigger than that of all other operational creditors put together. In other words, there is a chance that Lanco will get back — via these enterprises — a chunky amount during the recovery process. Moreover, documents show that an amount of Rs 4,324.65 crore or 60%, of the claims has so far been admitted by the RP. The data relate to January 16 and are still being updated. Lanco Infratech owes banks Rs 43,502 crore and reported a loss of Rs 890 crore on Rs 1,635 crore in revenues in FY17. Last August, the Hyderabad bench of the National Company Law Tribunal allowed an insolvency case against Lanco Infratech following an application by IDBI Bank under the Insolvency and Bankruptcy Code.
According to the documents, the RP has rejected claims worth Rs 2,687.71 crore from Lanco-linked companies while the rest are being verified. The total claim by all operational creditors put together is Rs 13,448 crore, of which Rs 5,366 crore have been admitted.
Among the related companies, the largest claim admitted is that of Lanco Babandh Power for an amount Rs 1,318 crore, followed by that of Lanco Vidarbha Thermal for Rs 975 crore and Lanco International for Rs 710 crore. Other noteworthy operational creditors include Adani Power which had claimed Rs 693 crore from Lanco Infratech, of which the RP has rejected Rs 676 crore. An amount of Rs 23.4 crore has been claimed by statutory authorities and has been fully admitted by the RP.