IRCTC eticketing sales hit by service charge withdrawal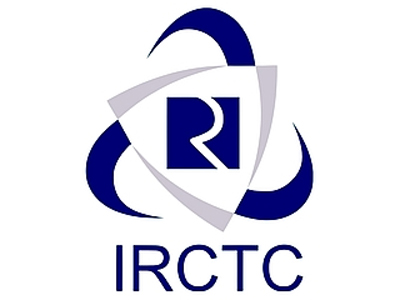 MUMBAI | NEW DELHI: The government's push towards a digital economy has been a sore point for one of its own and among the country's biggest ecommerce firms, the Indian Railway Catering and Tourism Corporation (IRCTC).
The government's decision in November 2016 to withdraw service charge on etickets, to promote digital payments, cost IRCTC a 26% drop in internet ticketing revenue to Rs 466.05 crore in financial year 2016-17. IRCTC used to levy a service charge of Rs 20 on every non-AC eticket and Rs 40 for every AC eticket. At 30%, internet ticketing forms the second-largest category for IRCTC.
The online railway-ticketing platform sold about 209 million tickets through 2016-17, a modest 5% increase from about 199 million tickets sold in the year before. The value of tickets booked online increased just 2% to Rs 24,485.21crore.
That is still much higher than India's largest online travel agency, MakeMyTrip, which recorded about 9.3 million transactions in 2016-17 with gross billings of $2.3 billion, or Rs 14,800 crore.
IRCTC clocked a 4.7% increase in total income at Rs 1,596.31 crore in 2016-17 even while both gross margin and profit before tax grew just over 7% to Rs 353.42 crore and Rs 211.71 crore, respectively.
However, service charge withdrawal took a toll on operating margins, which came in lower at 41.17% in 2016-17 as compared with 42.93% in 2015-16.