Kaala Image Gallery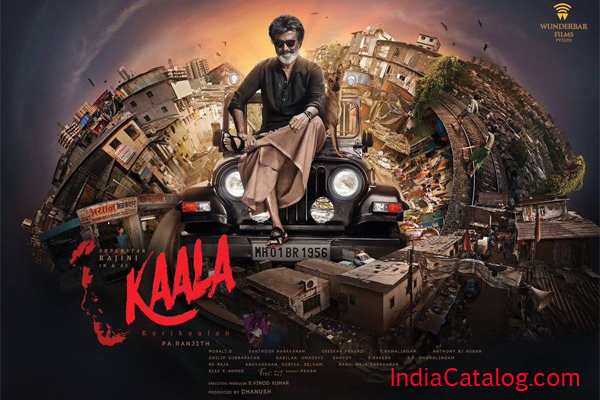 Kaala is an upcoming 2018 Indian Tamil language crime drama written and directed by Pa. Ranjith and produced by Dhanush.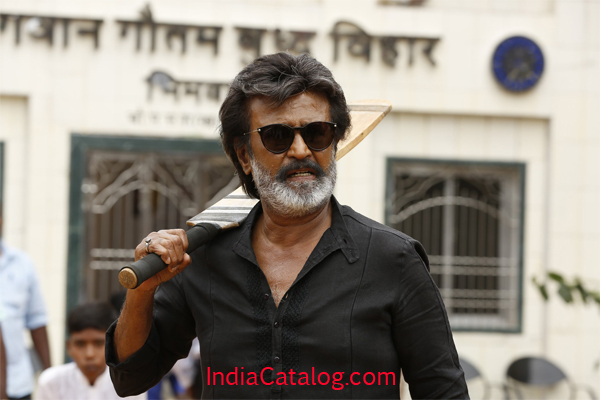 Starring Rajinikanth in the lead role.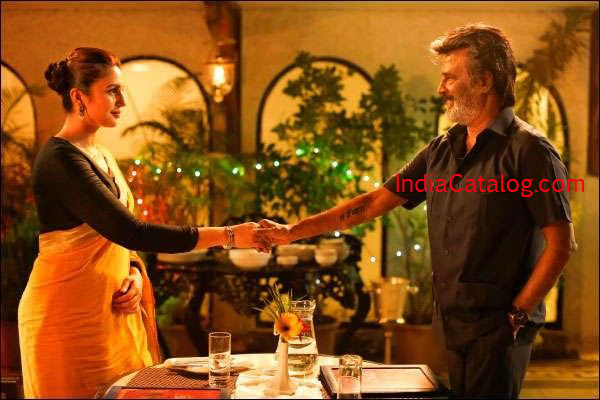 The film was announced in 2016 and is expected to be released on 7th June 2018. The film will be released in Tamil, Telugu, Malayalam and Hindi.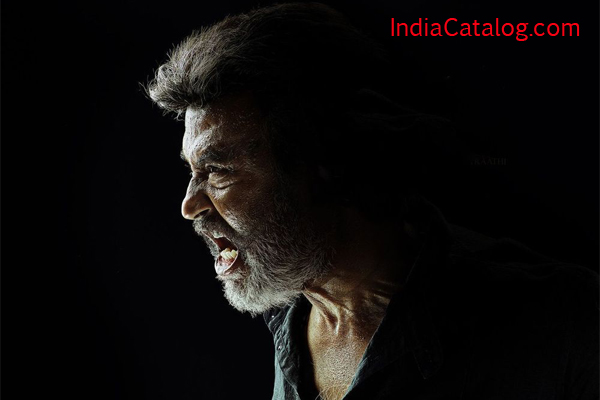 The film was earlier scheduled to be released on April 27, 2018 but was postponed to June due to the standoff between Nadigar Sangam and Digital Service Providers on the increase of VPF charges.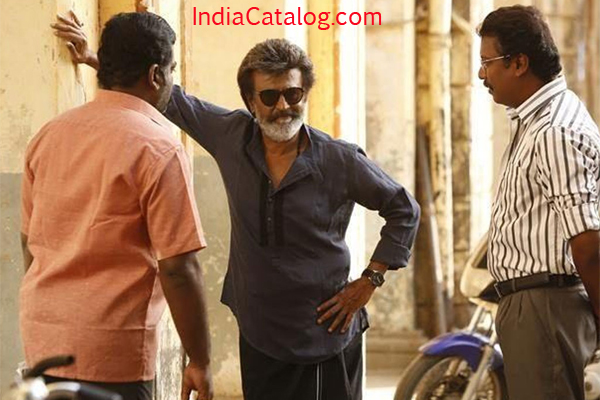 Following the announcement of the film, Wunderbar Films sought to cast Vidya Balan in a leading role, but the actress turned down the offer. Actress Huma Qureshi was later added to the cast in early May 2017 to feature in a role opposite Rajinikanth.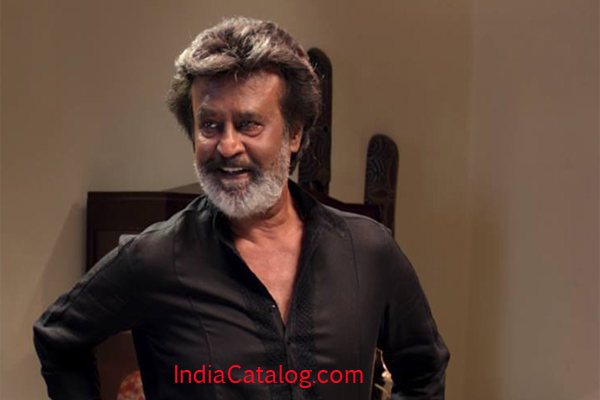 Marathi actress Anjali Patil also announced that she would be playing an important role in the film through a post on her official Twitter account.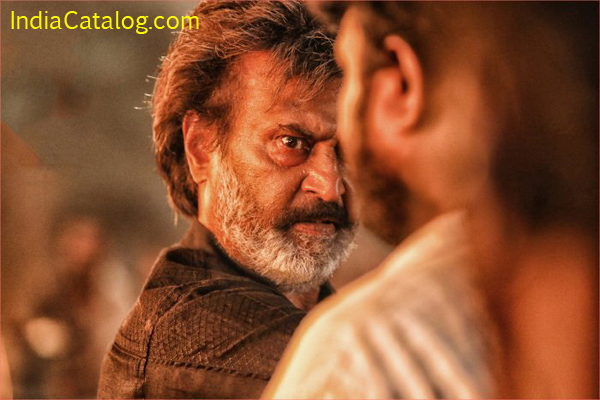 Several members of the technical crew of Kabali were retained for Kaala, with A. Sreekar Prasad replacing Praveen K. L. as the film's editor during its pre-production stage.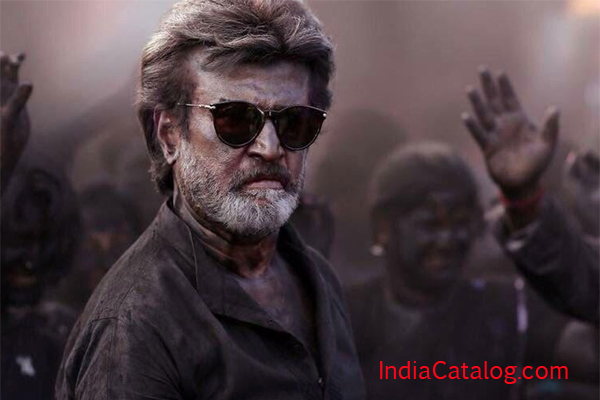 Bollywood actor Nana Patekar has been signed to play a politician who is the antagonist.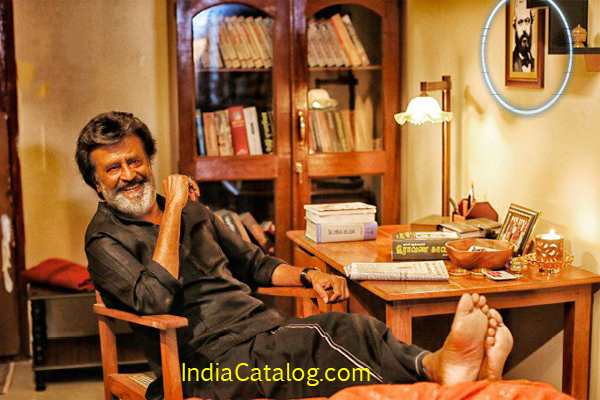 Shooting of this film started on the 28 May 2017 at Mumbai and the lead actor Rajinikanth participated in this first schedule.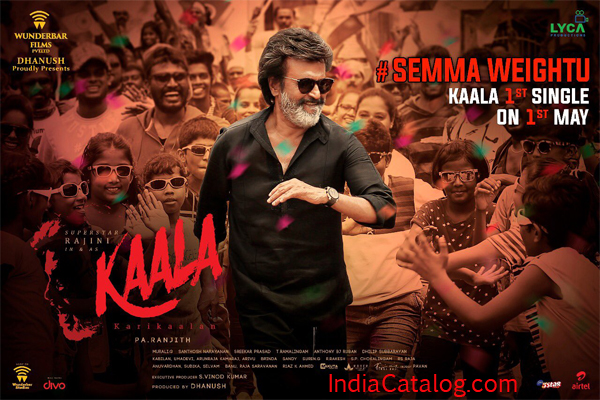 K. Rajashekaran of GSR Vinmeen Creations filed a case claiming the title of this film against Pa Ranjith, Rajnikanth and Dhanush. His allegation was that he had registered the title Kaarikalan with the South Indian Film Chamber of Commerce.
Previous
Next