Sachin: A Billion Dreams Image Gallery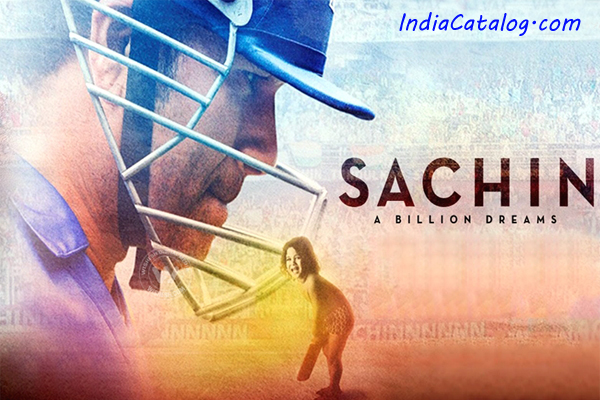 Sachin: A Billion Dreams is an upcoming 2017 Indian biographical film written and directed by James Erskine and produced by Ravi Bhagchandka and Carnival Motion Pictures under 200 NotOut Productions.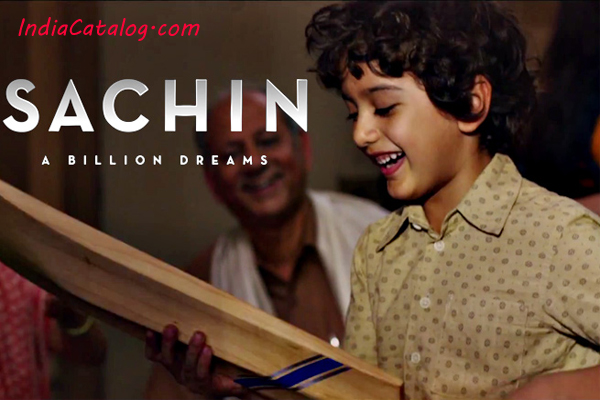 The film is based on the life of Indian cricketer Sachin Tendulkar.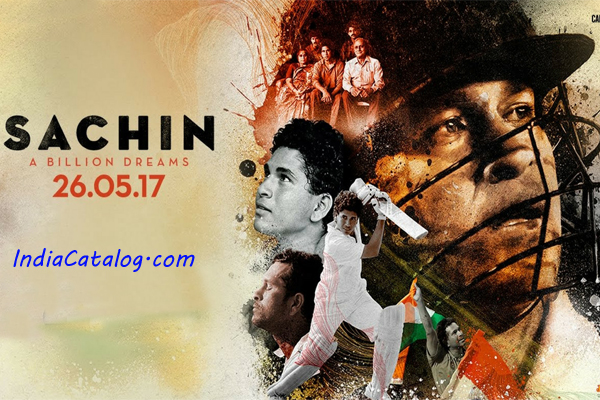 The film captures Tendulkar's cricket and personal life in substantial detail, as well as reveals few aspects of his life which have never been heard of or seen before.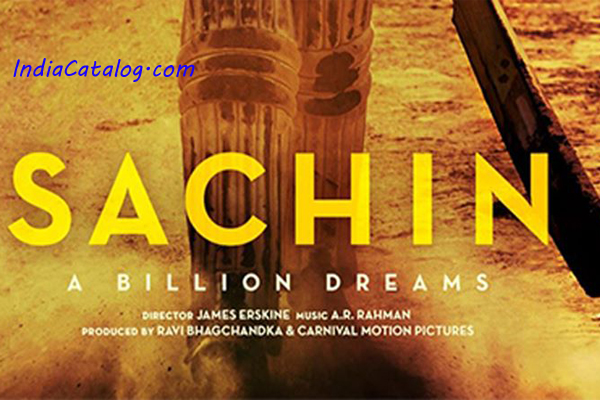 The film is scheduled to be released on May 26, 2017 in India.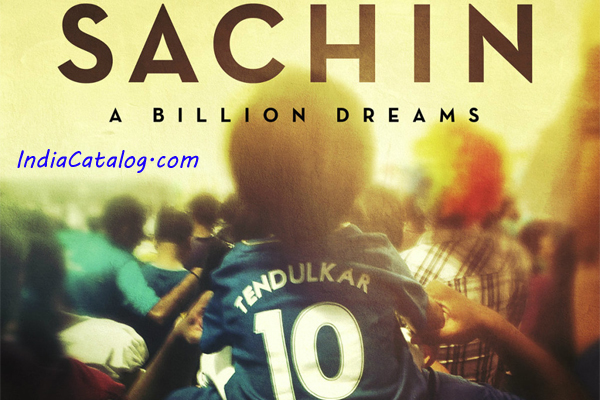 The film will be released in five languages – English, Hindi, Marathi, Tamil and Telugu.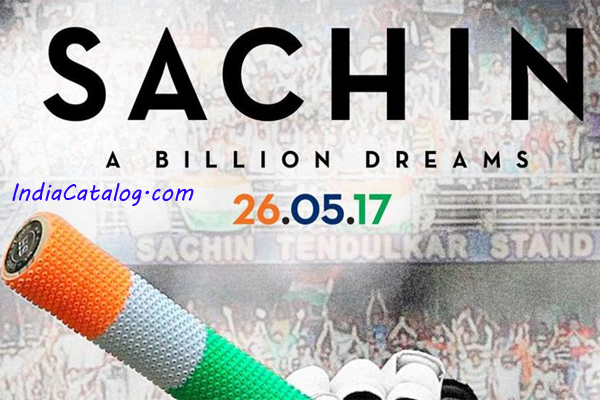 The name of the film was selected via a contest that Sachin Tendulkar had announced on Twitter.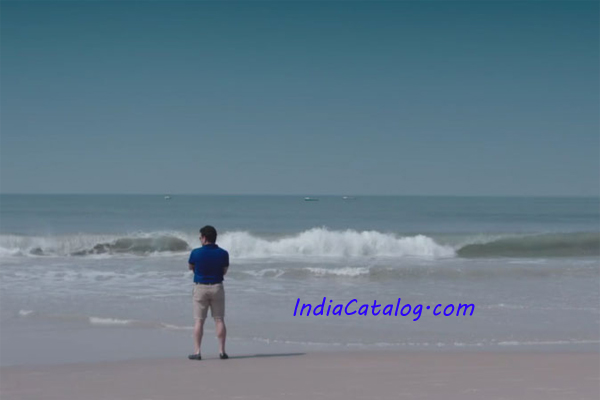 In May 2016, Sachin travelled to London to promote the film.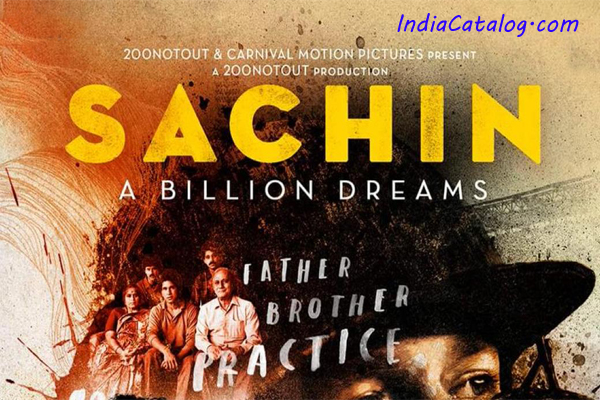 The music of the film is composed by A.R. Rahman.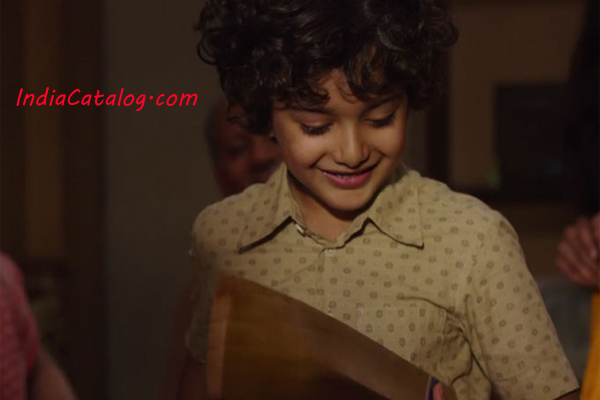 The full soundtrack consisting 3 tracks was released on 18th May 2017.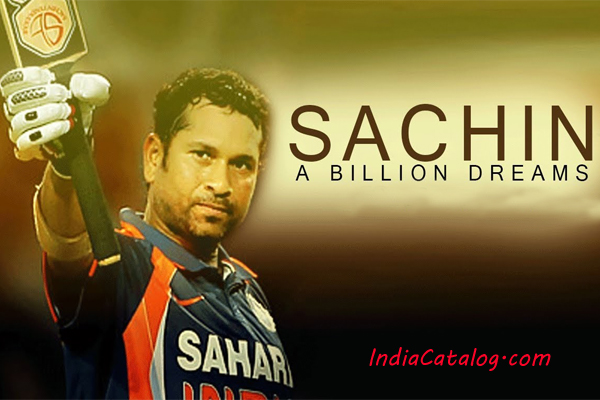 The film is released in more than 200 countries.
Previous
Next