Presidents of India Image Gallery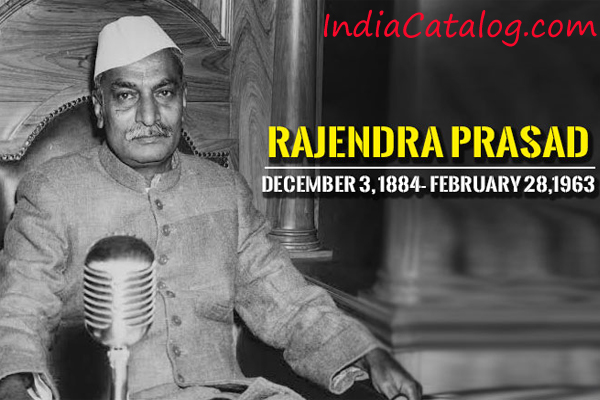 Dr Rajendra Prasad, Dr Rajendra Prasad became India's first ever president since the country became a Republic and adopted the constitution in January 1950.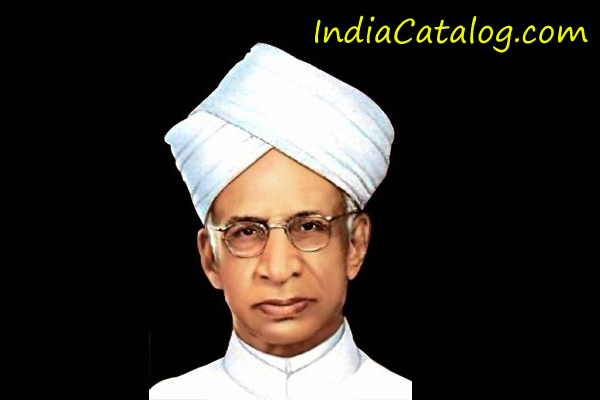 Dr Radhakrishnan, Dr Sarvepalli Radhakrishna became the second President of India. Till date, he is considered as one of India's most celebrated scholar and philosopher.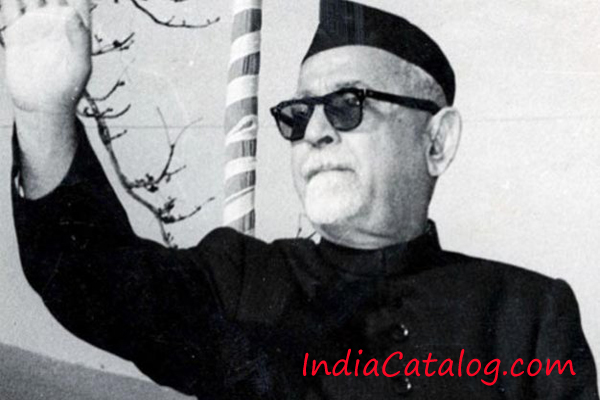 Dr Zakir Hussain, Dr Zakir Hussain became Republic India's first Muslim President. He was the third President of the country serving for just two years before he passed away during the middle of his term.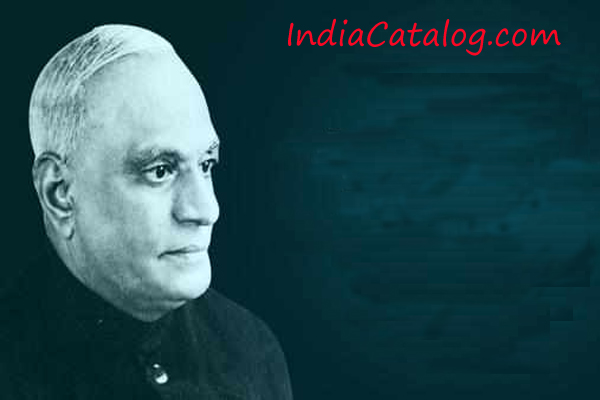 V V Giri, The fourth president of India, Varahagiri Venkata Giri (VV Giri) completed his full term and also assumed the role of presidency for another short stint later in 1969 as the acting President of India when the then President Neelam Sanjiva Reddy died in office.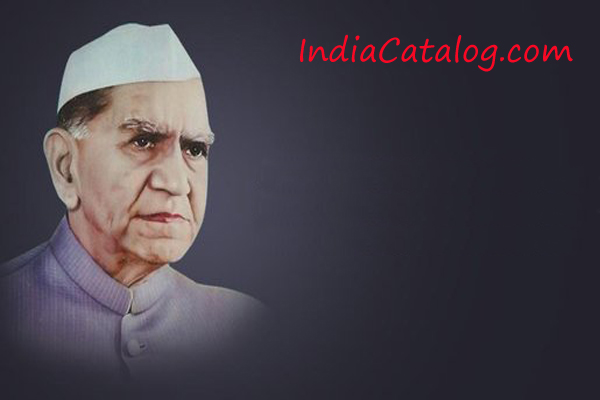 Dr Fakhruddin Ali Ahmed, Fakhruddin Ali Ahmed was India's fifth President. India's second Muslim president, he has actively participated in India's freedom struggle and has been arrested in the Quit India movement.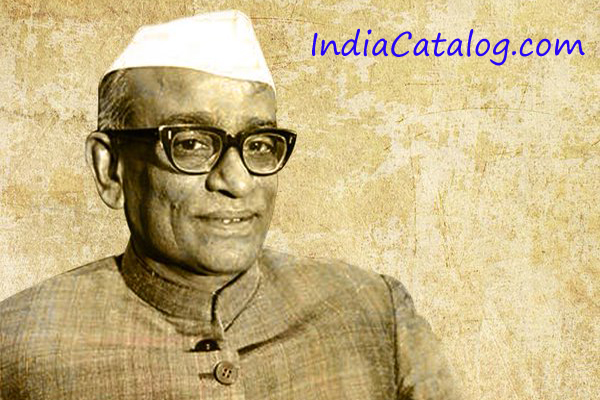 Neelam Sanjiva Reddy, Neelam Sanjiva Reddy became the youngest ever Presidents of India, elected at the age of 64. Prior to his high-profile role as the sixth President of India.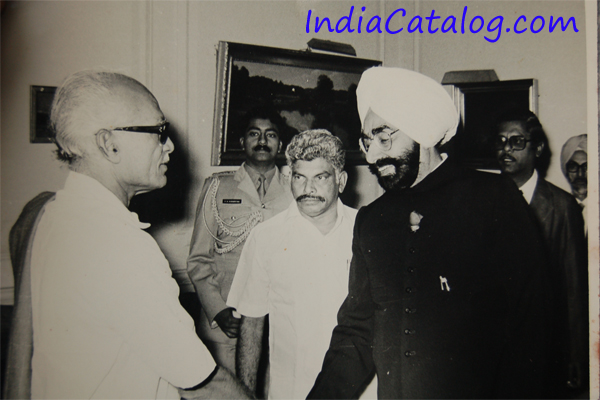 Zail Singh, A congress politician, Giani Zail Singh was the seventh Indian president.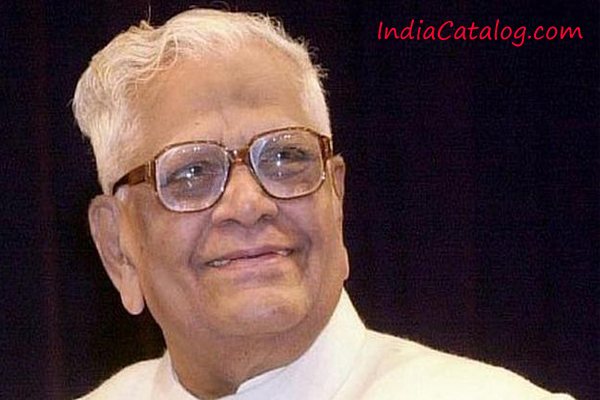 R Venkataraman, A lawyer and a staunch freedom activist, Ramaswamy Venkataraman from Tanjore first served Indian politics as a Union Cabinet member. He became India's eighth president after working as a Vice President before that. He died at the age of 98 due to multiple organ failures.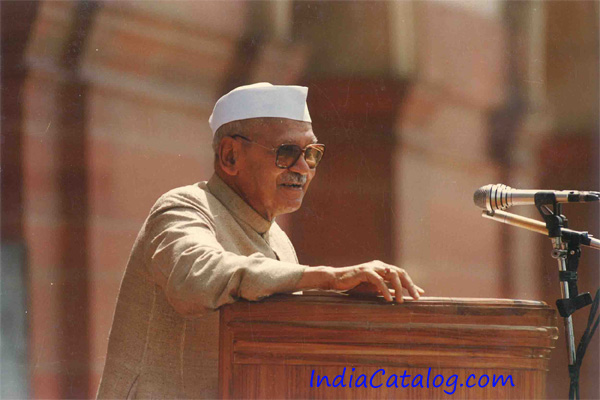 Dr Shankar Dayal Sharma, Shankar Dayal Sharma has first served as Vice President under R Venkataraman as President. After R Venkataraman's term, Sharma became the ninth President of India.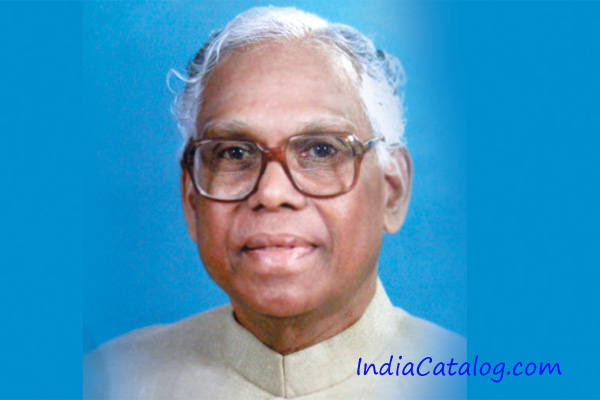 K R Narayanan, The 10th president of India, KR Narayanan studied in London School of Economics with a scholarship. He has also served as a Minister in Rajiv Gandhi's Cabinet as is considered as the only Dalit to have held the role of President of India.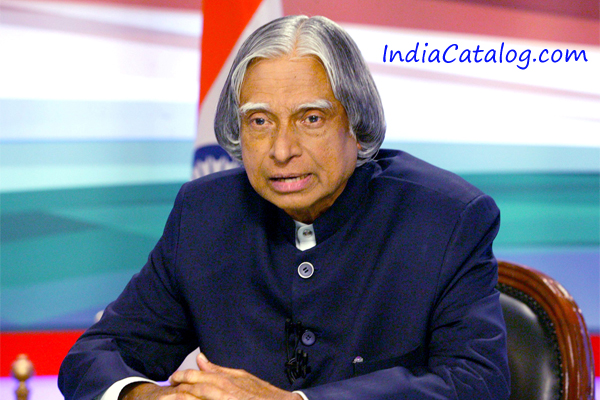 Dr APJ Abdul Kalam, Considered as one of the most inspiring and loved president of the recent times, Abdul Kalam as a president has inspired many young people of India and his simple way of life is often quoted for inspiration.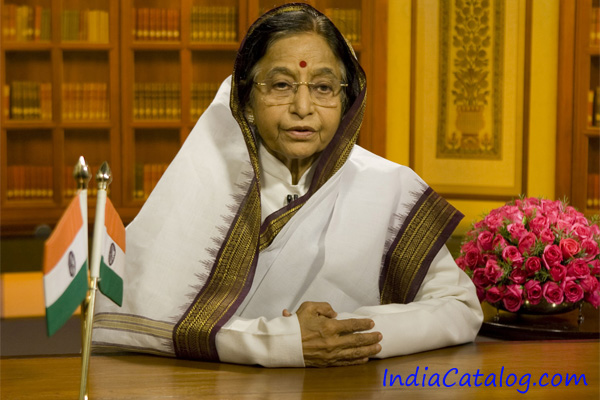 Pratibha Devisingh Patil, Pratibha Patil was India's first woman president after she defeated Bhairon Singh Shekhawat to suceed Abdul Kalam.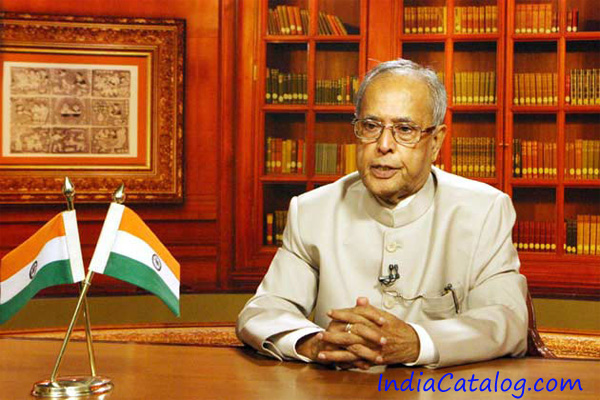 Dr Pranab Mukherjee, Dr Pranab Mukherjee is the 13th President of India and the first Bengali President to hold the post.
Previous
Next