Udta Punjab Image Gallery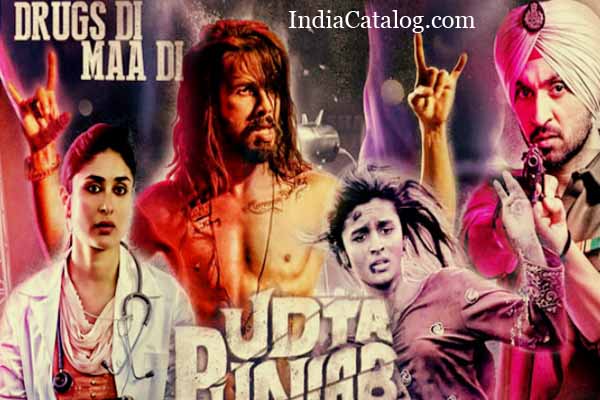 Udta Punjab is an upcoming thriller film, which is being directed by Abhishek Chaubey.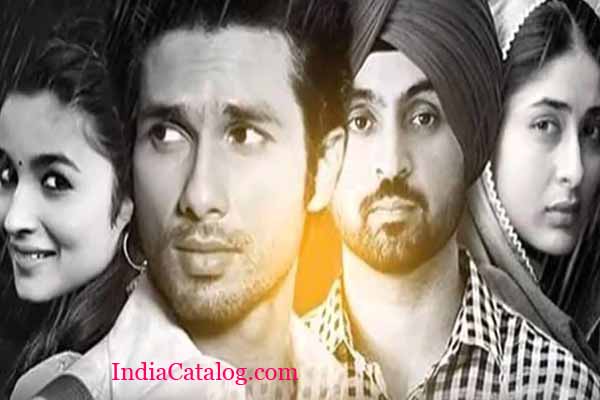 The movie features Kareena Kapoor, Diljit Dosanj, Shahid Kapoor and Alia Bhatt in lead roles.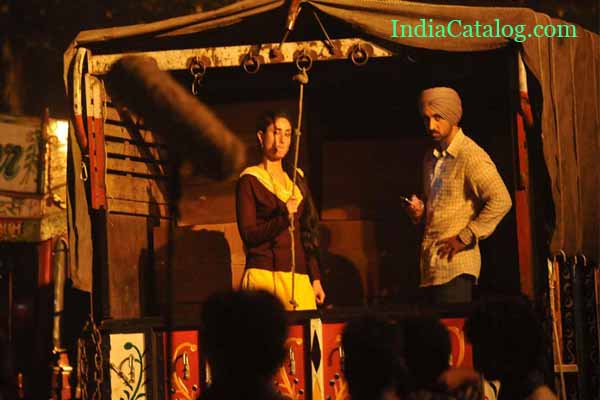 The movie will revolve at the increasing problem of drug abuse in Punjab. It is a story of four different people merged together. There are four different stories and four different perspectives.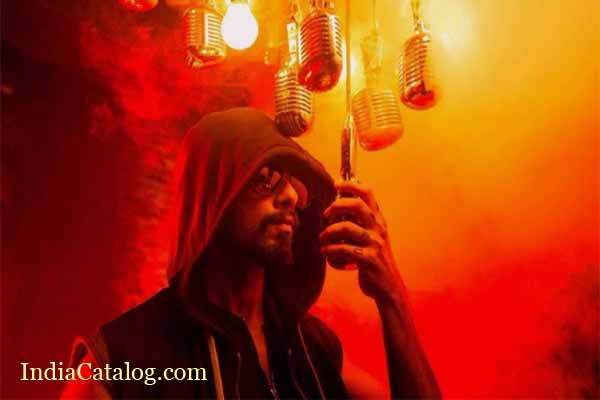 Shahid Kapoor will be seen portraying the character of Rockstar. He has ransformed from Shahid to Tommy Singh. He will be seen in the role as drug addicted person.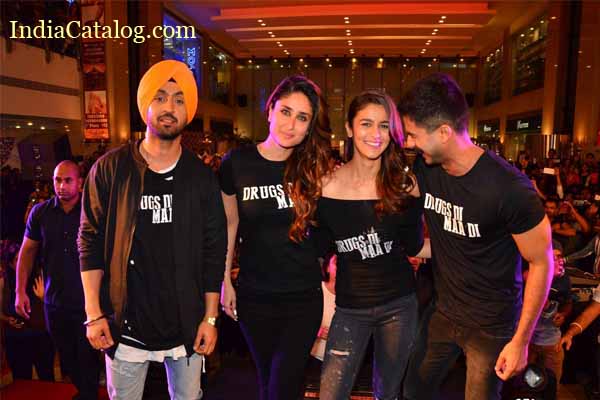 The music for Udta Punjab was composed by Amit Trivedi with lyrics by the late Shiv Kumar Batalvi, Shellee and Varun Grover. The background music was composed by Benedict Taylor & Naren Chandavarkar.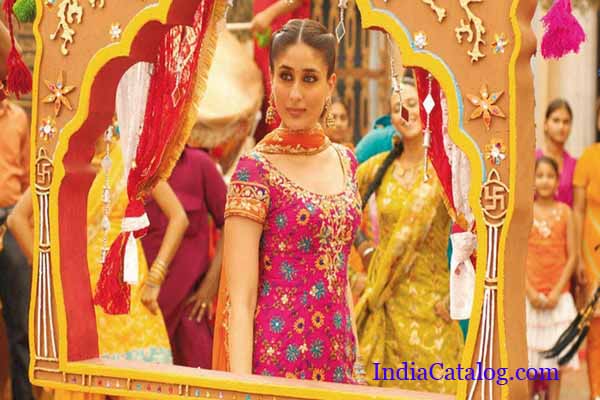 Kareena Kapoor Khan will play the role as Dr. Shivangi Gupta romancing Punjabi heart-throb Diljit Dosanj in the film.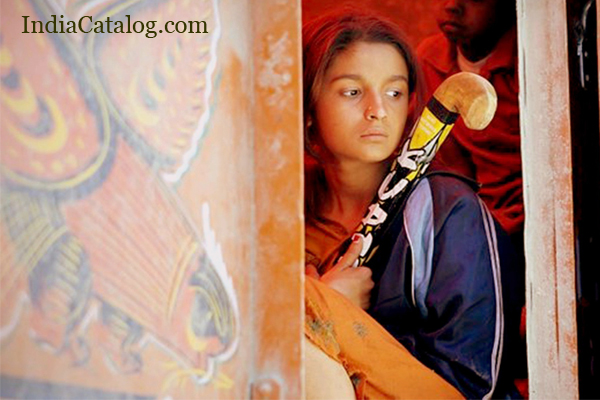 Alia Bhatt to be seen as professional Hockey player. To fit the role she is doing a lot of background work.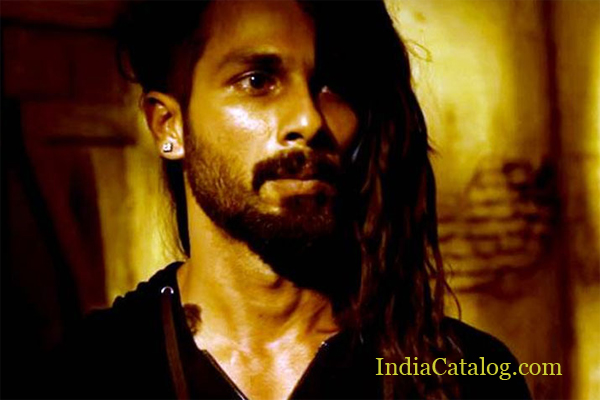 The movie has been reported to have had issues with the censor board over profanities and scenes of drug use. On 9 June 2016, the Censor Board came out with a list of 94 cuts and 13 pointers prior to the films release. One of the pointers even included deleting the names of cities in Punjab.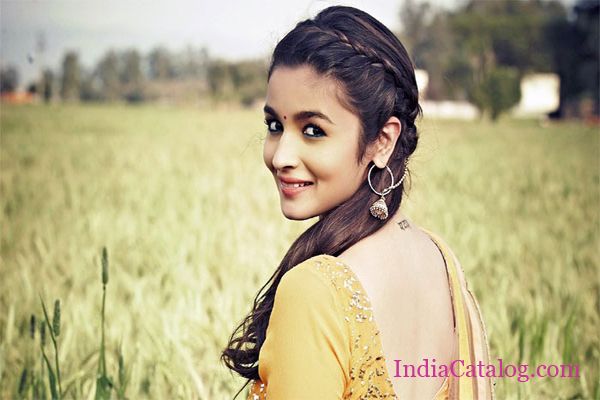 It is produced by Shobha Kapoor and Ekta Kapoor under their banner Balaji Motion Pictures in association with Phantom Films.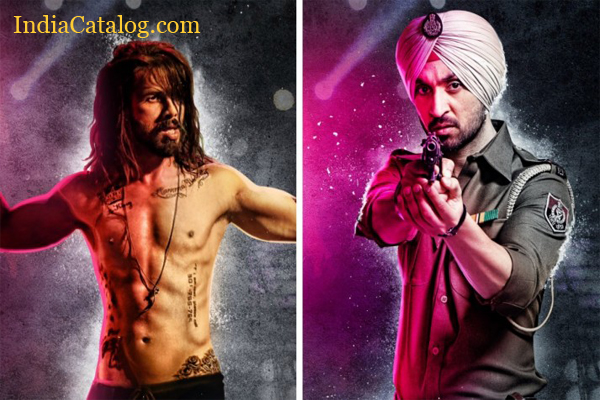 On 13 June 2016, Bombay High Court cleared Udta Punjab with one cut and disclaimers. The scene where Shahid Kapoor's character Tommy Singh is shown urinating in front of a crowd needs to be chopped off, ruled the court. The CBFC has been directed to issue an 'A' certificate to Udta Punjab in two days.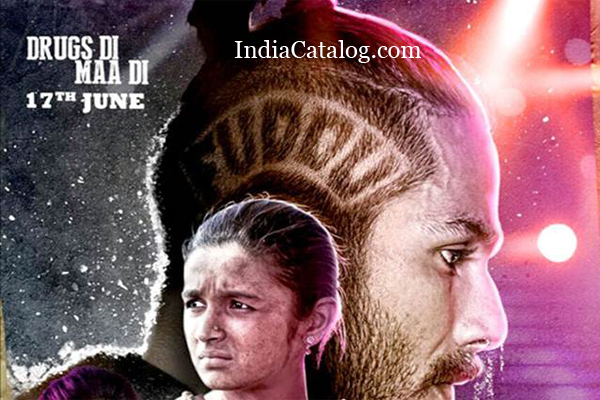 Udta Punjab is coming on June 17," the film's co-producer Vikas Bahl told reporters during the press conference of "Udta Punjab" on Tuesday.
Previous
Next