Honda Models in India Image Gallery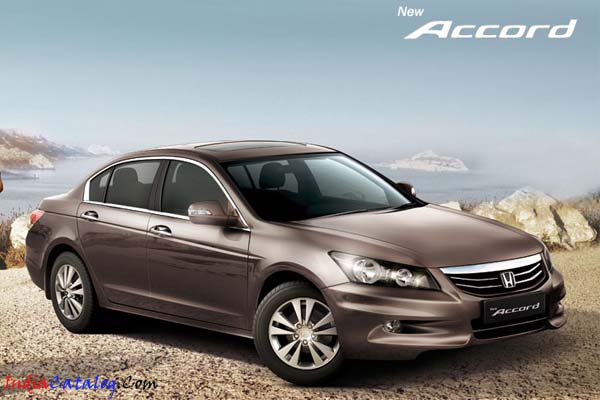 The new Honda Accord is by all measures, an extremely safe car.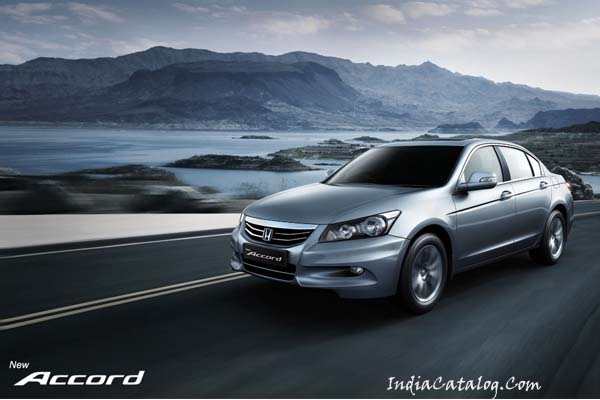 The new Honda Accord has more style,more comfort and more sophistication than ever.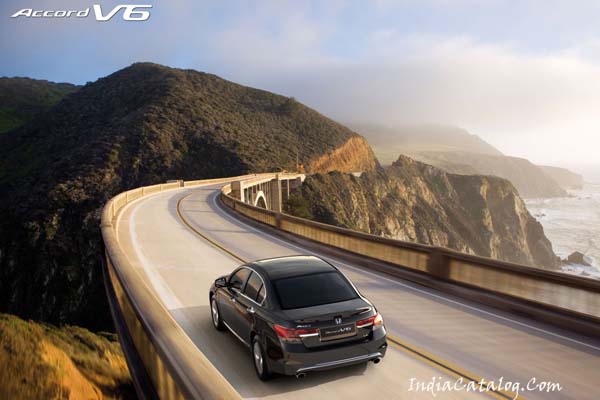 Honda Accord V6 with its elegant contours and top-of-the-line safety features Accord V6 emerges as the distinct symbol of preeminence.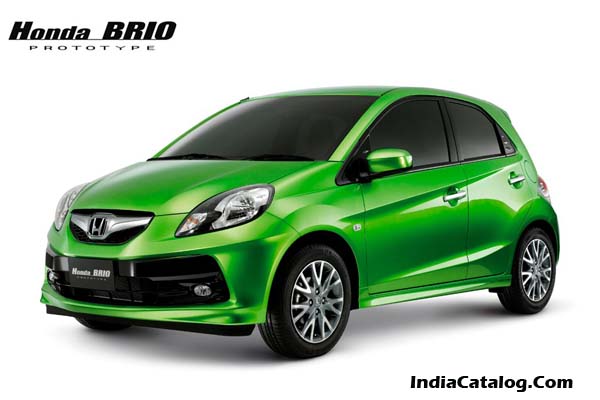 Honda BRIO PROTOTYPE designed with Honda's advanced technology, every aspect of the Brio keeps in mind Honda's eternal belief of "man maximum, machine minimum.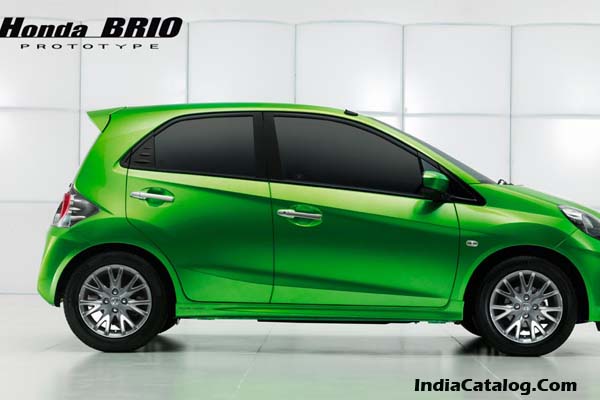 The new Honda Brio has a youthful and unique identity.
The Honda Civic is a line of subcompact and subsequently compact cars made and manufactured by Honda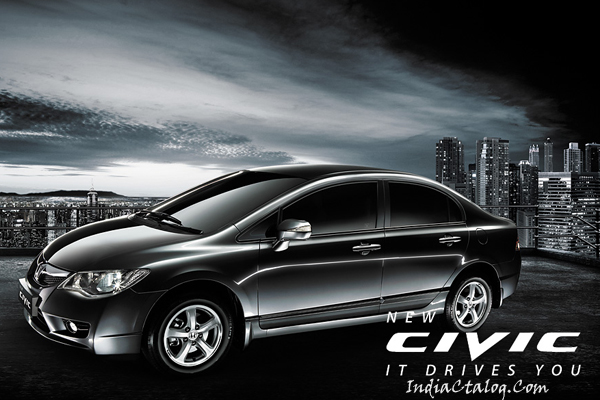 The eighth generation of the Honda Civic was introduced in 2005. Trademarks of this generation include its futuristic sleek body, and its "two-tier" instrument panel.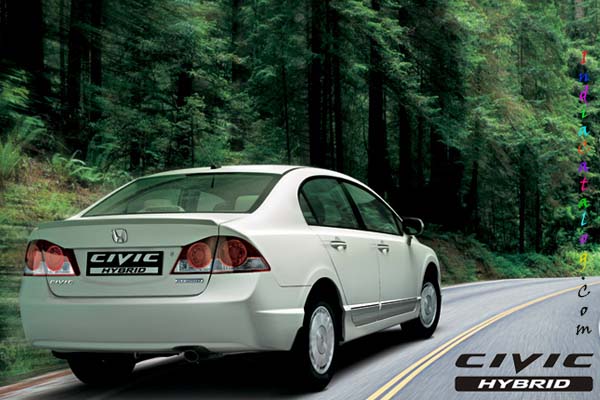 The Honda Civic Hybrid is a hybrid powertrain version of the Honda Civic, first introduced in Japan near the end of 2001.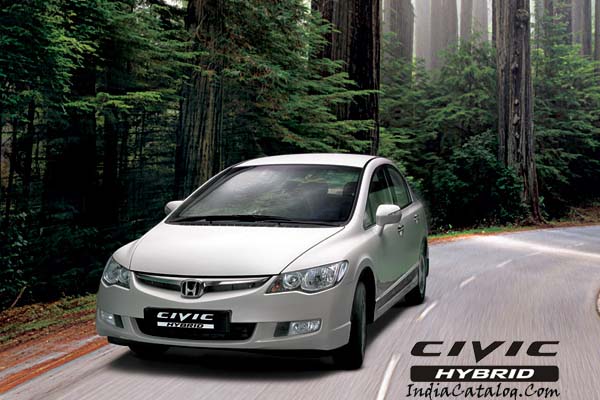 The Honda Civic Hybrid is the first hybrid vehicle to be certified as an Advanced Technology Partial Zero- Emissions Vehicle (AT-PZEV) from California's Air Resources Board.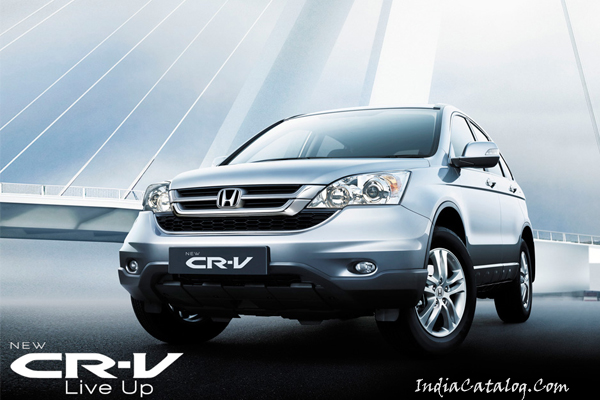 The Honda CR-V is a compact crossover SUV manufactured by the Japanese company Honda since 1995.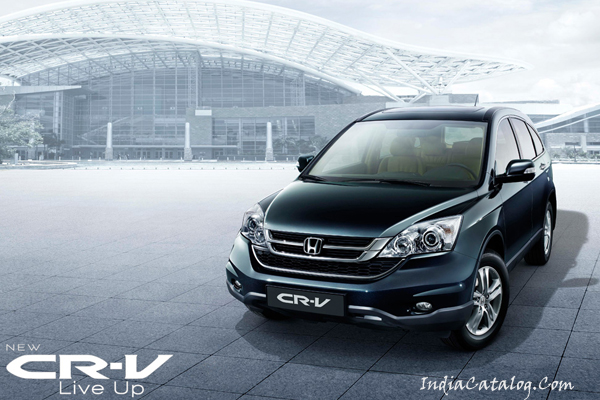 The Honda CR-V is rated GOOD in frontal and side-impact crash tests by the IIHS.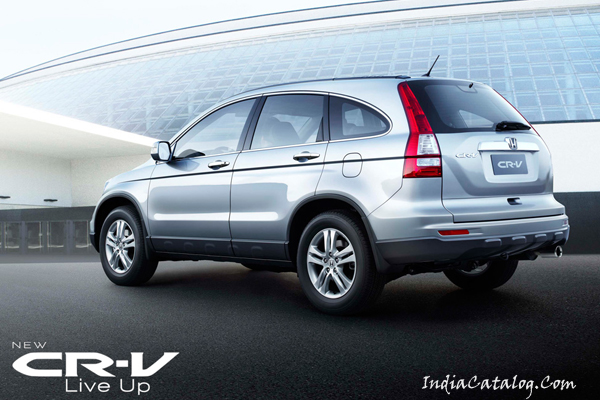 Honda CR-V has undergone a complete facelift offering a new dimension to the sporty driving experience.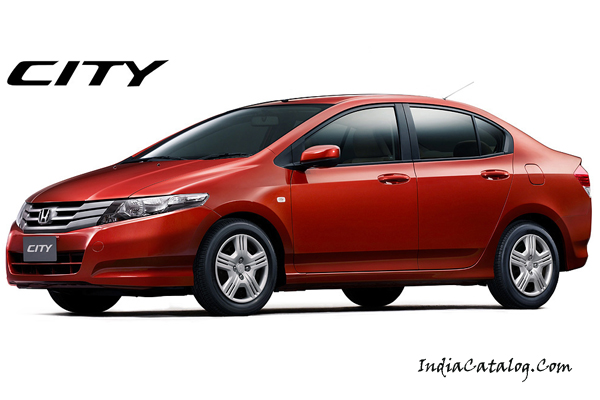 The Honda City is a subcompact car manufactured by the Japanese manufacturer Honda since 1981.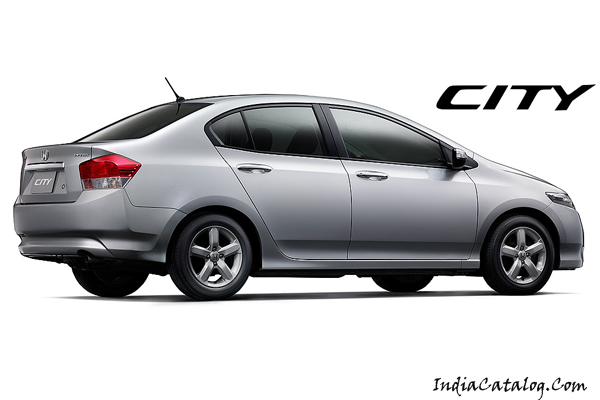 The Honda City is longer, wider and sturdier.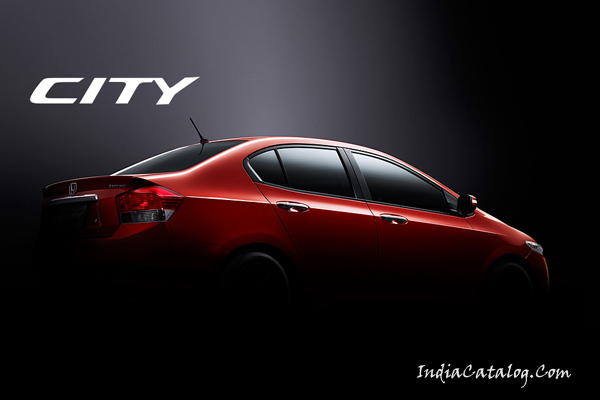 The front body structure of the new Honda City ensures advanced pedestrian safety features.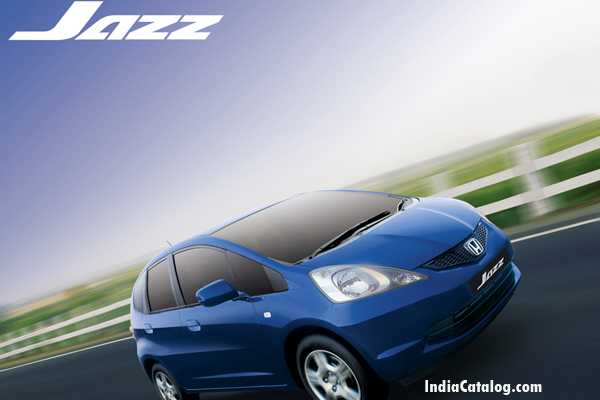 With its Super-forward Cabin and Dynamic Forward Leaning form, the Honda Jazz is an aerodynamic bundle of joy.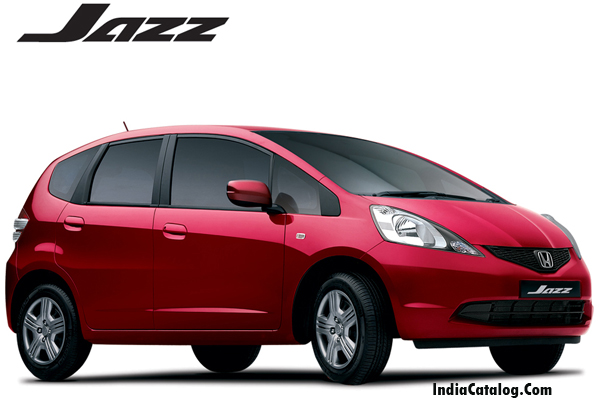 Honda Jazz got airbags and ABS in all models as standard. It also received a 5 star rating for crash safety.
Previous
Next