Gopichand Image Gallery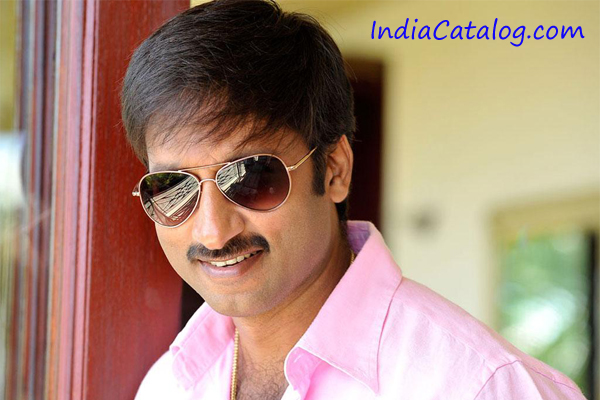 Tottempudi Gopichand (born 12 June 1979), more popularly known as Gopichand, is a Telugu film actor.He is the younger son of the filmmaker T. Krishna and was 8 years old when his father died.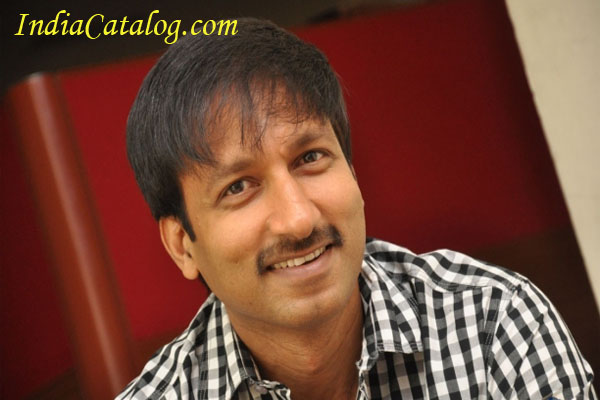 He completed his studies in Chennai, Tamil Nadu. He studied engineering degree in Russia.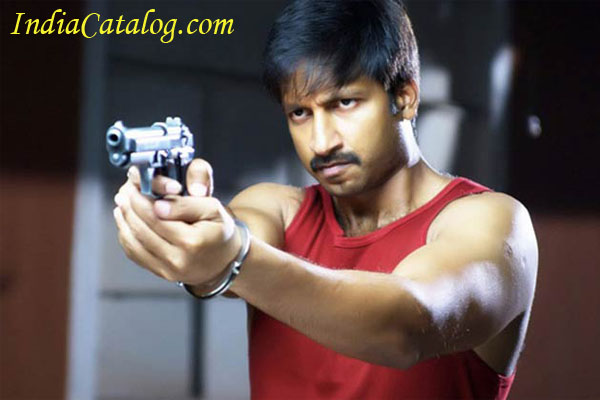 Gopichand before entering into acting, he worked as a news reader in ETV, a Telugu Channel. Earlier, he was not interested in films and acting but later he turned towards acting career.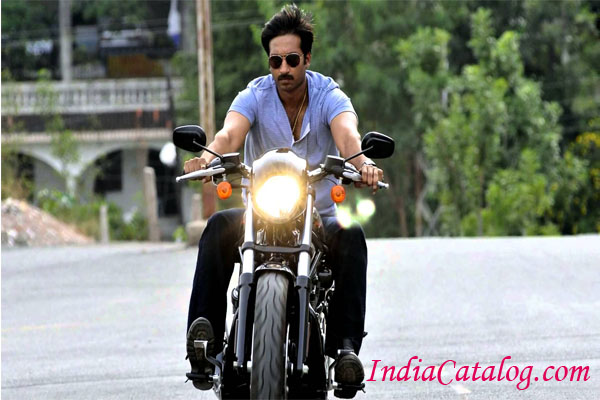 He did dialogue modulation course for a year. Then he made his debut as hero with the Telugu movie Tholi Valapu. In his next movie Jayam he portrayed a villain.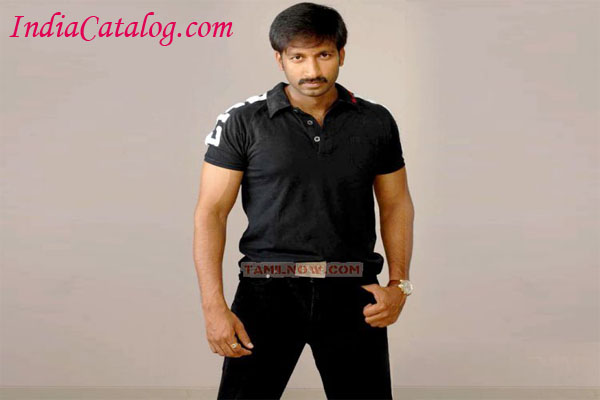 Later on he acted as a villain in movies Nijam and Varsham. He made re-entry as hero with the movie Yagnam.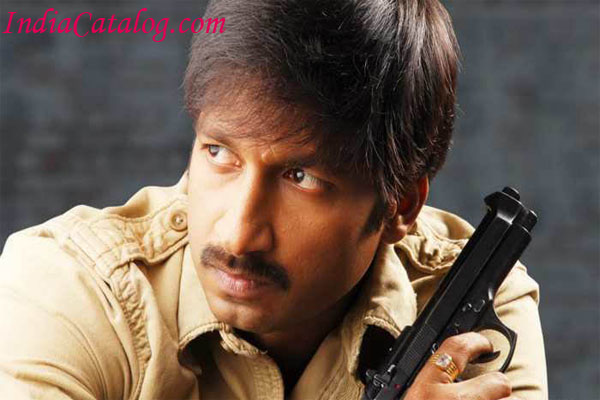 After doing villain roles in Jayam (Telugu), Jayam (Tamil) , Nijam and Varshamhe got the lead role in Yagnam. His roles include Ranam in 2006 and Lakshyam in 2007.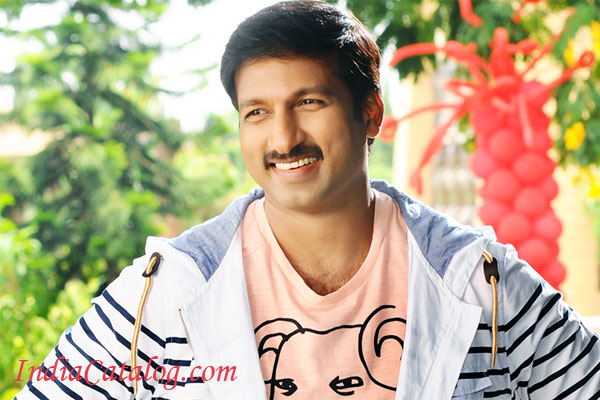 His next film, Souryam, was released in September 2008. The next year, he acted in one film, Sankham, which released on 11 September 2009.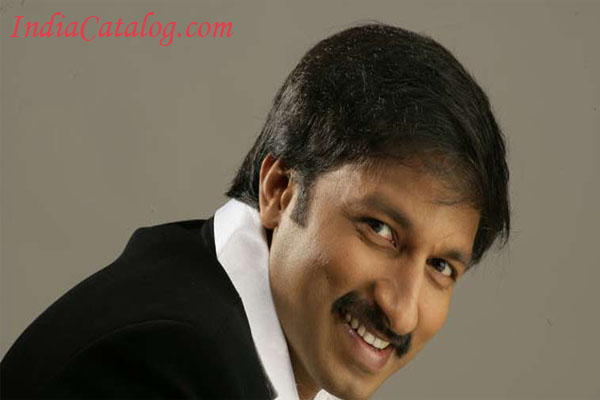 His next film, Golimar, was released on 27 May 2010. In 2011, he acted in Mogudu and Sahasam in 2013.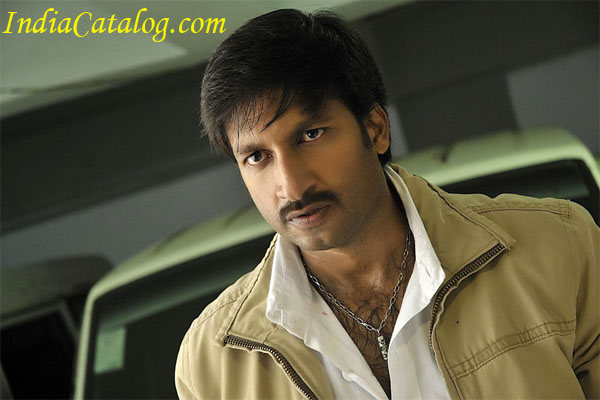 He is very famous for his excellent action and dialogue delivery in addition to his impeccable comedy timing.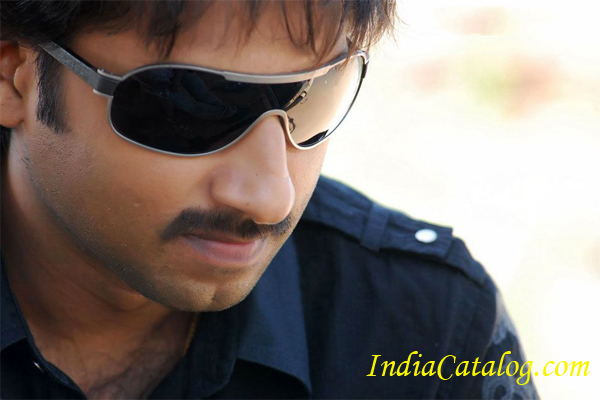 These traits make Gopichand a versatile Telugu hero, something uncommon in Telugu cinema. He is considered as Aggressive Star by all his fans & tollywood.
Previous
Next