The Jungle Book Image Gallery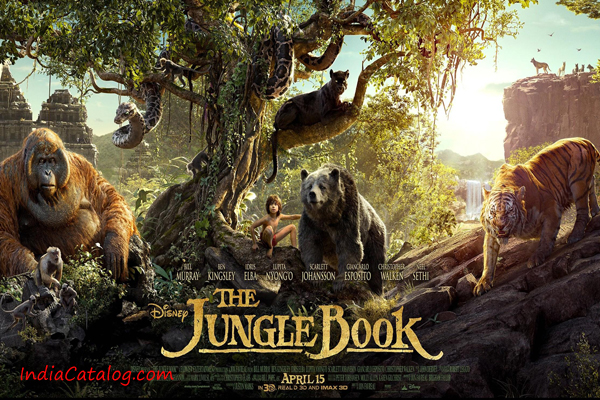 The Jungle Book is a 2016 American fantasy adventure film directed by Jon Favreau, written by Justin Marks, and produced by Walt Disney Pictures.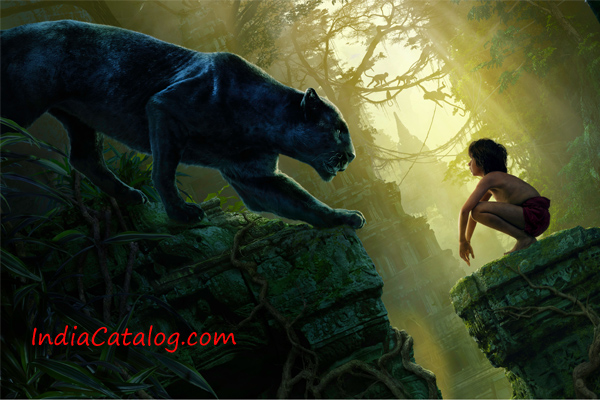 Based on Rudyard Kipling's eponymous collective works, the film is a live-action CGI reimagining of Walt Disney's 1967 animated film of the same name.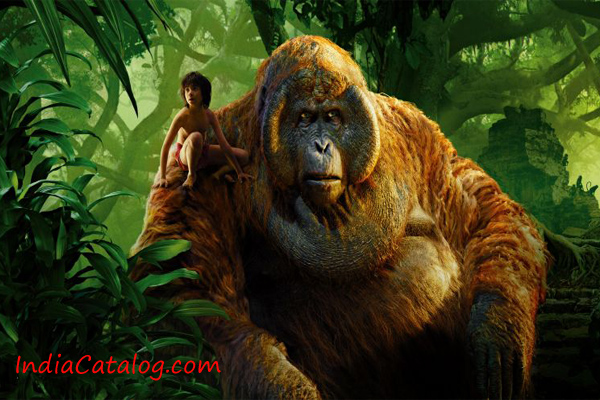 The film stars and introduces Neel Sethi as Mowgli and features the voices of Bill Murray, Ben Kingsley, Idris Elba, Lupita Nyong'o, Scarlett Johansson, Giancarlo Esposito and Christopher Walken.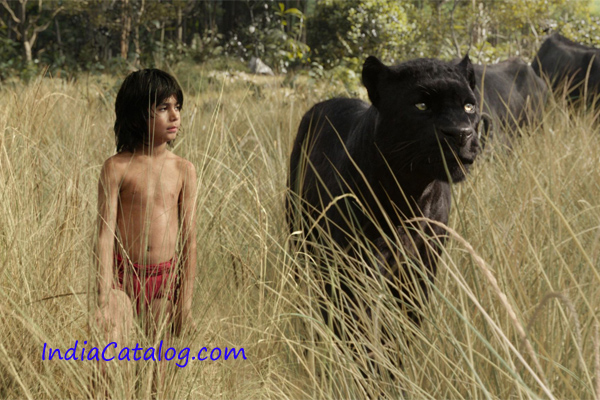 The film is scheduled to be released in the Disney Digital 3D, RealD 3D and IMAX 3D formats on April 15, 2016.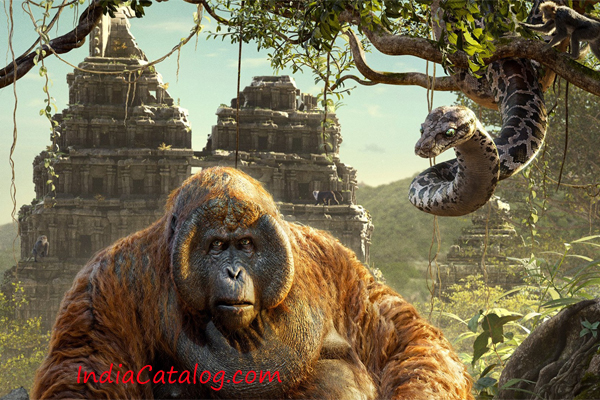 Walt Disney Pictures announced that a live-action remake of The Jungle Book was in development on July 9, 2013, with Justin Marks set to write the script.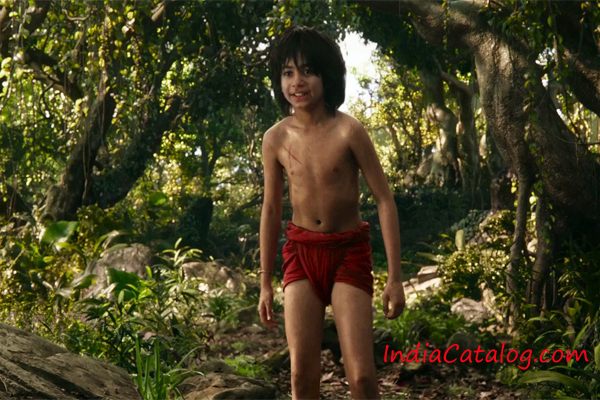 Jon Favreau was later confirmed as director on November 5, 2013.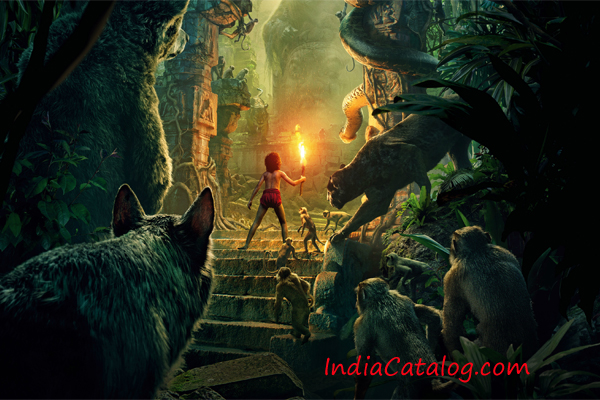 Favreau was encouraged by Walt Disney Studios chairman Alan Horn to take advantage of the film's setting and story as an opportunity to use the latest advancements in photorealistic rendering, computer-generated imagery and motion capture technologies.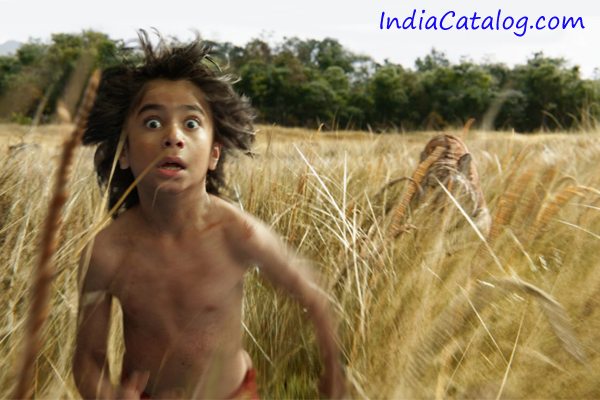 The cast was announced between March and August 2014, with Idris Elba being announced to voice Shere Khan during early stages, and Bill Murray eventually confirmed as the voice of Baloo in August 2014.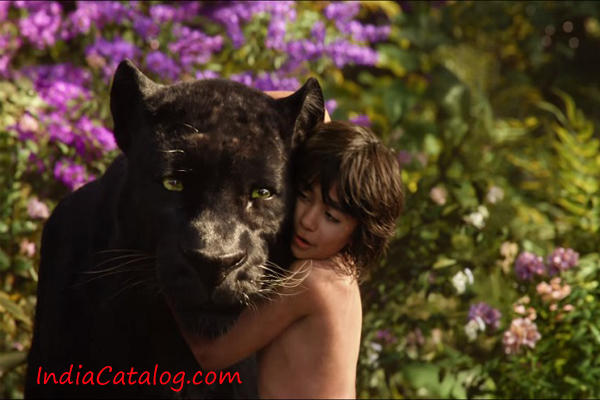 The search for casting Mowgli was extensive, with over thousands of kids auditioning from the United States, the United Kingdom, New Zealand, and Canada.
The musical score for The Jungle Book was composed by frequent Favreau collaborator John Debney.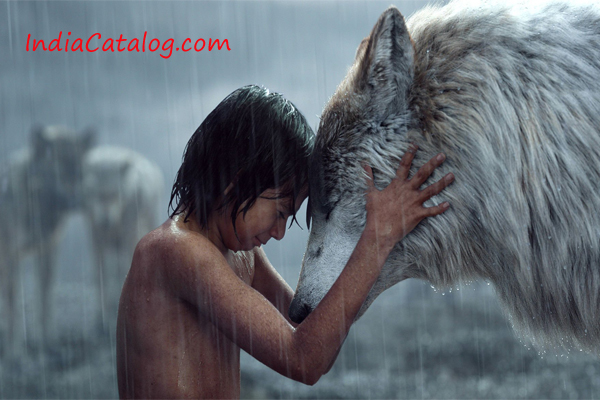 Favreau and Debney incorporated several songs from the 1967 animated film.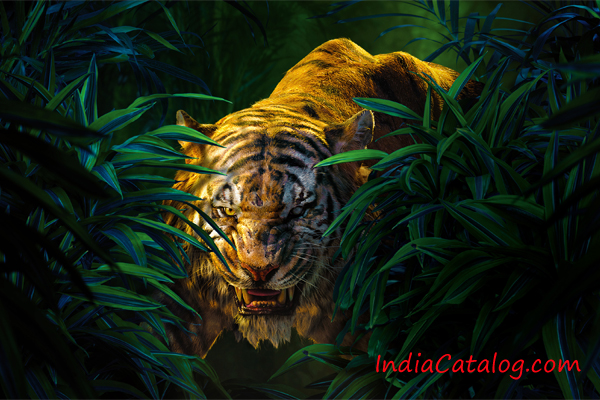 On September 18, 2015, Disney released the first teaser trailer for The Jungle Book. A special extended version of this trailer was presented before 3D showings of The Force Awakens.
Previous
Next