Manchu Manoj Image Gallery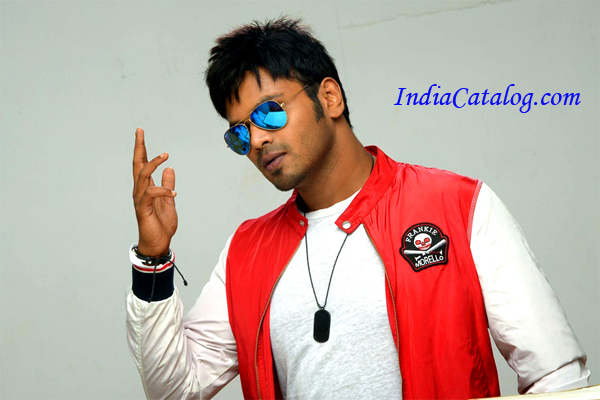 Manchu Manoj Kumar is an Indian film actor known for his works exclusively in Telugu cinema.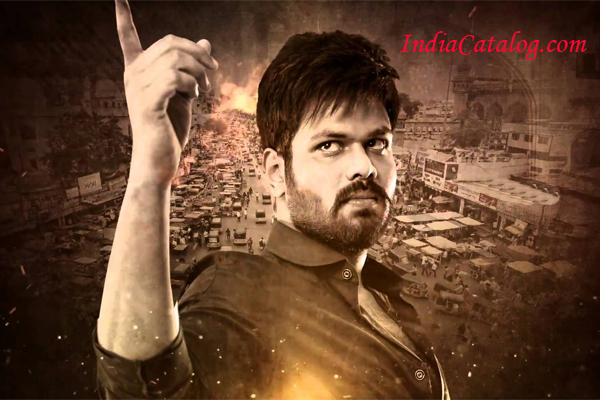 Manchu Manoj Kumar was born on 20 May 1983 to film actor Mohan Babu and Manchu Nirmala Devi.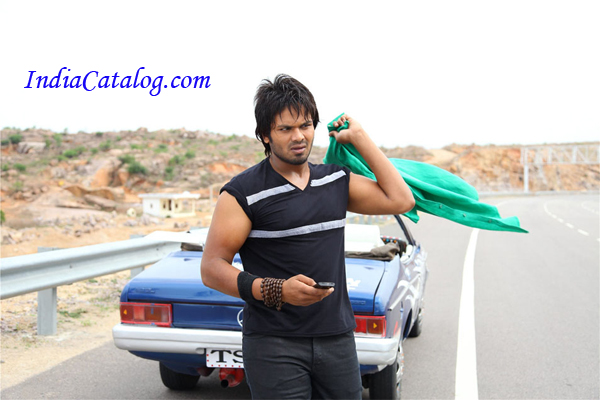 He has an elder sister Lakshmi Manchu and an elder brother Vishnu Manchu who are both Tollywood actors.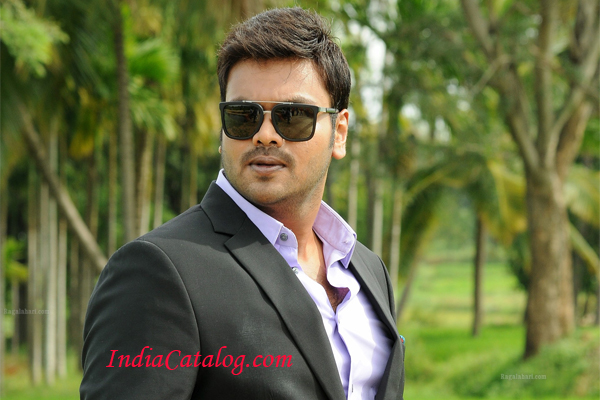 He received his bachelor's degree from Southeastern Oklahoma State University.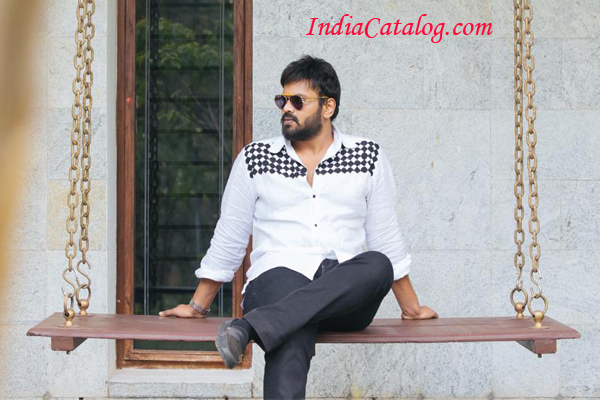 Manoj was familiar to Telugu audience right from his childhood. He played many roles as a child actor in his own banner movies where his father Mohan Babu is shown as a child in flashbacks.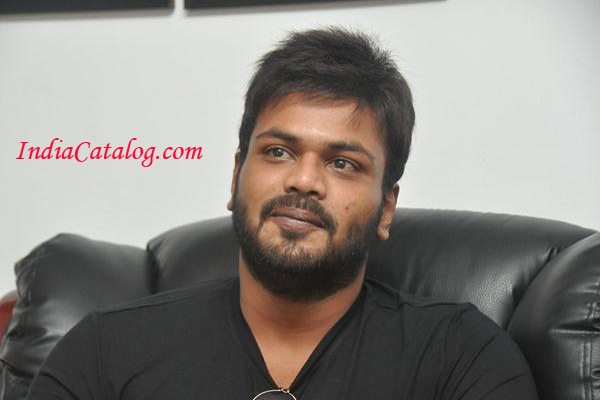 He was well received for the role he played in the movie Punyabhoomi Naa Desam starred by his father.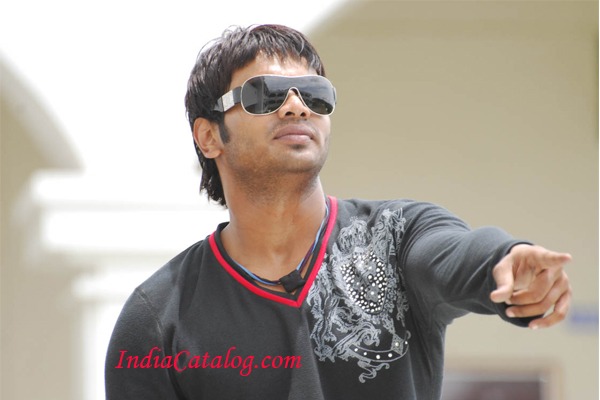 Manoj made his film debut in a leading role with Donga Dongadi in 2004.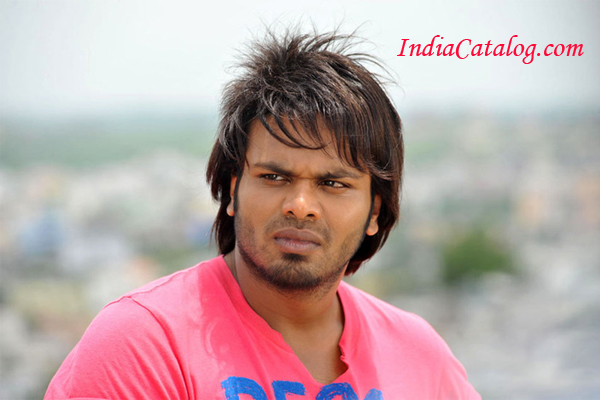 He received state Nandi Special Jury Award for his work in Bindaas.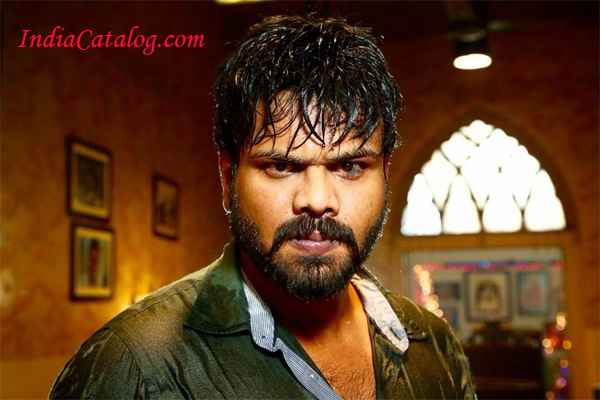 In 2005, he appeared in the movie Sri and next in Raju Bhai in 2007.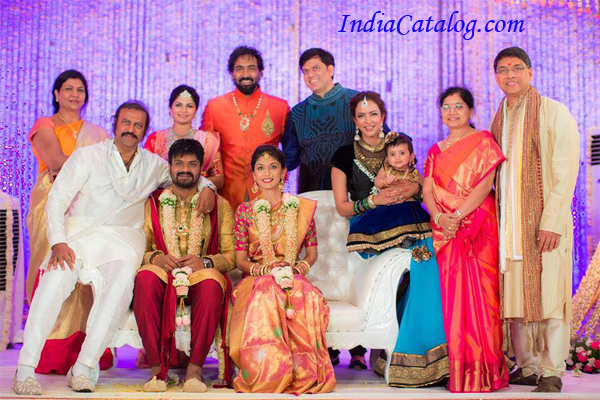 In May 2015, Manoj married his girl friend Pranathi Reddy after seeing each other for 2 years. Pranathi Reddy did her CCA in USA and was a classmate of Manoj's sister-in-law, Viranica.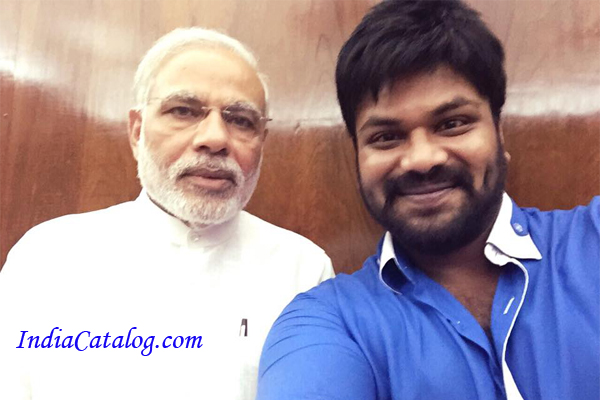 In March 2013, he announced 5 films. His subsequent releases were Potugadu, Pandavulu Pandavulu Thummeda and Current Theega.
Previous
Next