Sania Mirza Image Gallery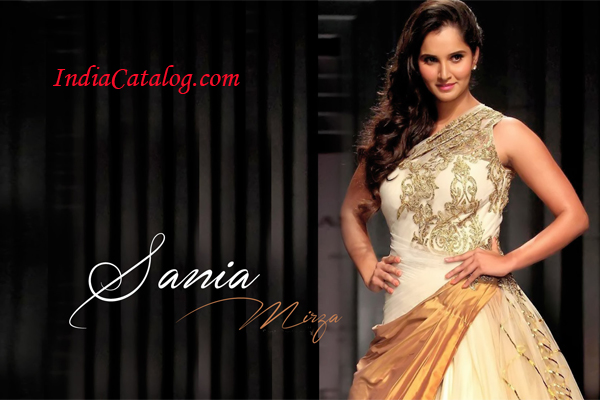 Sania Mirza is an Indian professional tennis player.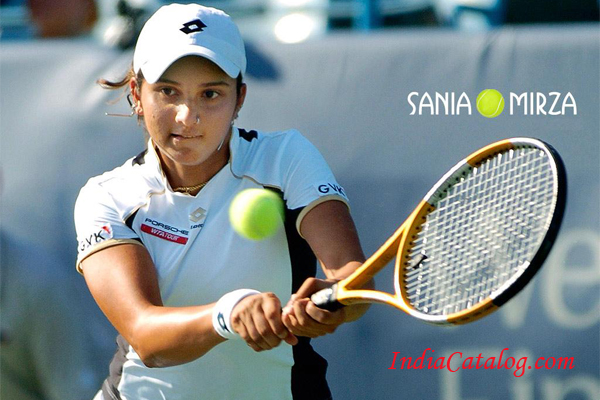 Sania Mirza was born in Mumbai, Maharashtra, India on 15 November 1986, to Imran Mirza, a builder, and his wife Naseema, who worked in a printing business.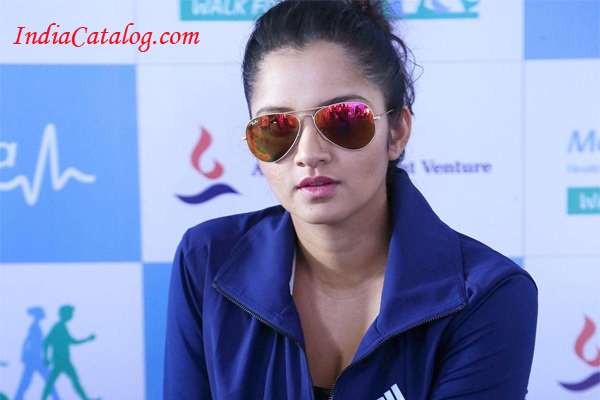 Shortly after her birth, her family moved to Hyderabad where she and younger sister Anam were raised in a religious family.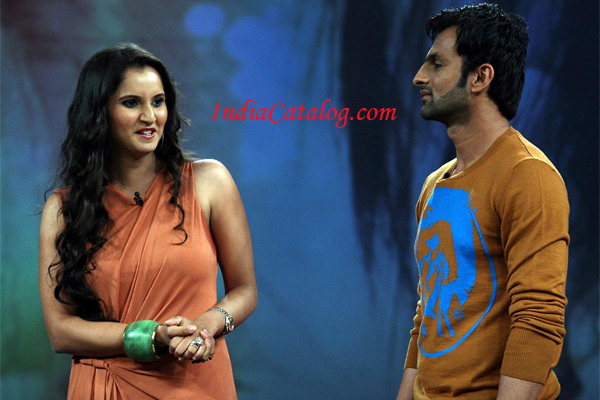 She is the distant relative of former cricket captains Ghulam Ahmed of India, and Asif Iqbal of Pakistan.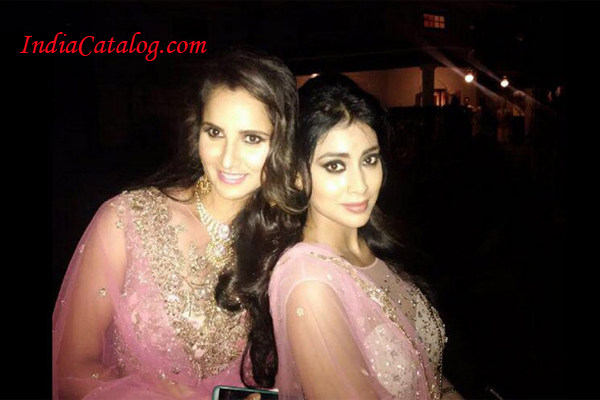 She took up tennis at the age of six. She has been coached by her father and also Roger Anderson.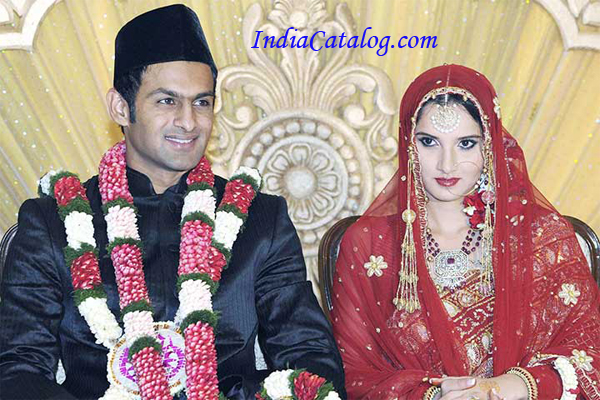 She attended Nasr School in Hyderabad and later graduated from St. Mary's College. Mirza received an honorary degree of Doctor of Letters from the MGR Educational and Research Institute University in Chennai on 11 December 2008.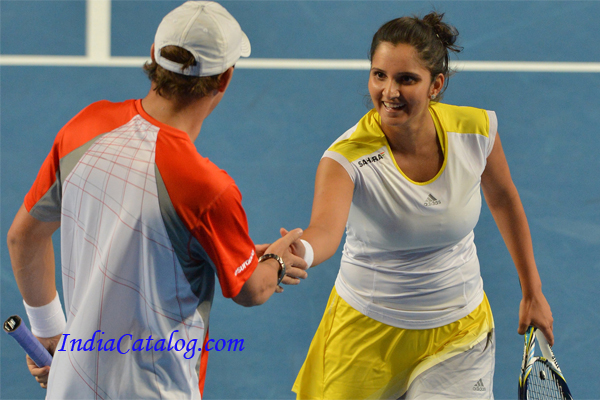 From 2003 until her retirement from singles in 2013, she was ranked by the Women's Tennis Association as India's No. 1 player, both in singles and doubles.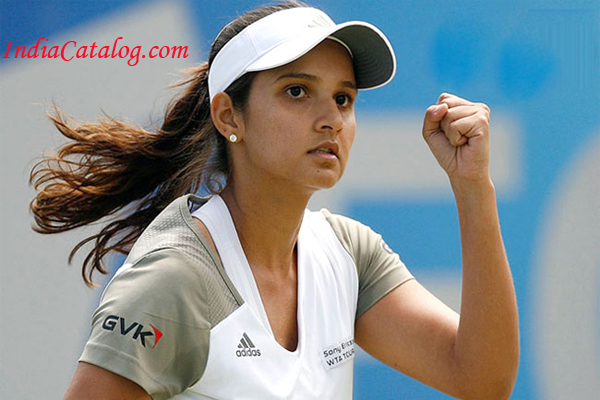 Throughout her career, Mirza has established herself as the most successful female Indian tennis player ever and one of the highest-paid and high-profile athletes in the country.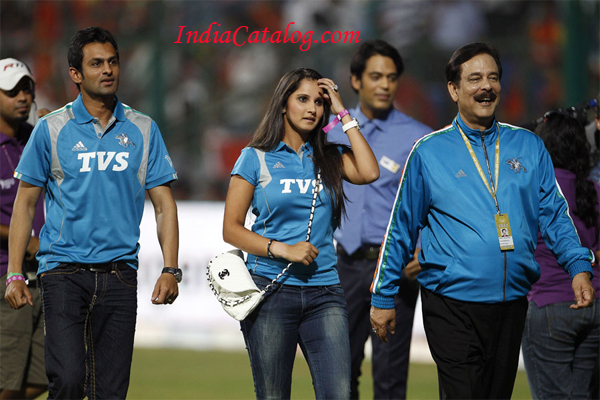 In 2009, Sania Mirza became engaged to childhood friend Sohrab Mirza, a millionaire businessman. However the wedding was called off shortly after. On 12 April 2010, she married Pakistani cricketer Shoaib Malik.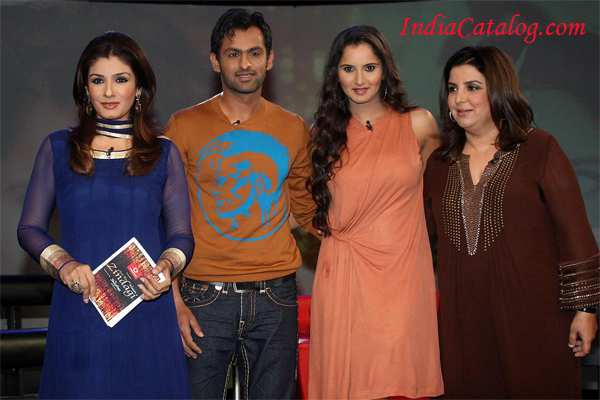 In the year 2014, the government of Telangana appointed Sania Mirza as the brand ambassador of the state. Telangana Chief Minister K. Chandrashekhar Rao congratulated Sania Mirza on her being awarded Rajiv Gandhi Khel Ratna award.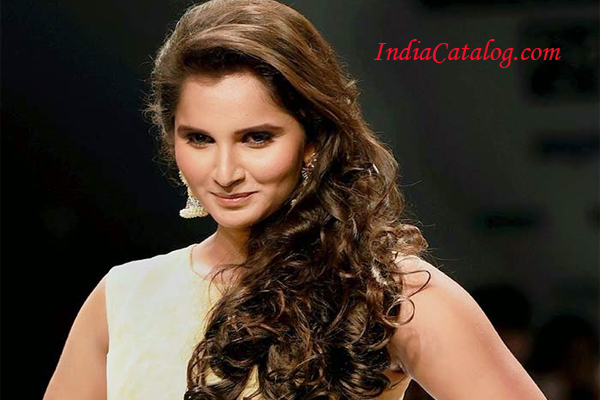 In 2004, Mirza was awarded the Arjuna award by the Indian Government. In 2006, Mirza was awarded a Padma Shri, India's fourth highest honour for her achievements as a tennis player.
Previous
Next