Siddharth Image Gallery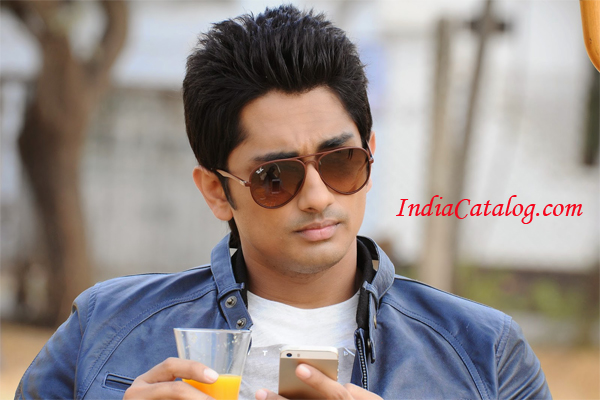 Siddharth is an Indian film actor who has appeared in Tamil, Telugu and Hindi language films.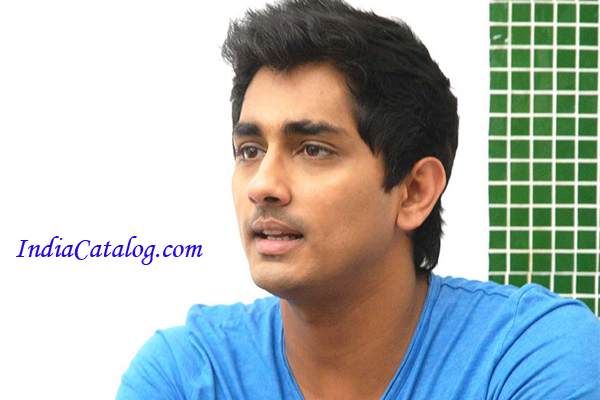 Siddharth was born to a Tamil-speaking family in Chennai, India on 17 April 1979.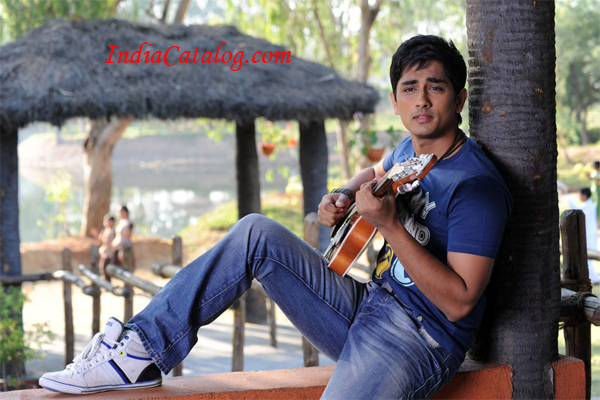 He began his education at DAV Boys' Senior Secondary School, Chennai and then studied at Sardar Patel Vidyalaya, Delhi. He subsequently graduated with a Bachelor of Commerce degree from Kirori Mal College, New Delhi.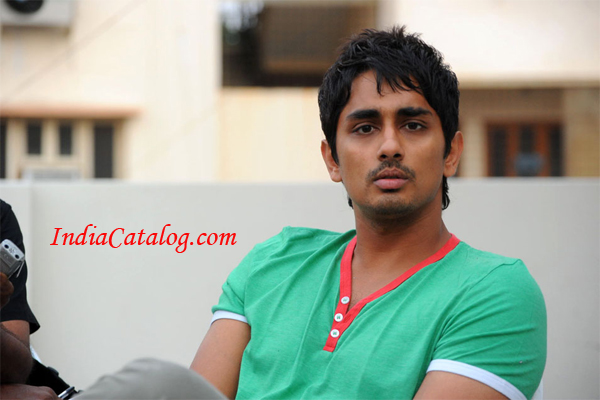 Siddharth participated extensively in extra-curricular activities during college, serving as the president of the college's debating society and attending the World Debating Championships.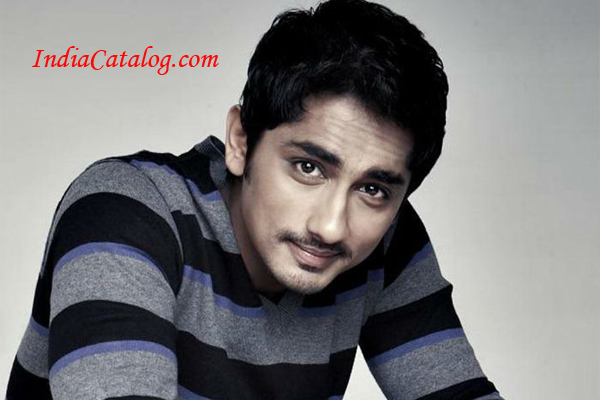 He complete his MBA from S. P. Jain Institute of Management and Research,Mumbai, while also ultimately winning a speaking skills competition which earned him the CNBC Manager of the year award in 1999.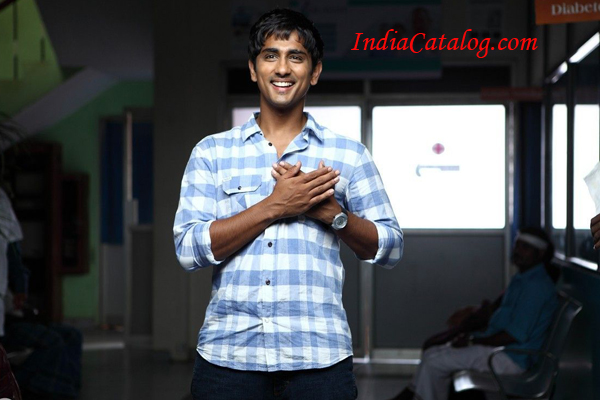 Apart from acting, he has also been involved in films as screenplay writer, producer and playback singer.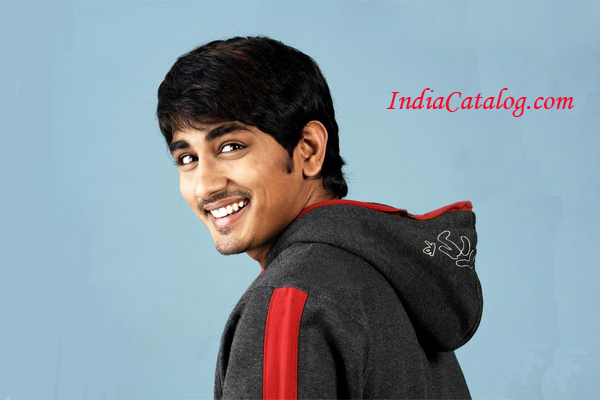 He has been described as one of the few actors in India who is able to achieve pan-Indian appeal.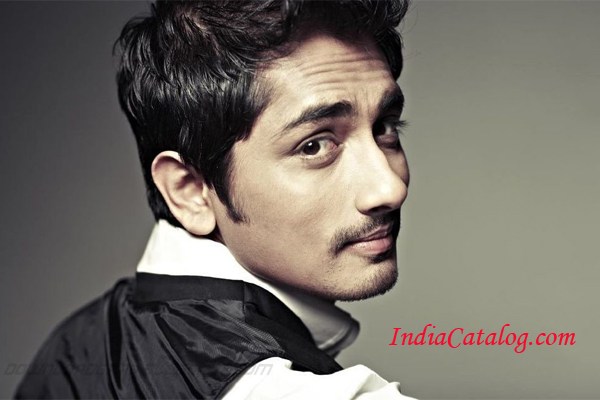 After completing his business management studies, Siddharth chose to work in film making and assisted Mani Ratnam, before going on to make an acting debut in S. Shankar's coming-of-age Tamil film Boys (2003).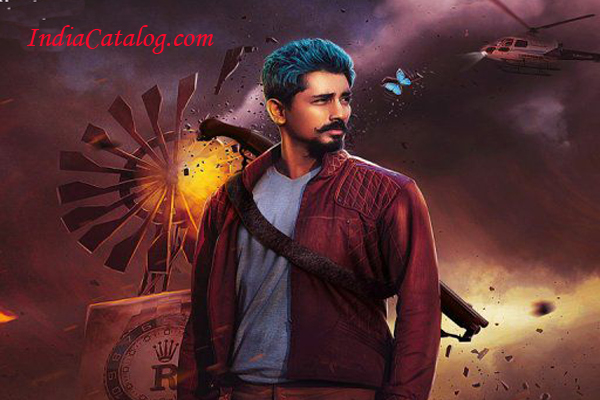 In the late 2000s, he established himself as a bankable lead actor in Telugu films and subsequently chose to become more selective with his projects.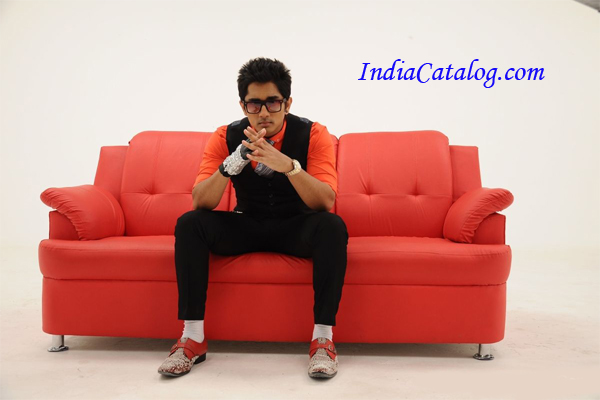 Siddharth married Meghna on 3 November 2003, after the pair had fallen in love growing up in the same neighbourhood in New Delhi. However, by early 2006, the pair were living separately, and subsequently secured a divorce in January 2007.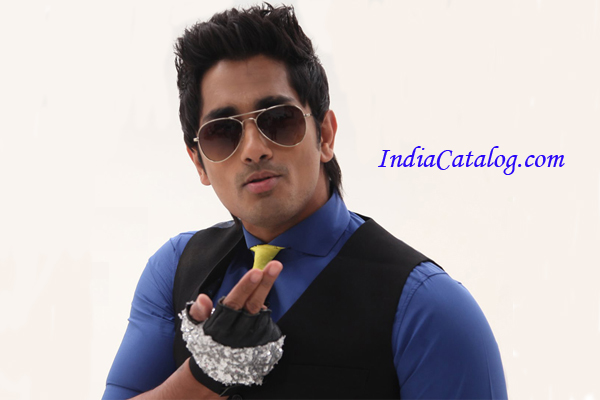 He had begun dating actress Soha Ali Khan, who he had worked with during the filming of Rang De Basanti in 2005. The pair continued their relationship until late 2008.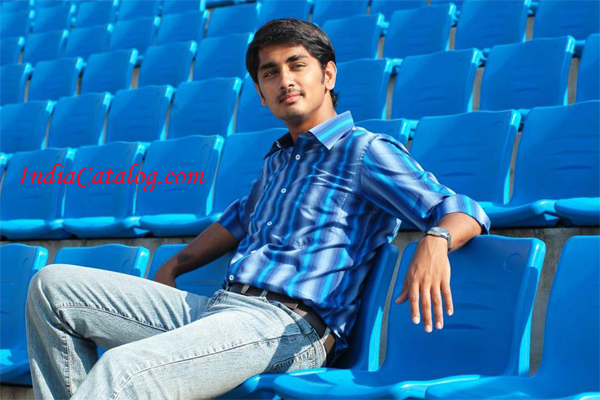 Siddharth has been dating actress Samantha since they met on the sets of Nandini Reddy's Jabardasth in 2012, though both have remained deliberately silent about opening up on their relationship to the media.
Previous
Next