Raj Tarun Image Gallery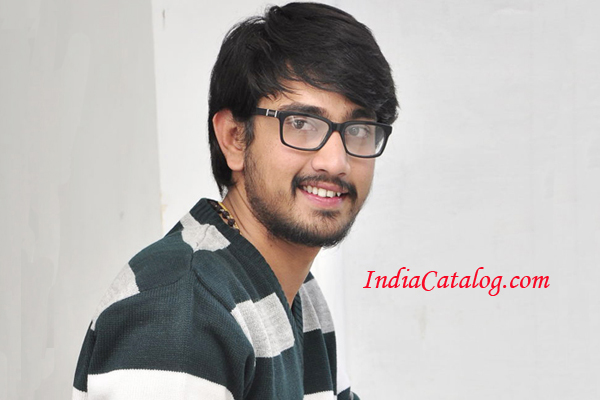 Raj Tarun is an Indina film actor, who appears in Telugu movies.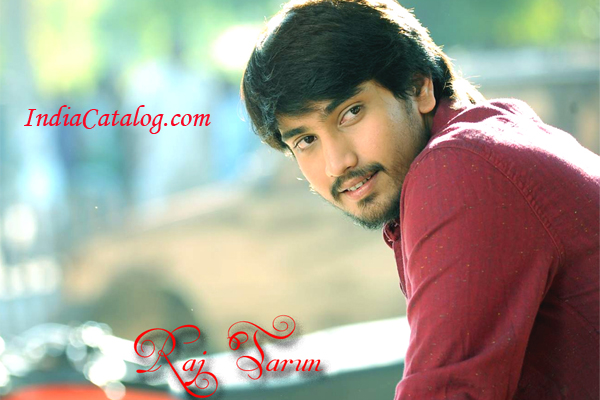 He made his film debut with 2013 Telugu movie "Uyyala Jampala" as a lead actor opposite actress Avika Gour.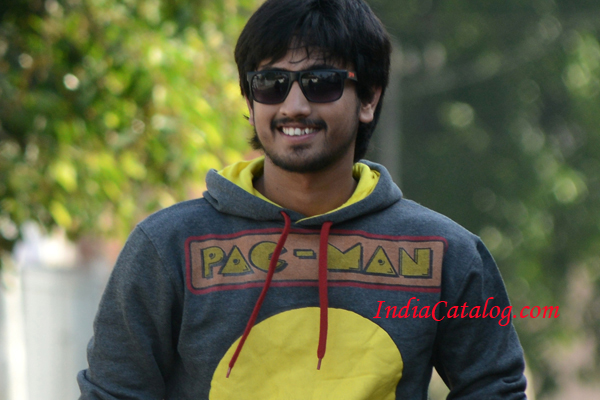 He paired with the same co-star in his next movie "Cinema Chupista Maava". Both these movies went super hit at box office.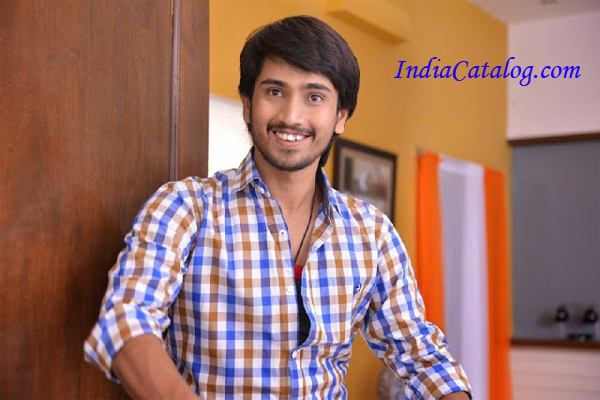 Before starting his career in Telugu films he has worked in many short films and script writing.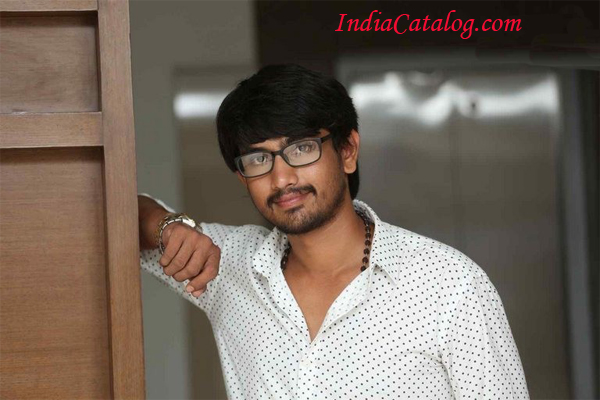 He has worked for a film Kumari 21F film with Hebah Patel, which released on Nov 20, 2015 with mostly positive reviews both from critics and movie going audience.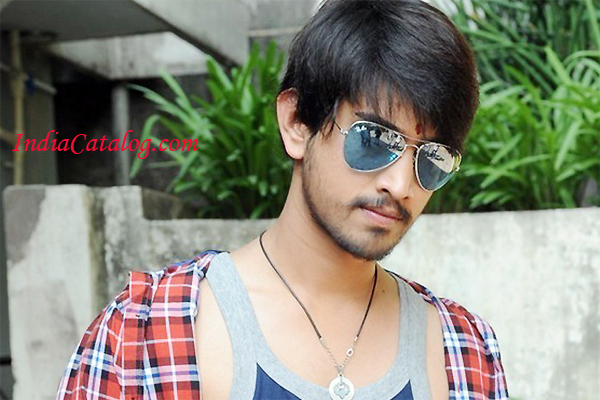 Raj Tarun is popular in the circuit for his short films.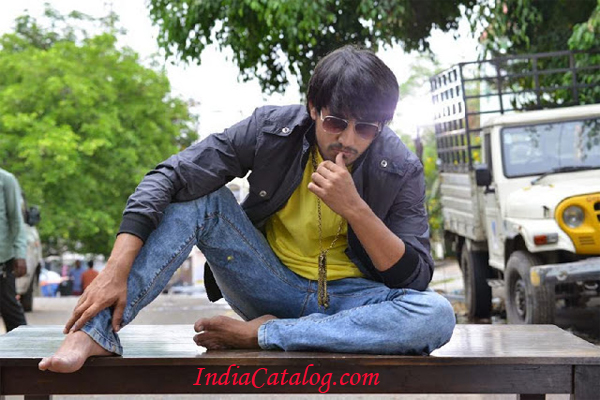 He has acted in 52 short films and dreamed of becoming a director.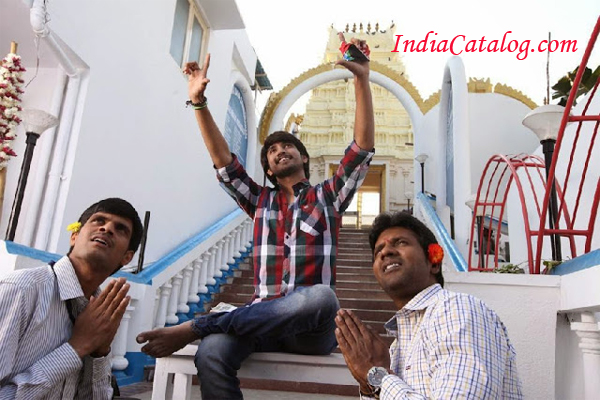 He also worked on the screenplay and dialogues for his first film Uyyala Jampala.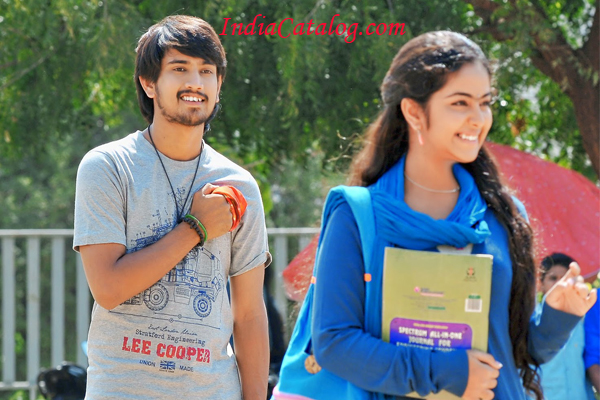 He made first short film as an actor-writer-director at the age of 16 and along with Virinchi Varma and Ram Mohan.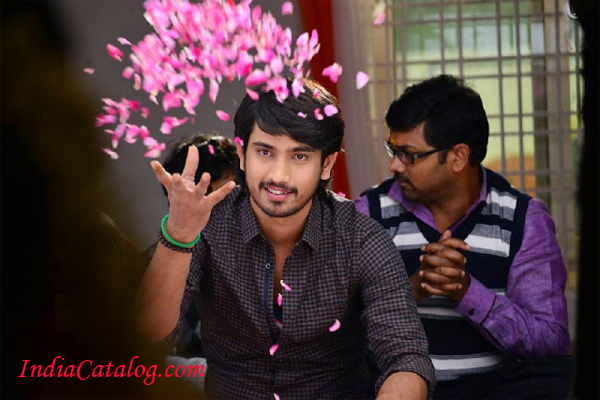 Raj Tarun has been roped in a Multi-starrer film which also features Manchu Vishnu. This yet to be titled film will have Sonarika and Hebbah Patel in female lead roles.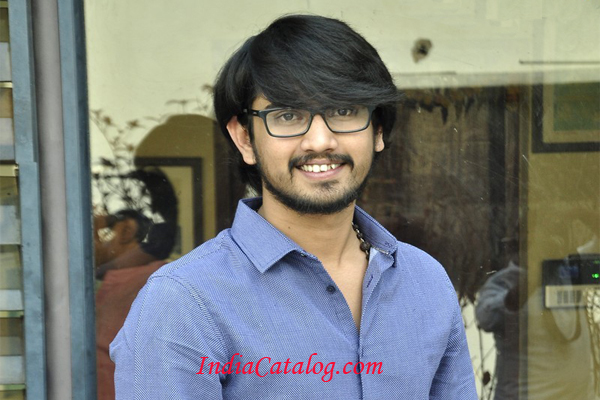 Raj Tarun has roped in with an untitled silent film which is being directed by RGV. The director stated that, "I am working on this concept of a silent film and finally cracked a crime comedy script starring Raj Tarun as hero.
Previous
Next