Julia Roberts Image Gallery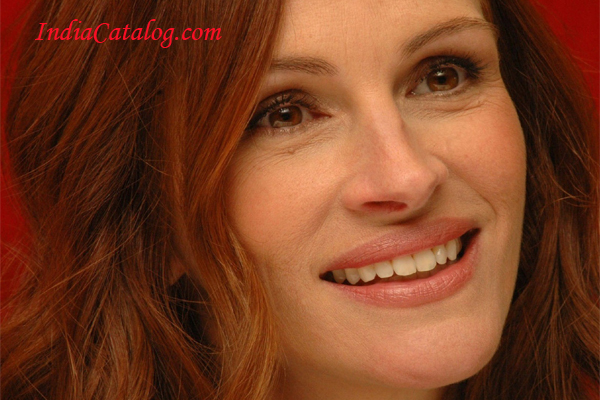 Julia Roberts is an American actress and producer.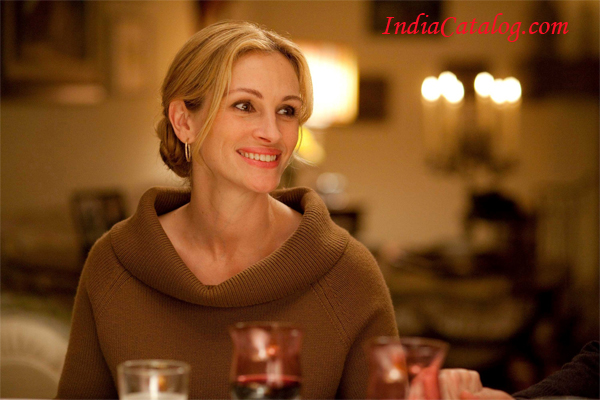 Roberts was born on October 28, 1967 in Smyrna, Georgia, to Betty Lou Bredemus and Walter Grady Roberts.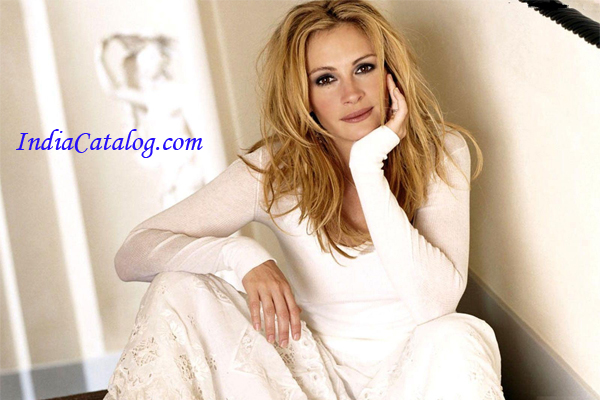 She is of English, Scottish, Irish, Welsh, German, and Swedish descent. Her father was a Baptist, her mother a Roman Catholic, and she was raised a Catholic.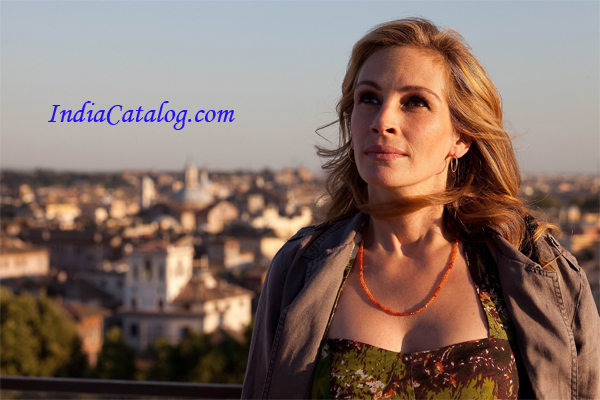 Roberts made her first big screen appearance in the film Satisfaction (1988), alongside Liam Neeson and Justine Bateman, as a band member looking for a summer gig. She had previously performed a small role opposite her brother, Eric, in Blood Red.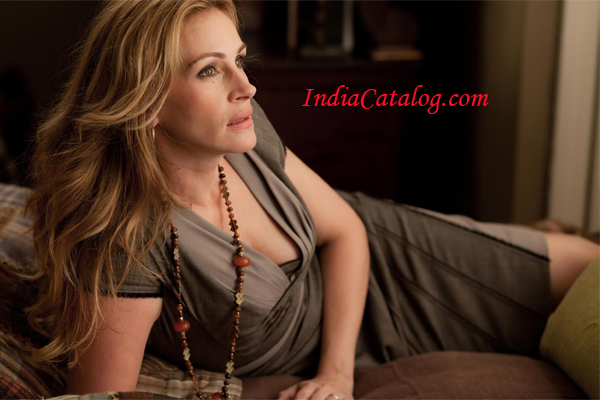 She became a Hollywood star after headlining the romantic comedy Pretty Woman (1990).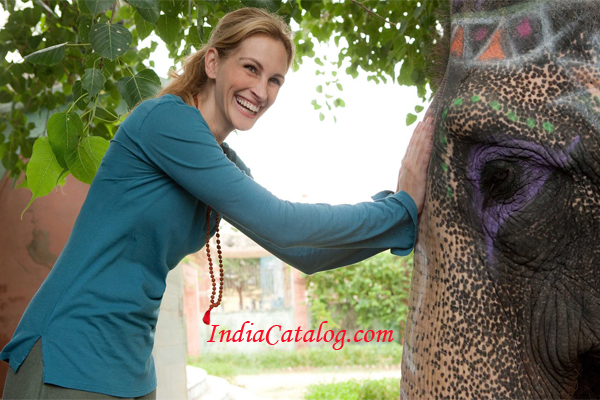 She has won three Golden Globe Awards, and has been nominated for four Academy Awards for her film acting, winning the Academy Award for Best Actress for her performance in Erin Brockovich.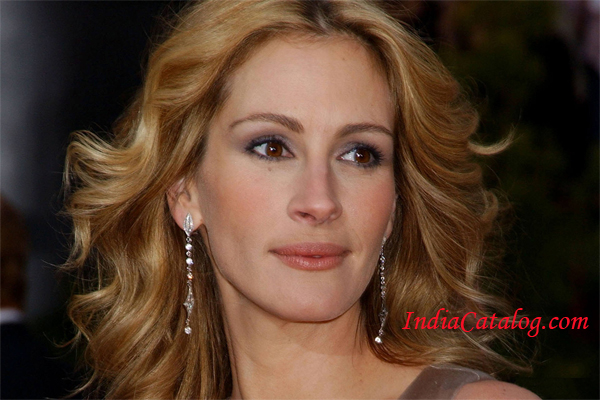 Roberts was the highest-paid actress in the world throughout the 1990s and the first half of the 2000s.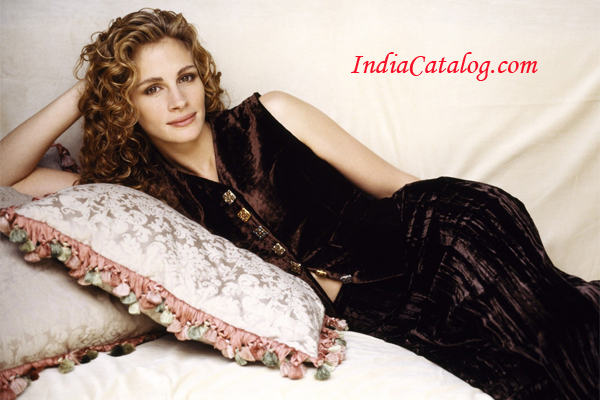 She has been named one of People magazine '50 Most Beautiful People in the World' eleven times, tied with Halle Berry.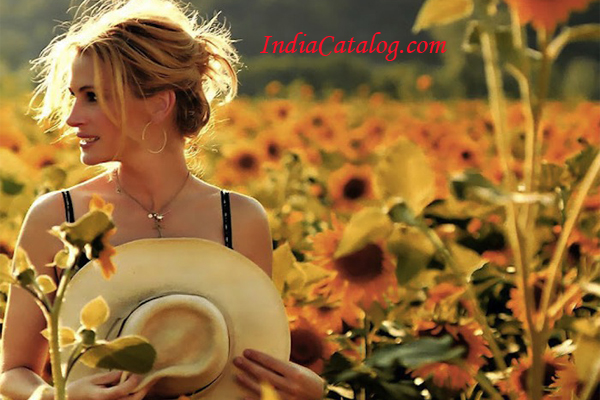 Roberts runs the production company Red Om Films with her sister, Lisa Roberts Gillan, and Marisa Yeres Gill.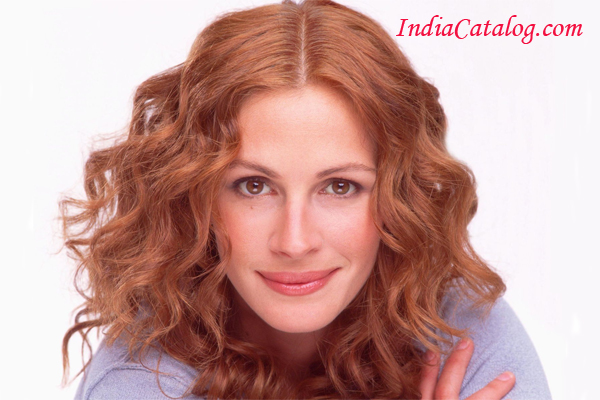 Through Red Om, Roberts served as an executive producer of the first four films of the American Girl film series, released between 2004 and 2008.
Roberts reportedly had romantic relationships with actors Jason Patric, Liam Neeson, Kiefer Sutherland, Dylan McDermott, and Matthew Perry.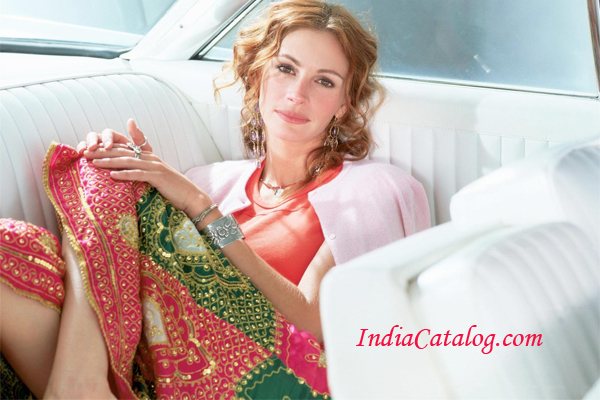 Roberts appeared as Mother Nature in a 2014 short film for Conservation International, intended to raise awareness about climate change.
Previous
Next