Leonardo DiCaprio Image Gallery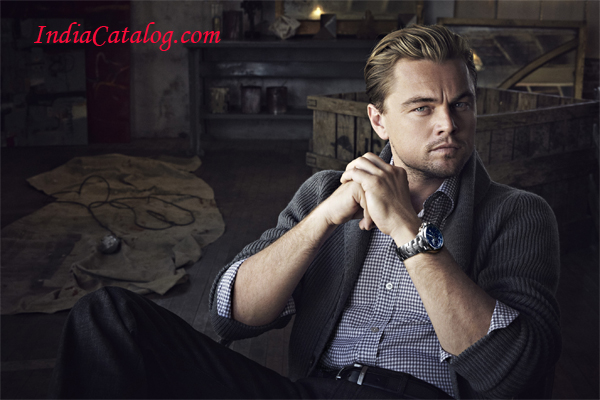 Leonardo Wilhelm DiCaprio is an American actor and film producer.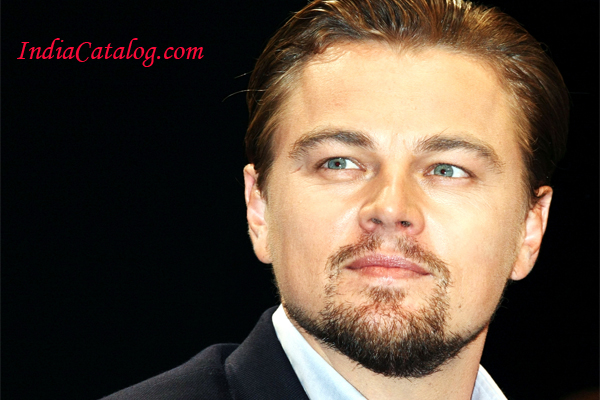 DiCaprio was born in Hollywood, California, the only child of Irmelin, a German-born legal secretary, and George DiCaprio, an underground comics artist and producer and distributor of comic books.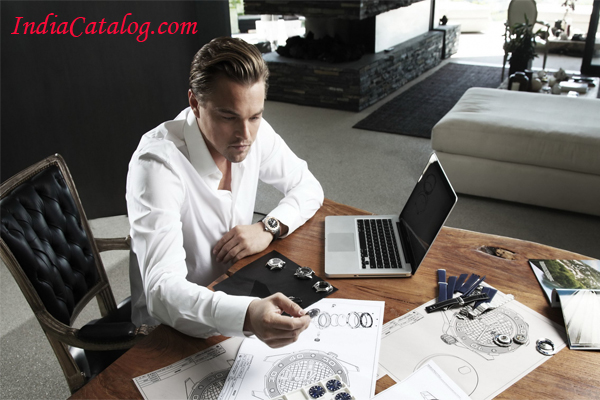 DiCaprio's career began with his appearance in several commercials and educational films.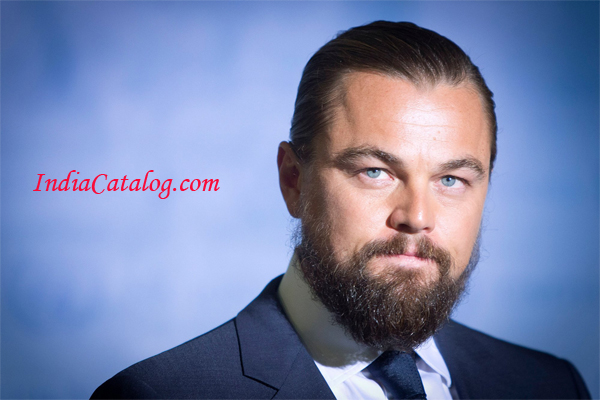 He began his film career by starring as Josh in Critters 3 before starring in the film adaptation of the memoir This Boy's Life (1993) alongside Robert De Niro.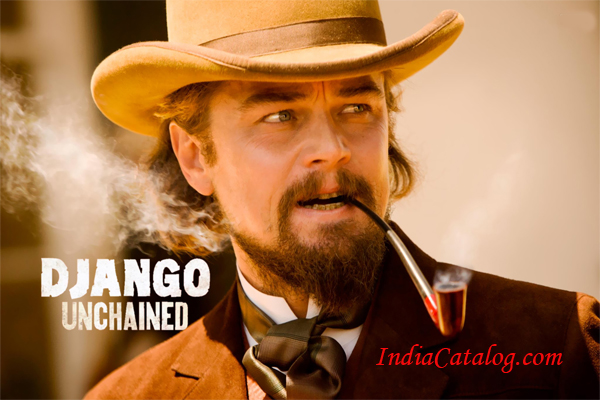 DiCaprio was praised for his supporting role in the drama What's Eating Gilbert Grape (1993), and gained public recognition with leading roles in the drama The Basketball Diaries (1995).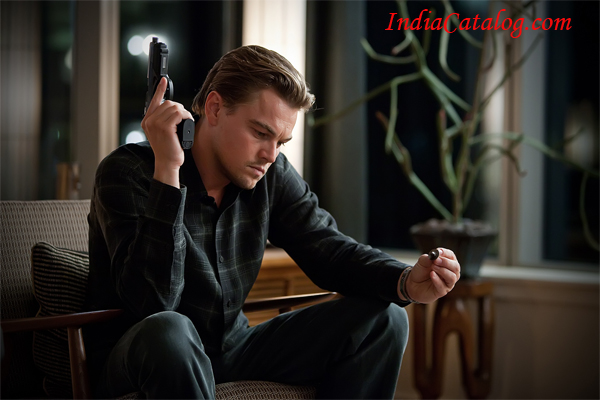 James Cameron's epic romance Titanic (1997), earning him his first Drama Golden Globe Award. Titanic also became the highest grossing film to that point.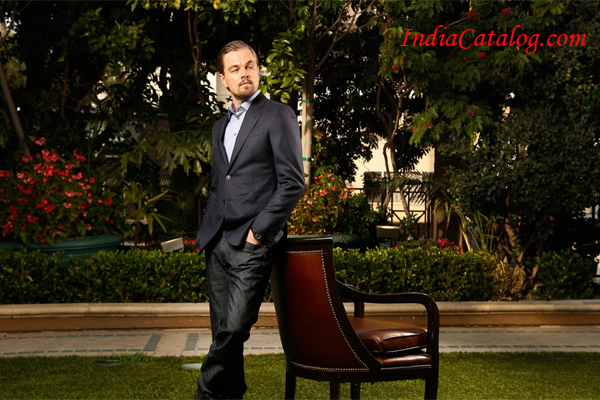 Since the 2000s, DiCaprio has received critical acclaim for his work in a wide range of film genres.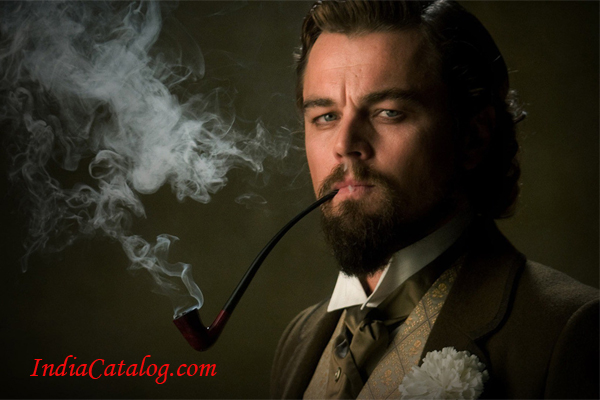 DiCaprio's portrayal of Howard Hughes in The Aviator (2004) and Jordan Belfort in The Wolf of Wall Street (2013) won him the Golden Globe Awards for Best Actor in a Drama and Best Actor in a Musical or Comedy, respectively.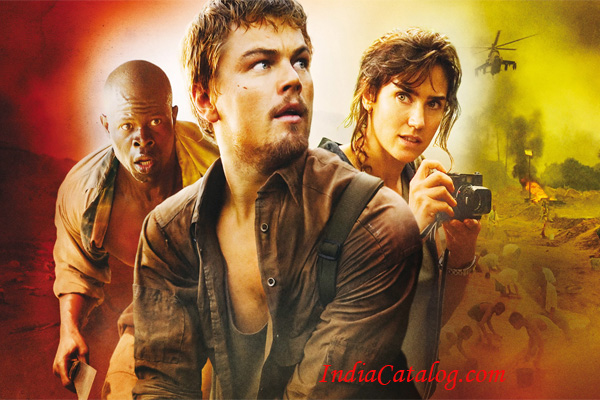 In addition to acting, DiCaprio owns a production company named Appian Way Productions. He is also a committed environmentalist.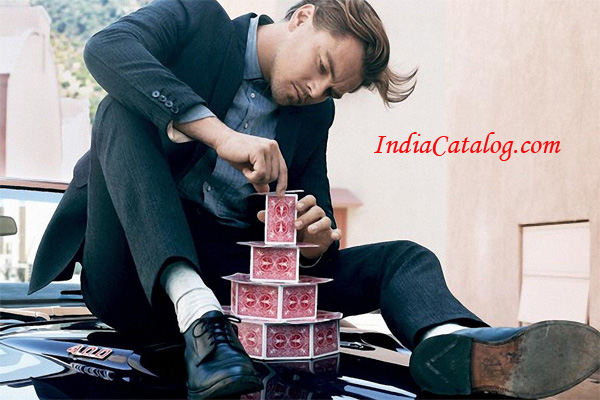 DiCaprio owns a home in Los Angeles and an apartment in Battery Park City in Lower Manhattan.
In 2009, he bought an island off mainland Belize on which he is planning to create an eco-friendly resort.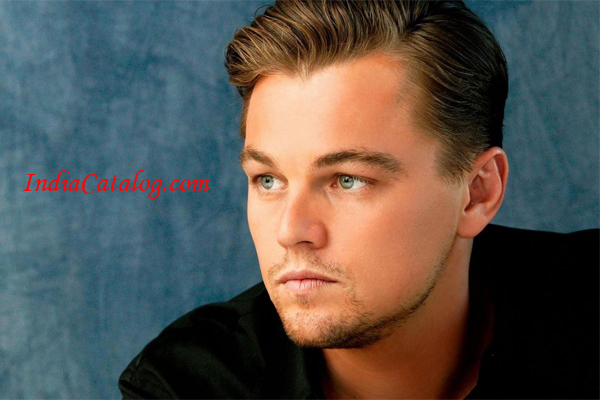 In 2014, he purchased the original Dinah Shore residence designed by mid-century modern architect Donald Wexler in Palm Springs.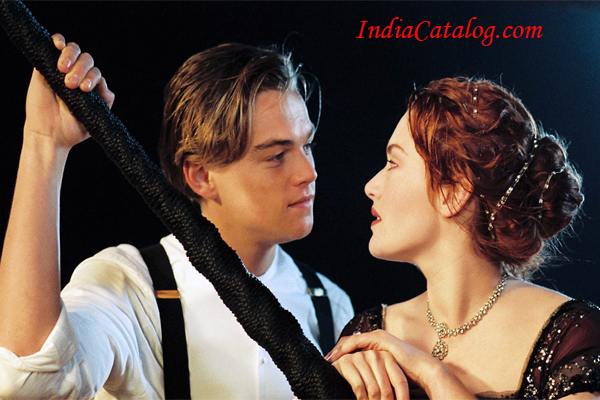 DiCaprio's romantic relationships have been widely covered in the media. DiCaprio dated model Kristen Zang on-and-off for several years, and British model and socialite Emma Miller.
Previous
Next