Jurassic World Image Gallery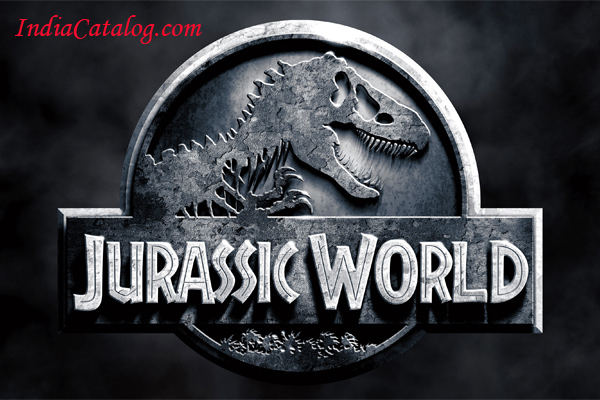 Jurassic World is a 2015 American science fiction adventure film directed by Colin Trevorrow.
It is the fourth installment in the Jurassic Park film series.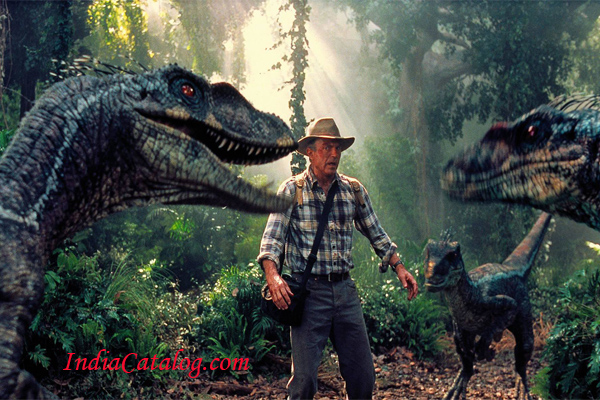 The screenplay was co-written by Rick Jaffa, Amanda Silver, Derek Connolly, and Trevorrow.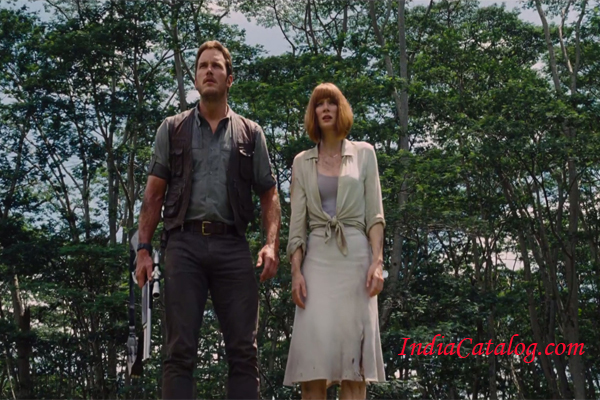 The film stars Chris Pratt, Bryce Dallas Howard, Vincent D'Onofrio, Ty Simpkins, Nick Robinson, Omar Sy, B.D. Wong, and Irrfan Khan.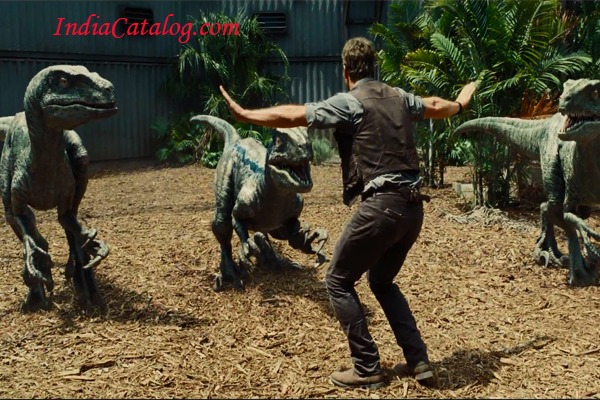 Wong is the only actor from any of the previous films to appear in Jurassic World.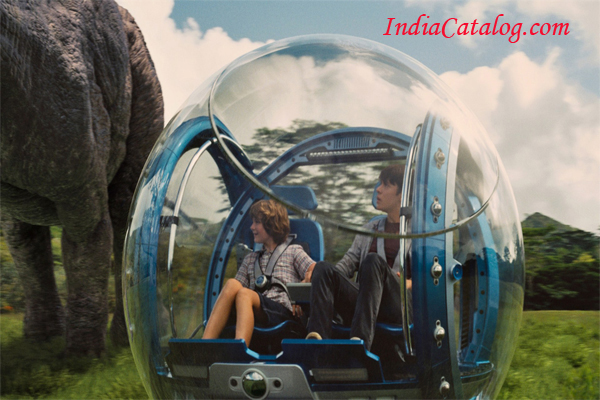 In the film, a fully functional dinosaur theme park located on Isla Nublar, is plunged into chaos as a genetically modified dinosaur-hybrid named Indominus rex breaks loose and runs rampant across the island.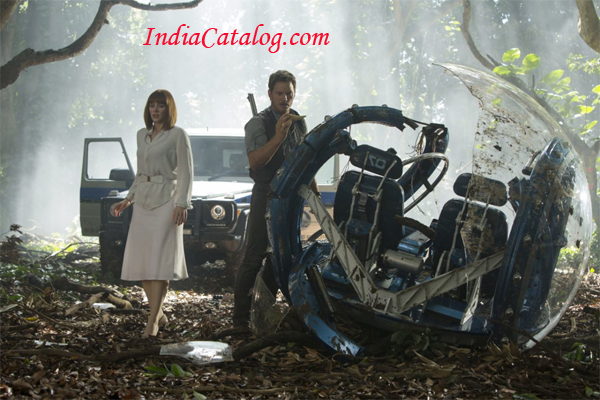 Universal Pictures initially intended to begin production on a fourth film in 2004 for a summer 2005 release, but endured over a decade of "development hell" as scheduled release dates were pushed back several times while the script went through revisions.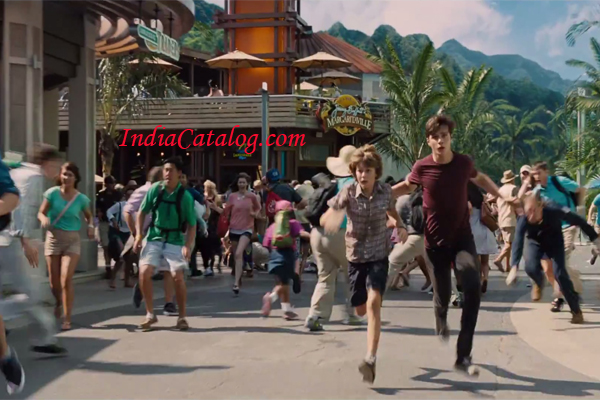 Steven Spielberg, director of the first two Jurassic Park films, acted as executive producer, as he had for the third film.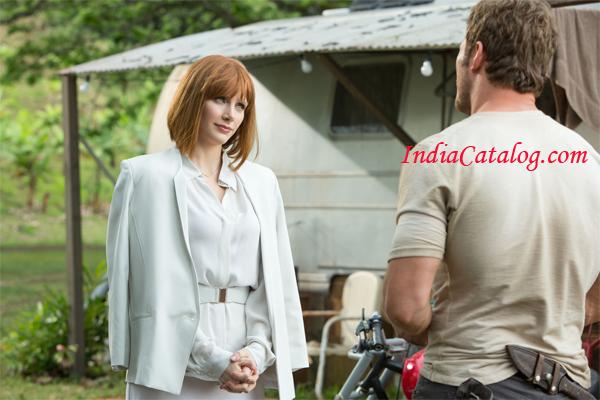 The film was produced by Frank Marshall and Patrick Crowley, and was released by Universal on June 10, 2015 in European countries, June 11 in Australia, India and Malaysia, and June 12 in North America.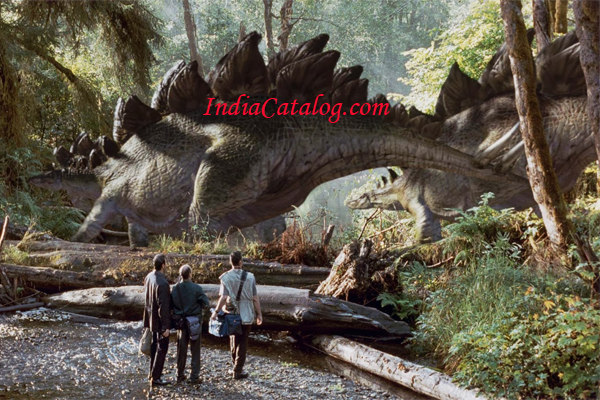 Jurassic World broke several records during its opening weekend, including the biggest opening weekend in North America, and the highest-grossing opening worldwide, surpassing The Avengers and Harry Potter and the Deathly Hallows – Part 2, as well as becoming the first film to gross $500 million worldwide in its opening weekend.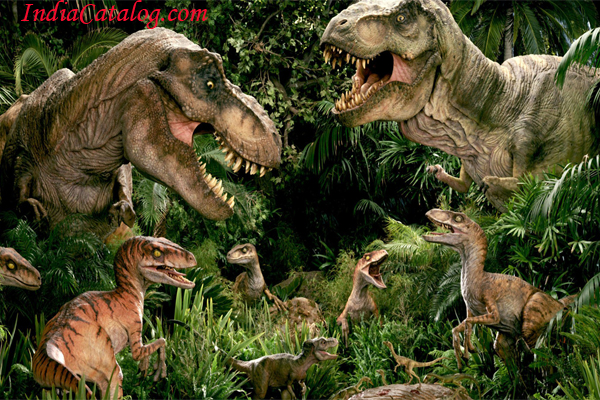 22 years after the events of Jurassic Park, InGen has opened a fully functional replacement called "Jurassic World" on Isla Nublar.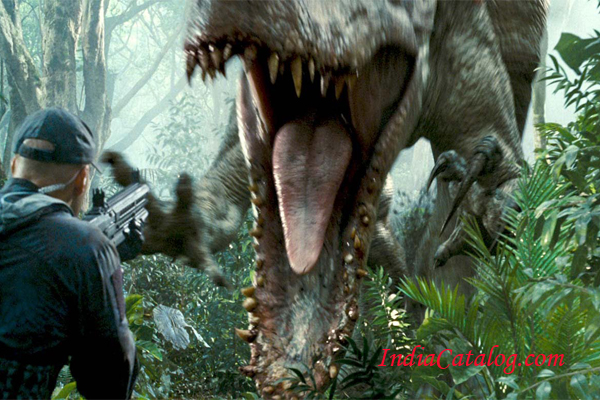 Late in Jurassic Park III‍ '​s production, executive producer Steven Spielberg devised a story idea for a fourth film. He wished the idea had been used for the third film instead.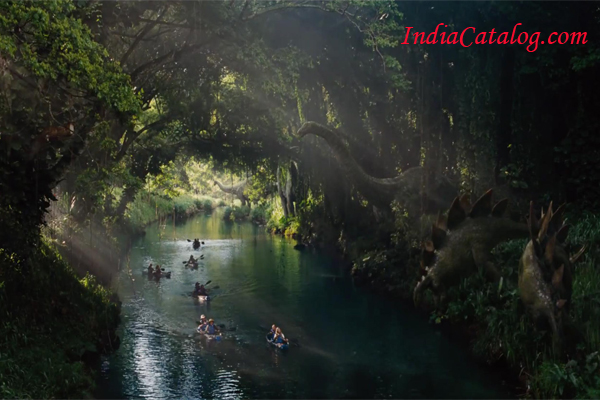 In a June 2002 interview with Starlog magazine, Steven Spielberg officially confirmed the fourth film, which he hoped to have Joe Johnston direct.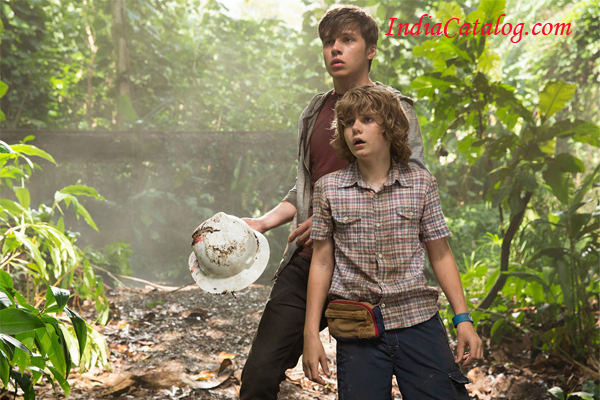 As of June 21, 2015, Jurassic World has grossed $398.2 million in North America and $583.1 million in other territories for a worldwide total of $981.3 million, against a production budget of $150 million ($120 million after incentives).
Previous
Next