Brahmanandam Image Gallery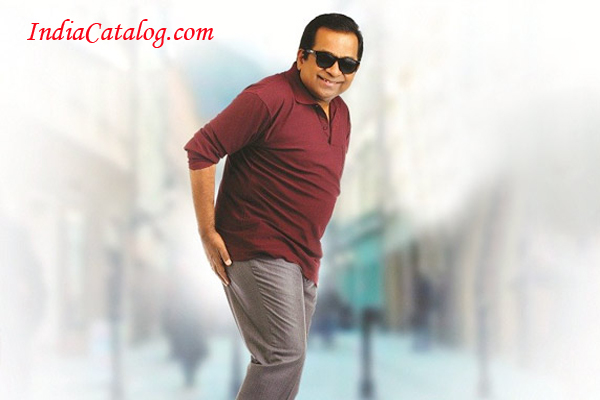 Brahmanandam Kanneganti is an Indian film actor and comedian.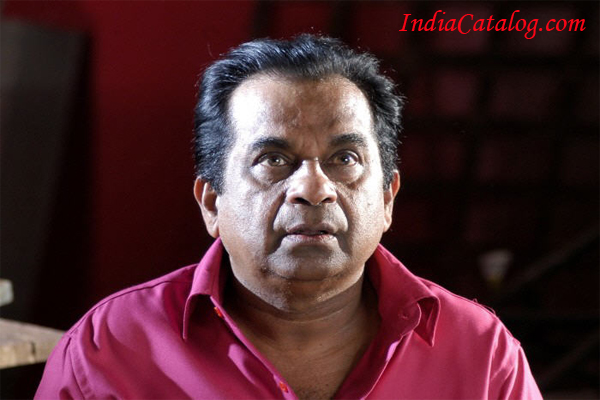 Brahmanandam was born on 1st February 1956 in Sattenapalli, Andhra Pradesh state.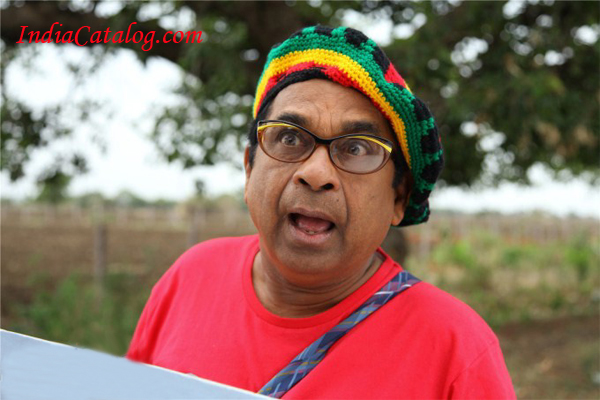 He Hailing from Sattenapalli in Andhra Pradesh, he mostly acts in Telugu films.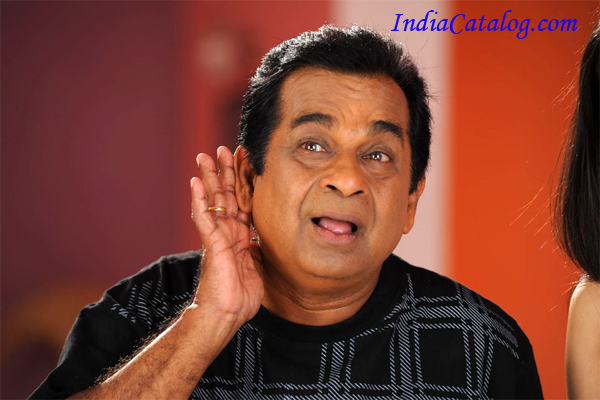 Prior to films, he was a Telugu lecturer in Attili, a town in West Godavari district of Andhra Pradesh.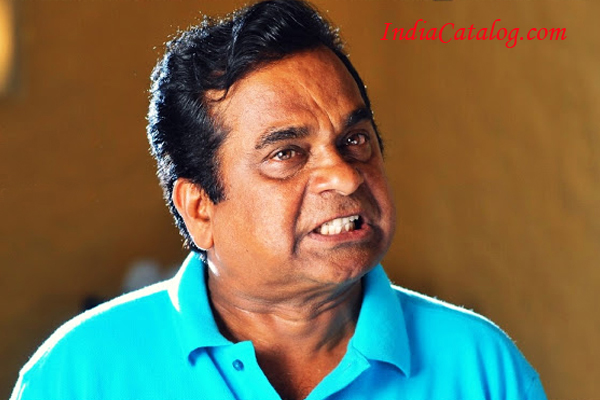 He currently holds the Guinness World Record for the most screen credits for a living actor.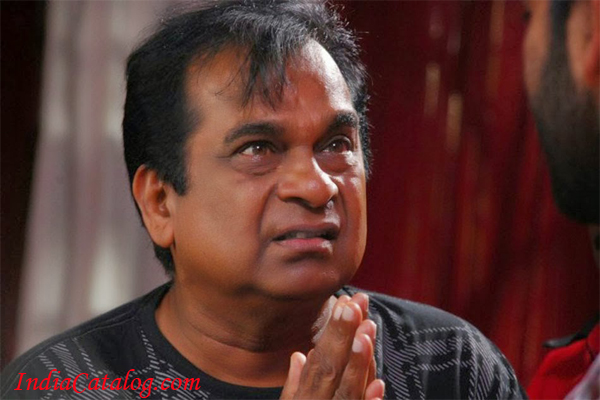 He was honoured with the Padma Shri, for his contribution to Indian cinema in 2009.
Brahmanandam is considered one of the most versatile Indian comic actors, noted particularly for his comic expressions.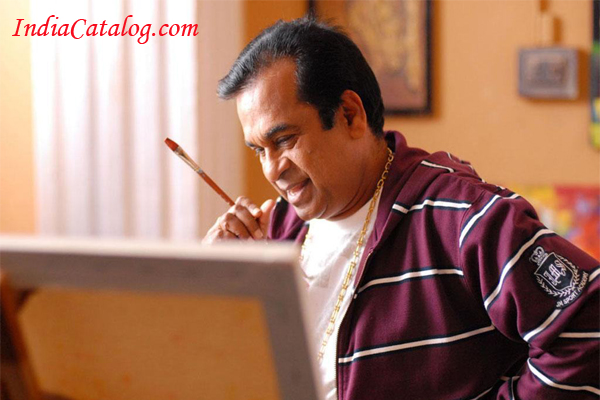 Brahmanandam was part of the television quiz show Brahmi 1 million Show on iNews.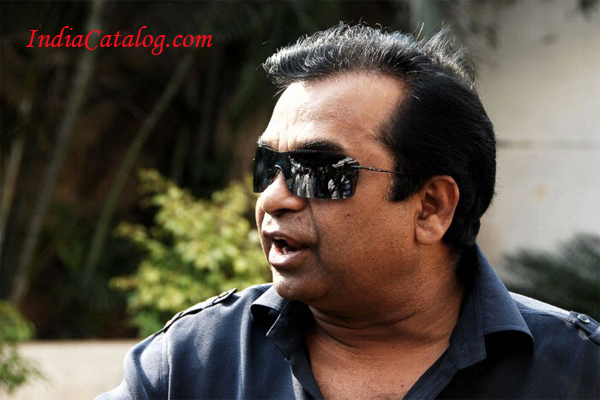 He earned a spot in the Guinness World Records for acting in 754 Telugu films in 20 years in 2007.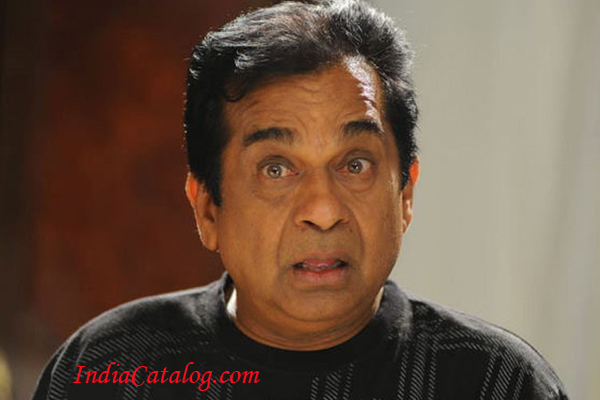 He Won Filmfare Best Comedian Award (Telugu) for Manmadhudu.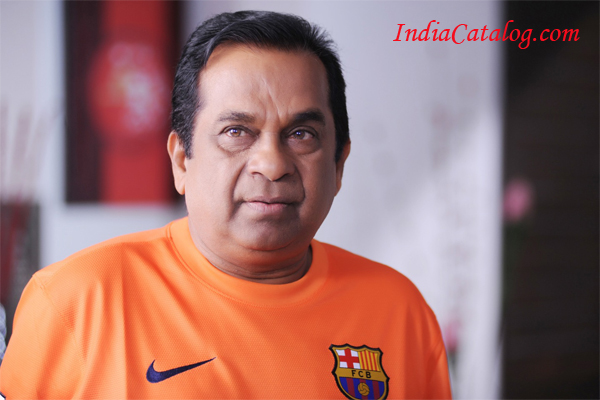 He Won Nandi Award for Best Male Comedian three times Money, Vinodham & Ready.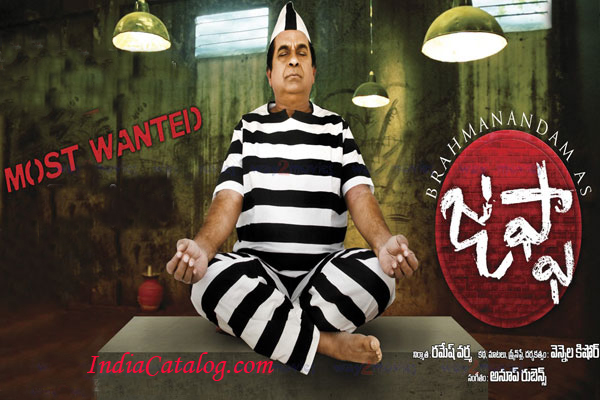 In January 2009, the government of India bestowed the title of Padma Shri, fourth highest civilian award, on Brahmanandam for his contributions to art.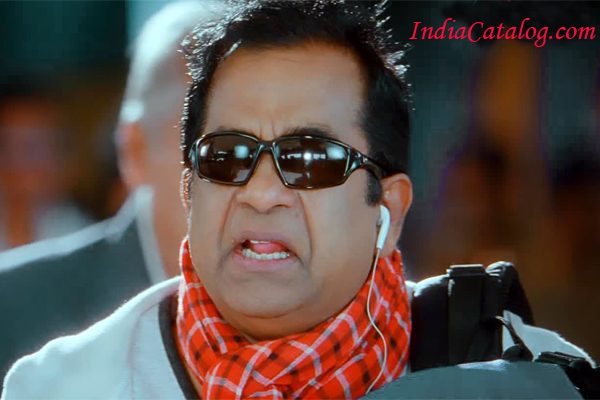 He also Won Best Actor in a Comic Role in Dookudu at The Hyderabad Times Film Awards (2011).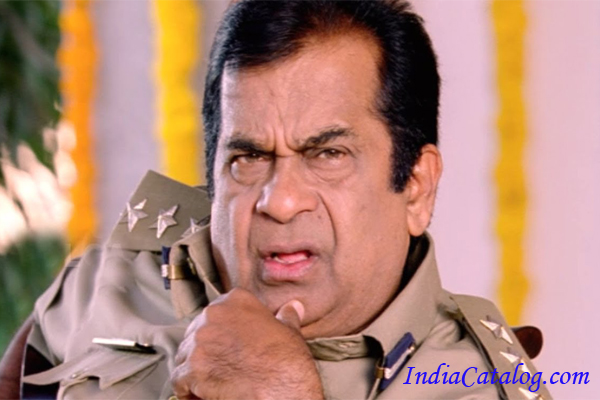 Brahmanandam acted in more than 1000 films.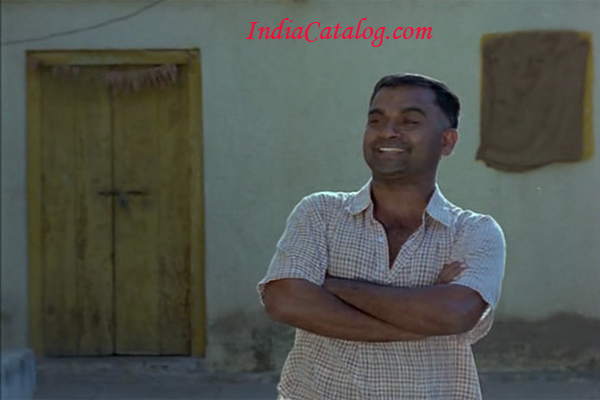 Brahmanandam was born as the 7th son of Kannaganti Lakshmi Narsamma and Kanneganti Nagalingachari.
Previous
Next