April 2015 Nepal earthquake Image Gallery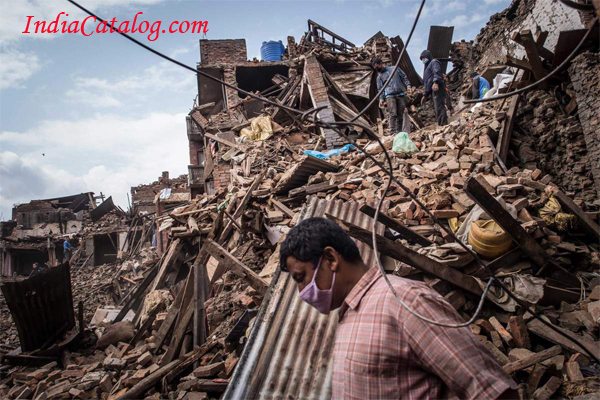 The April 2015 Nepal earthquake killed more than 8,000 people and injured more than 19,000.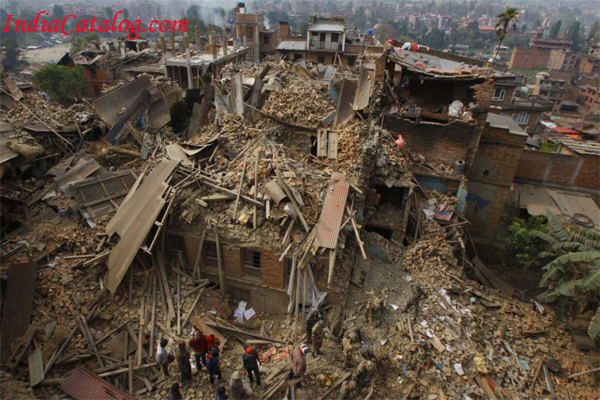 It occurred at 11:56 NST on 25 April, with a magnitude of 7.8 and a maximum Mercalli Intensity of VIII (Severe).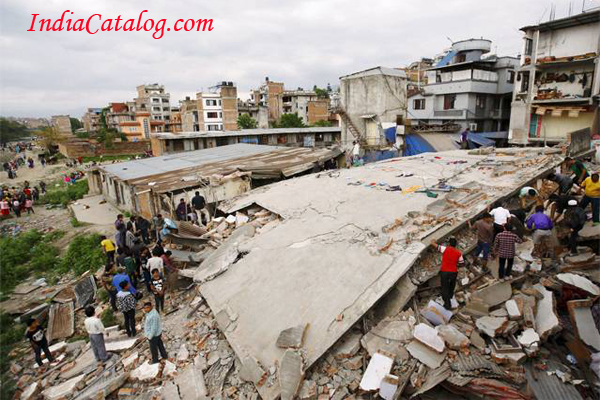 Its epicentre was the village of Barpak, Gorkha district, and its hypocenter was at a depth of approximately 15 km.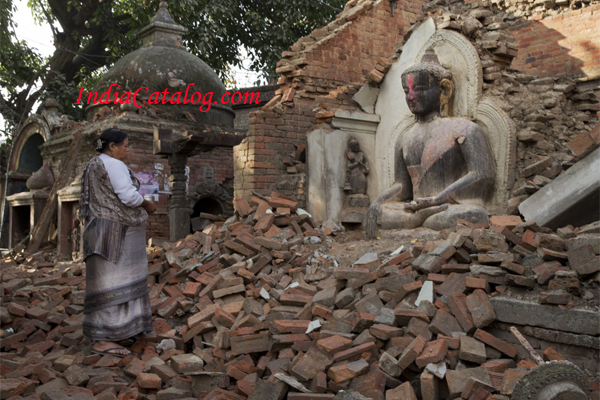 It was the worst natural disaster to strike Nepal since the 1934 Nepal–Bihar earthquake.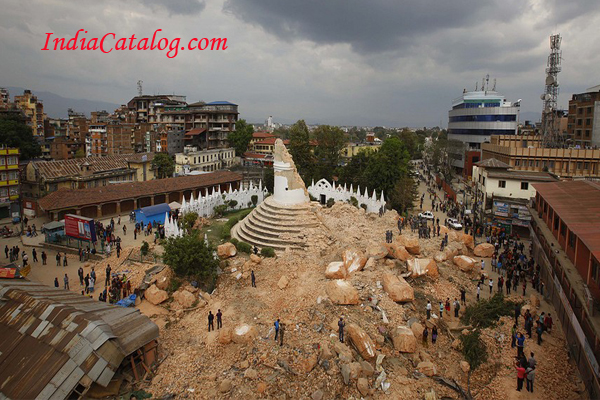 The earthquake triggered an avalanche on Mount Everest, killing at least 19,[12] making it the deadliest day on the mountain in history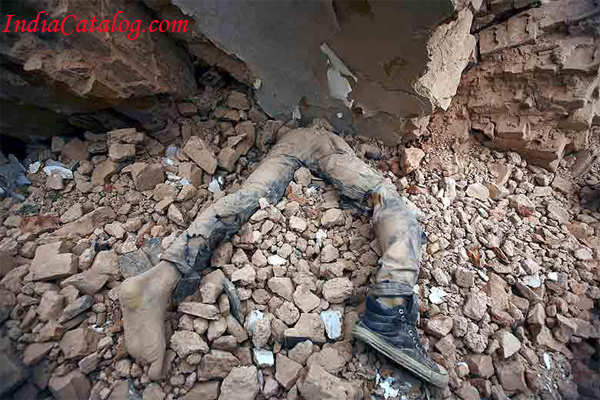 It triggered another huge avalanche in Langtang valley, where 250 were reported missing.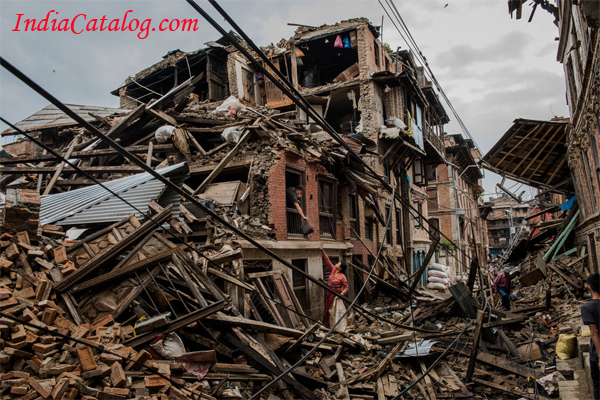 Hundreds of thousands of people were made homeless with entire villages flattened, across many districts of the country.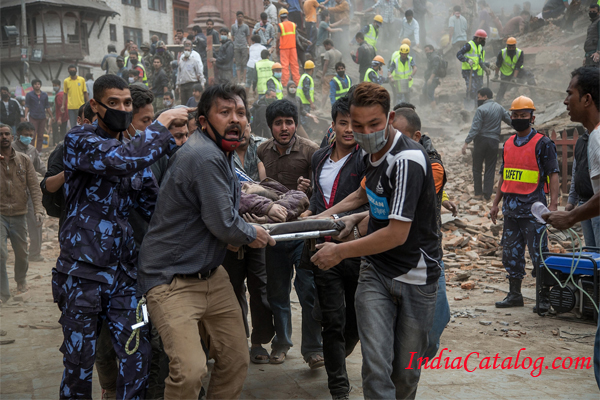 Centuries-old buildings were destroyed at UNESCO World Heritage sites in the Kathmandu Valley, including some at the Kathmandu Durbar Square, the Patan Durbar Square and the Bhaktapur Durbar Square.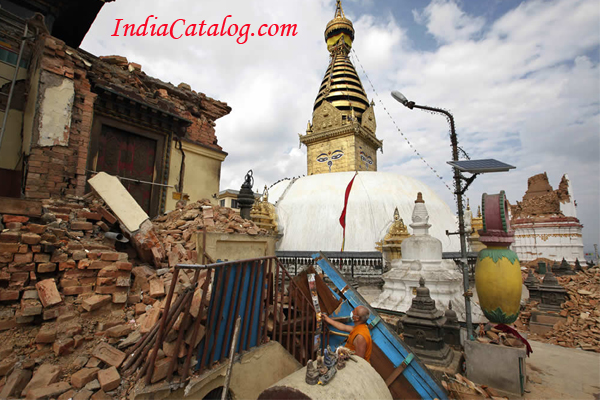 Continued aftershocks occurred throughout Nepal within 15–20 minute intervals, with one shock reaching a magnitude of 6.7 on 26 April at 12:54:08 NST. The country also had a continued risk of landslides.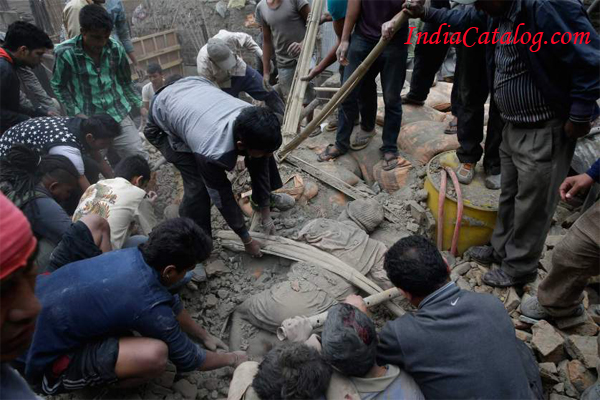 A second major earthquake occurred on 12 May 2015 at 12:35 NST with a moment magnitude of 7.3. The epicenter was near the Chinese border between the capital of Kathmandu and Mt. Everest. More than 125 people were killed and more than 2,500 were injured by this aftershock.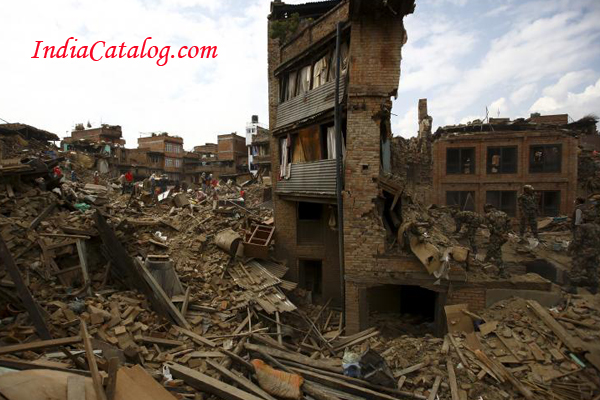 The Himalayan Times reported that as many as 20,000 foreign nationals may have been visiting Nepal at the time of the earthquake, although reports of foreign deaths were relatively low. Hundreds of people are still considered missing and more than 450,000 are displaced.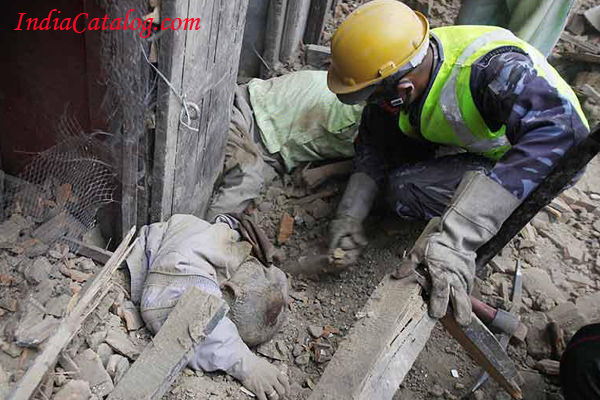 A total of 78 deaths were reported in India. 58 in Bihar, 16 in Uttar Pradesh, 3 in West Bengal and 1 in Rajasthan.
Thousands of houses were destroyed across many districts of the country, with entire villages flattened, especially those near the epicenter.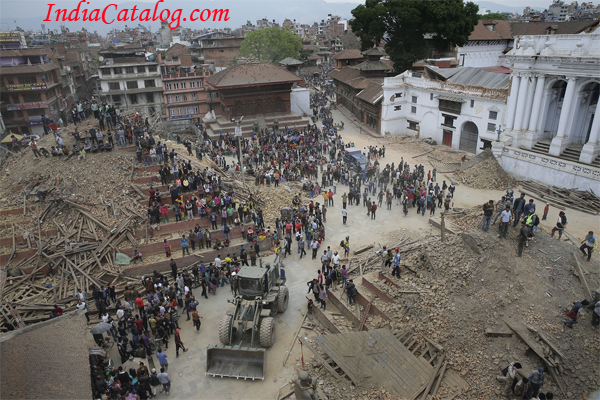 The top of the Jaya Bageshwari Temple in Gaushala and some parts of the Pashupatinath Temple, Swyambhunath,Boudhanath Stupa, Ratna Mandir, inside Rani Pokhari, and Durbar High School have been destroyed.
Previous
Next