Mexico City Image Gallery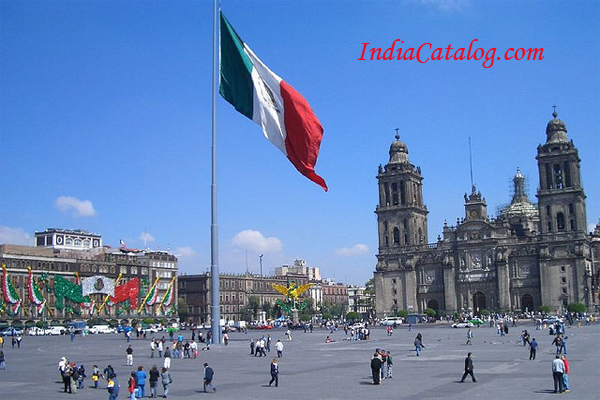 The historic center of Mexico City, also known as the Centro or Centro Histórico, is the central neighborhood in Mexico City, Mexico, focused on Zócalo or main plaza and extending in all directions.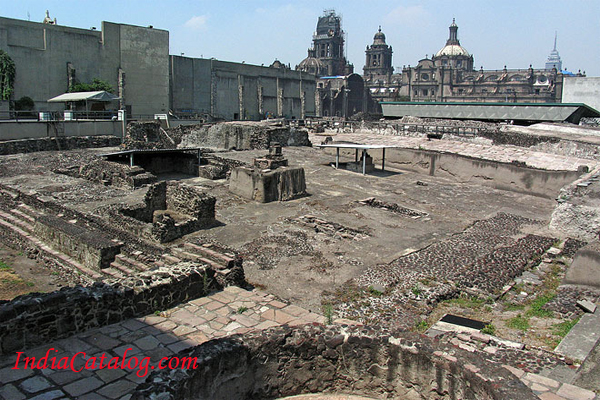 The Templo Mayor was one of the main temples of the Aztecs in their capital city of Tenochtitlan, which is now Mexico City. Its architectural style belongs to the late Postclassic period of Mesoamerica.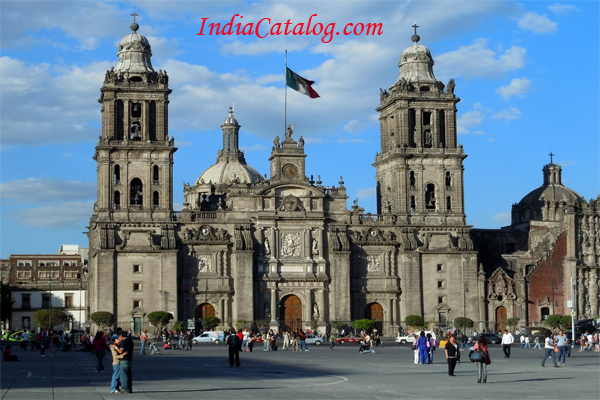 The Metropolitan Cathedral of the Assumption of the Most Blessed Virgin Mary into Heaven is the largest cathedral in the Americas, and seat of the Roman Catholic Archdiocese of Mexico.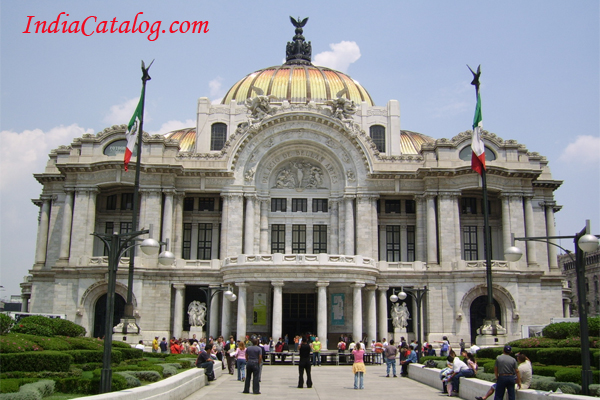 The Palacio de Bellas Artes is the most important cultural center in Mexico City as well as the rest of the country of Mexico. It is located on the west side of the historic center of Mexico City next to the Alameda Central park.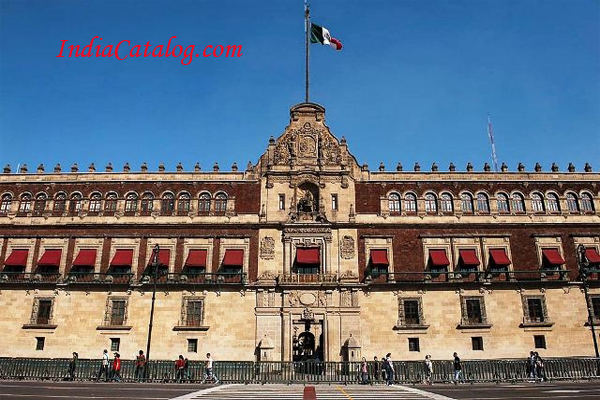 The National Palace is the seat of the federal executive in Mexico. It is located on Mexico City's main square, the Plaza de la Constitución.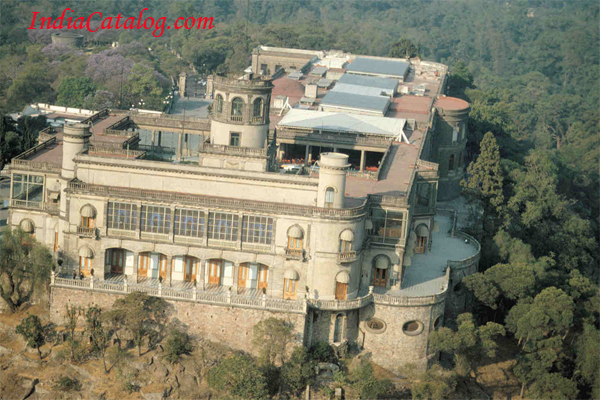 Chapultepec Castle is located on top of Chapultepec Hill. The name Chapultepec stems from the Nahuatl word chapoltepēc which means "at the grasshopper's hill".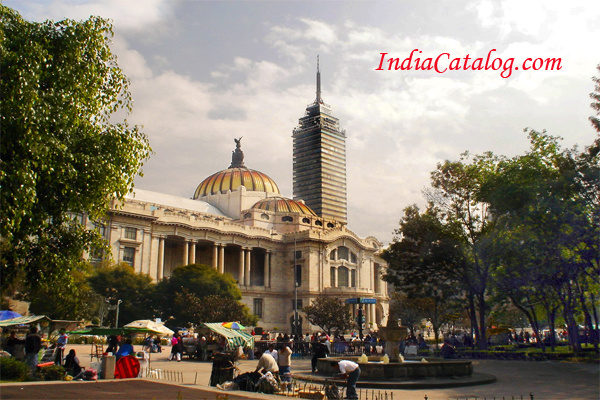 Alameda Central is a public municipal park in downtown Mexico City, adjacent to the Palacio de Bellas Artes, between Juarez Avenue and Hidalgo Avenue.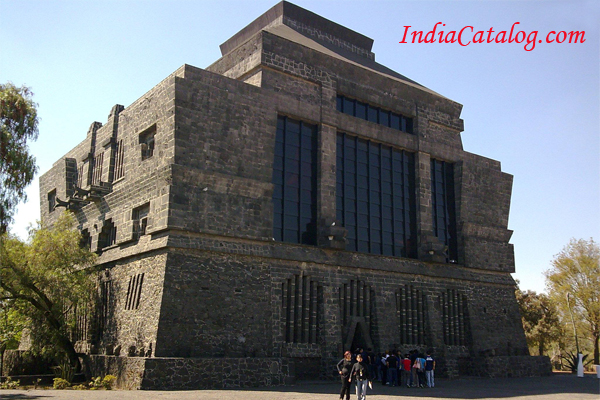 The Museo Diego Rivera Anahuacalli or simply Anahuacalli Museum is a museum located in Coyoacán, in the south of Mexico City.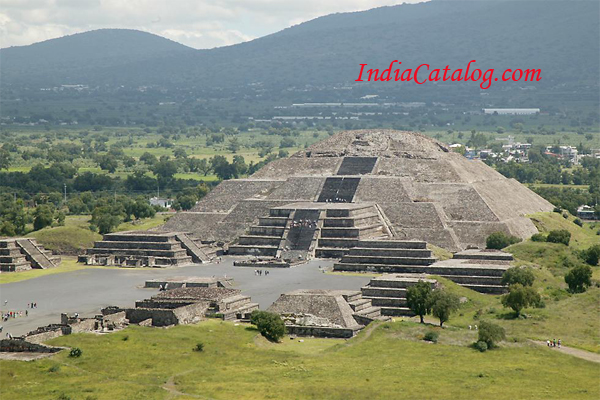 The Pyramid of the Sun is the largest building in Teotihuacan and one of the largest in Mesoamerica.
The Monument to the Revolution is a landmark and monument commemorating the Mexican Revolution. It is located in Republic Square which divides Revolution Avenue between the avenues Paseo de la Reforma.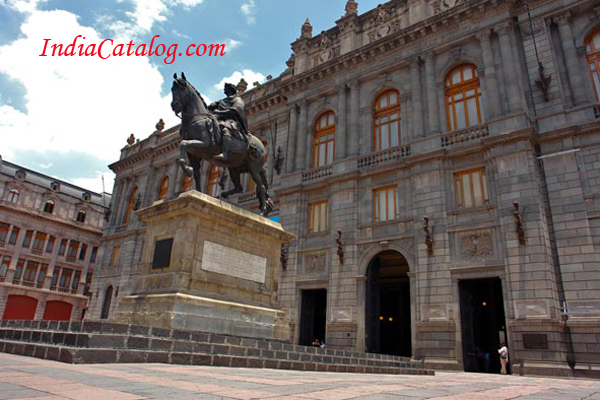 The Museo Nacional de Arte is the Mexican national art museum, located in the historical center of Mexico City. The museum is housed in a neoclassical building at No. 8 Tacuba, Col. Centro, Mexico City.
Previous
Next