Bangalore Image Gallery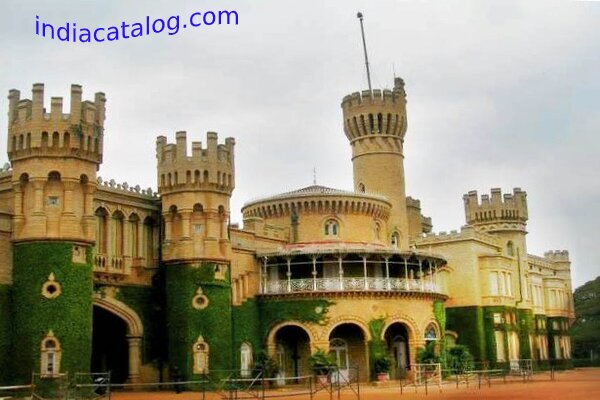 Bengaluru Palace, a palace located in Bengaluru, India, was built by Rev. Garrett, who was the first Principal of the Central High School in Bangalore, now known as Central College.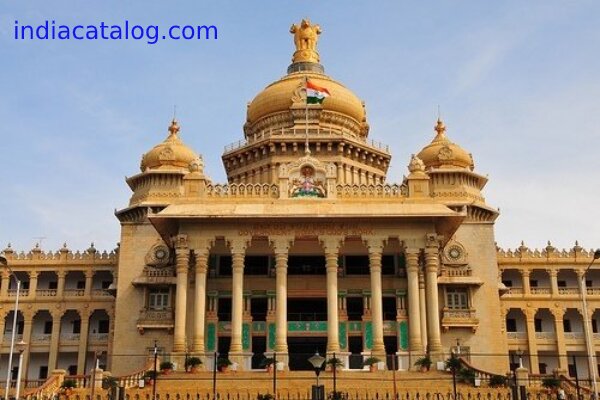 The Vidhana Soudha located in Bengaluru, is the seat of the state legislature of Karnataka.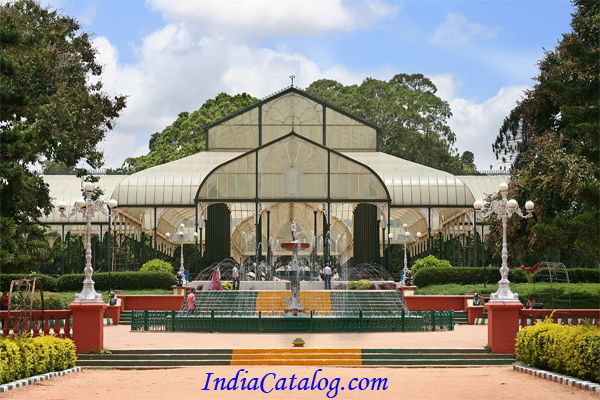 Lal Bagh or Lal Bagh Botanical Gardens, meaning The Red Garden in English, is a well known botanical garden in southern Bangalore, India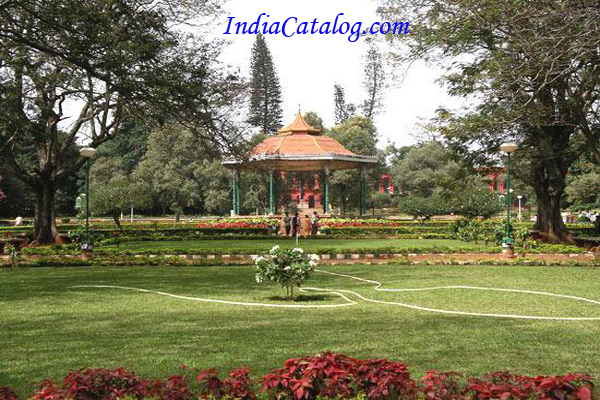 Cubbon Park is a landmark 'lung' area of the Bangalore city, located within the heart of city in the Central Administrative Area.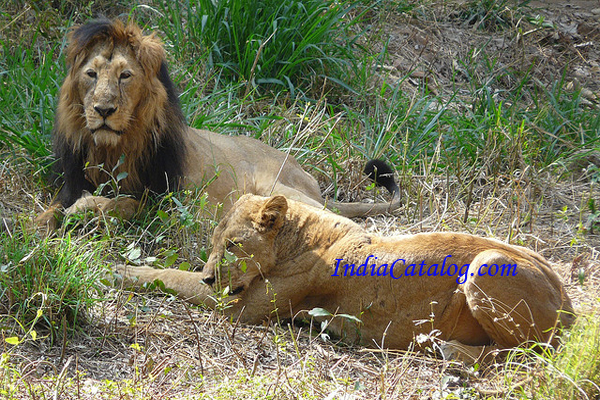 Bannerghatta National Park, near Bangalore, Karnataka, southern India, was founded in 1971 and declared as a national park in 1974.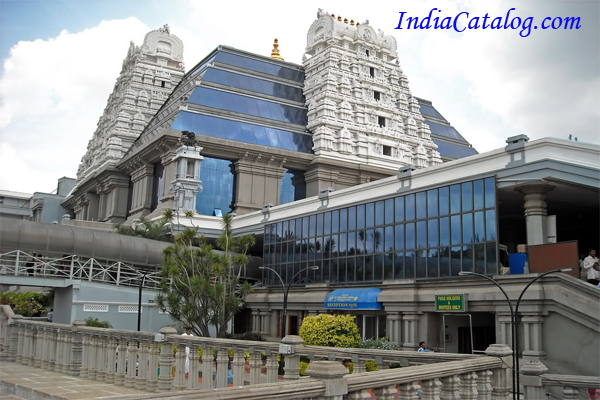 Sri Radha Krishna Temple or has deities of Radha and Krishna located at Rajajinagar, in the North Bangalore, Karnataka, India. It is one of the largest ISKCON temples in the world.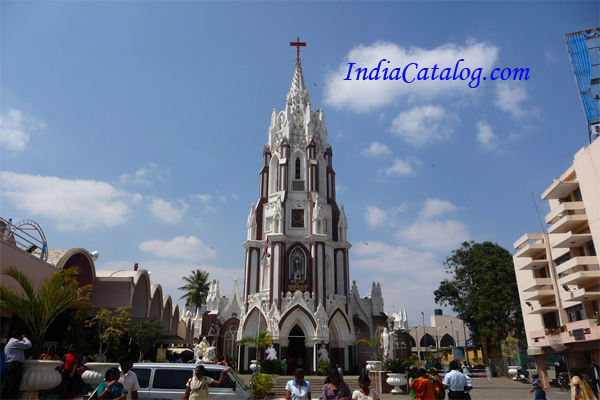 St. Mary's Basilica is a basilica located in the Archdiocese of Bangalore in the Indian state of Karnataka. It is the oldest church in Bangalore and is the only church in the state that has been elevated to the status of a minor basilica.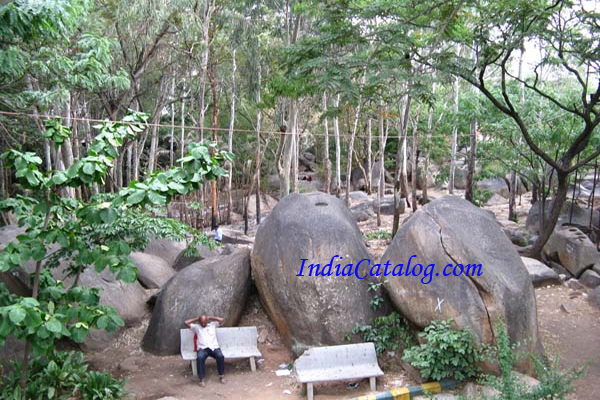 Bugle Rock is a massive rock in the Basavanagudi area of South Bangalore, in the state of Karnataka. It is an abrupt rise above the ground of peninsular gneiss as the main rock formation and with an assessed age of about 3,000 million years.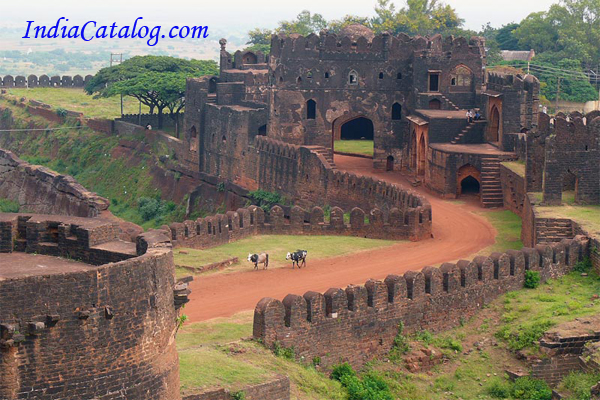 Bangalore Fort began in 1537 as a mud fort. The builder was Kempe Gowda I, a vassal of the Vijaynagar Empire and the founder of Bangalore, now Bengaluru. Haider Ali in 1761 replaced the mud fort with a stone fort.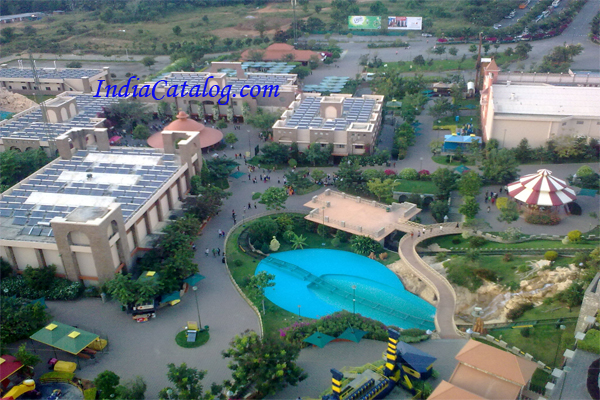 Wonderla Holidays Limited is a leading amusement park designing and operating company in India headquartered near Bidadi, 28 kilometres from Bangalore. It is promoted by Kochouseph Chittilappilly and his son Arun Chittilappilly.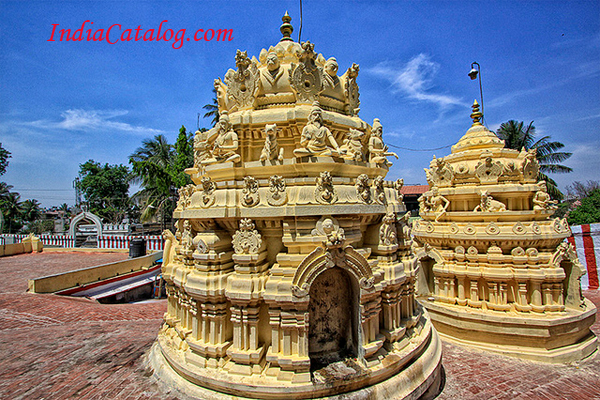 Gavi Gangadhareshwara Temple also Gavipuram Cave Temple, an example of Indian rock-cut architecture, is located in Bangalore in the state of Karnataka in India.
Previous
Next