Kolkata Image Gallery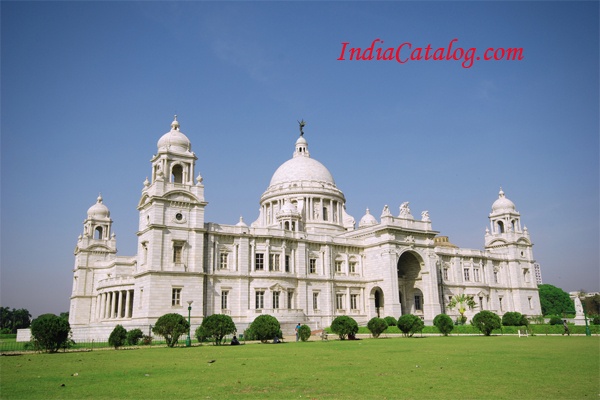 The Victoria Memorial is a large marble building in Kolkata, West Bengal, India which was built between 1906 and 1921.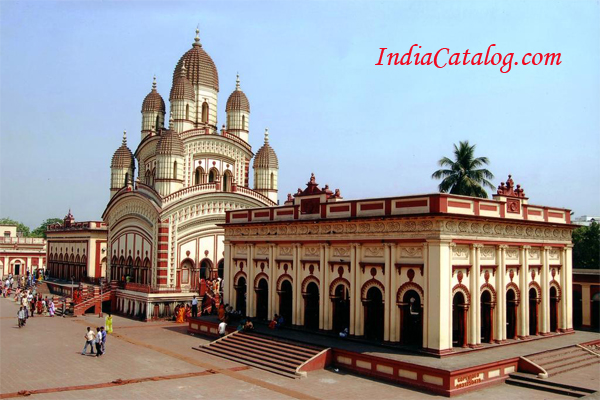 Dakshineswar Kali Temple is a Hindu temple located in Dakshineswar near Kolkata.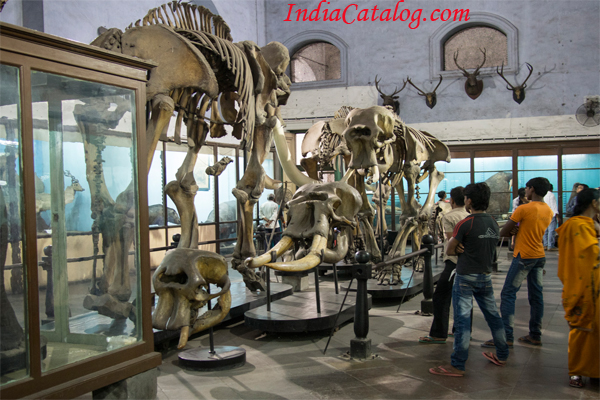 The Indian Museum is the largest and oldest museum in India and has rare collections of antiques, armour and ornaments, fossils, skeletons, mummies, and Mughal paintings. It was founded by the Asiatic Society of Bengal in Kolkata, India, in 1814.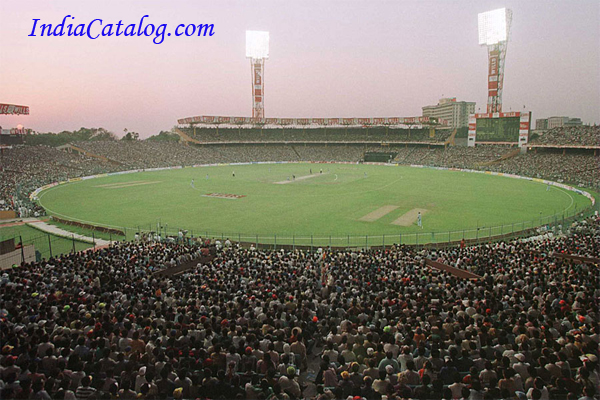 Eden Gardens is a cricket ground in Kolkata, India. It is the home of the Bengal cricket team and the Indian Premier League's Kolkata Knight Riders, as well as being a venue for Test, One Day International and Twenty20 International matches.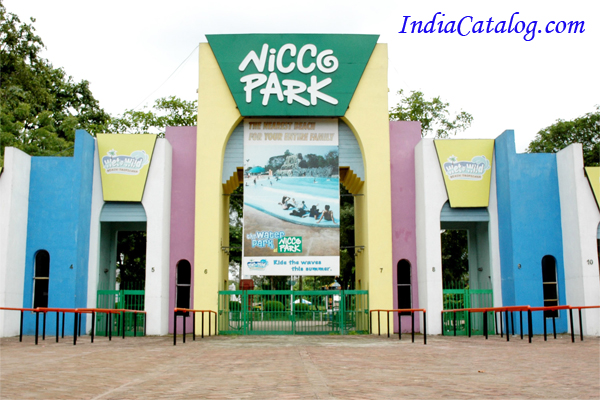 Nicco Park is an amusement park in India, located in Salt Lake City, Kolkata. The park was created to attract tourists to the state by providing family-friendly recreation as well as educative entertainment.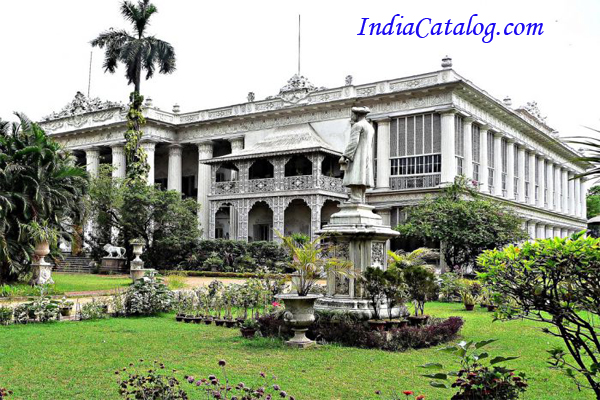 Marble Palace is a palatial nineteenth-century mansion in North Kolkata. It is located at 46, Muktaram Babu Street, Kolkata 700007.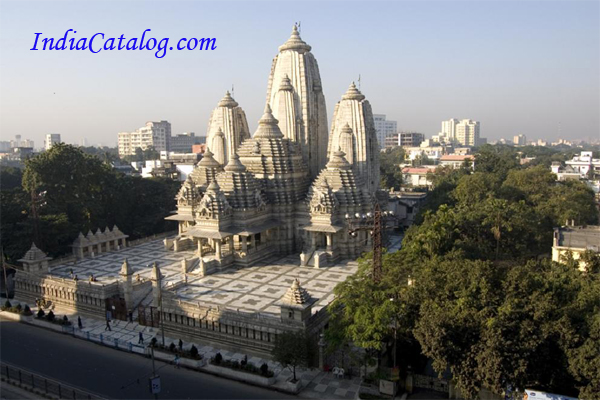 Birla Mandir in Kolkata, India, is a Hindu temple on Asutosh Chowdhury Avenue, Ballygunge, built by the industrialist Birla family.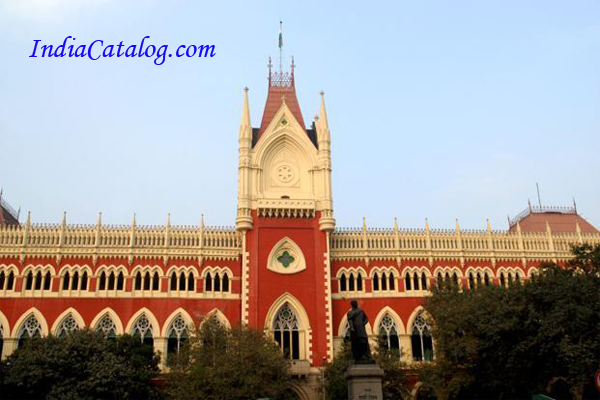 The Calcutta High Court is the oldest High Court in India. It was established as the High Court of Judicature at Fort William on 1 July 1862 under the High Courts Act, 1861.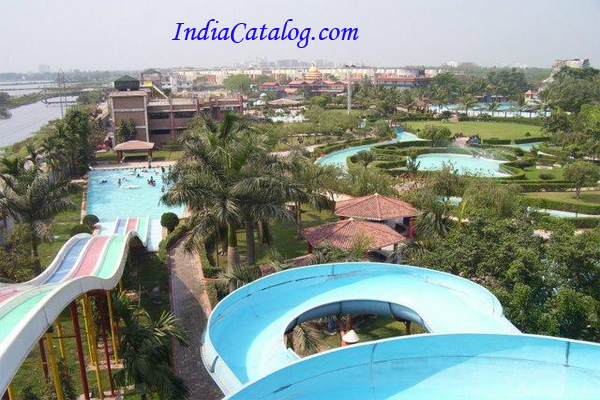 Aquatica is an 75,000sq ft water theme park in Kolkata, India. The theme park was started in 1999. It is one of the largest water amusement parks in Kolkata as well as eastern India.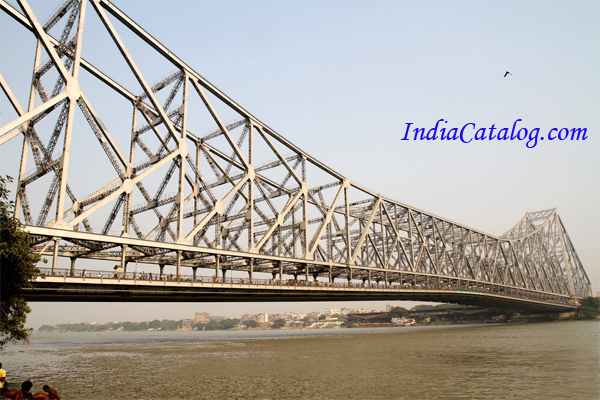 Howrah Bridge is a cantilever bridge with a suspended span over the Hooghly River in West Bengal, India.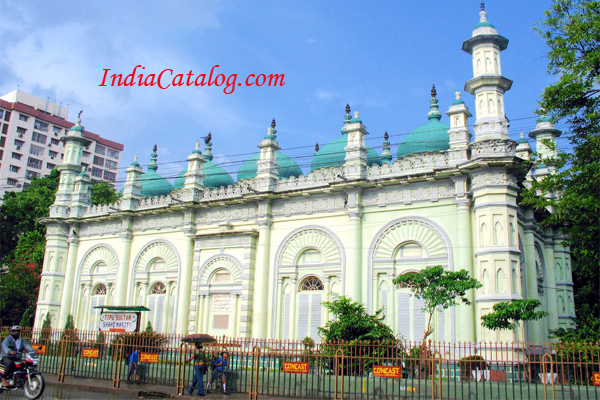 The tipu Sultan Shahi Mosque is a famous mosque in Kolkata, India. Located at 185 Dhartamtalla Street, the mosque is a relic of architectural and cultural heritage.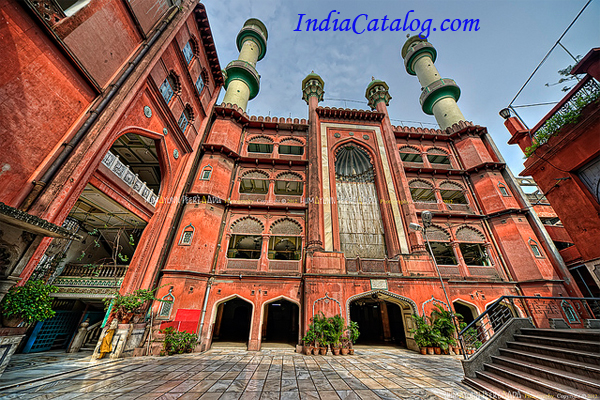 The Nakhoda Masjid is the principal mosque of Kolkata, India, in the Chitpur area of the Burrabazar business district in Central Kolkata, at the intersection of Zakariya Street and Rabindra Sarani.
Previous
Next