Mumbai Image Gallery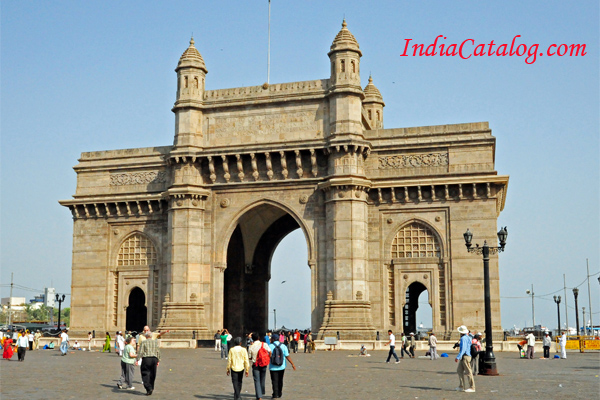 The Gateway of India is a monument built during the British Raj in Mumbai City of Maharashtra state in Western India . It is located on the waterfront in the Apollo Bunder area in South Mumbai and overlooks the Arabian Sea.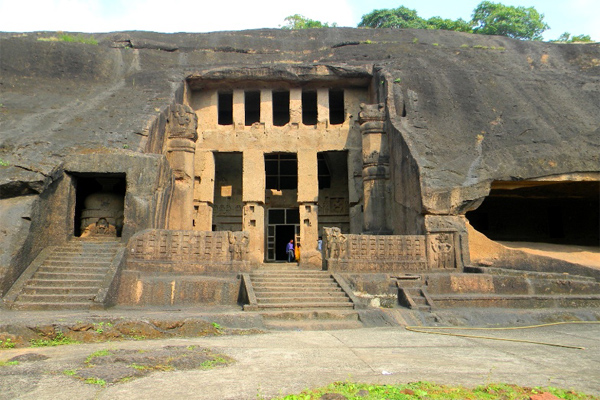 The Kanheri Caves constitute a group of rock-cut monuments that are located to the north of Borivali on the western outskirts of Mumbai, India.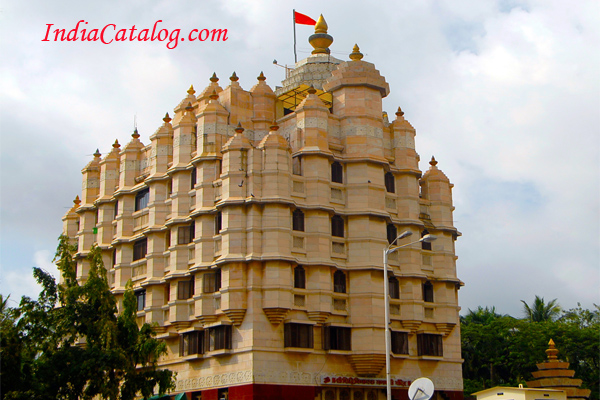 The Shree Siddhivinayak Ganapati Mandir is a Hindu temple dedicated to Lord Shri Ganesh. It is located in Prabhadevi, Mumbai, Maharashtra. It was originally built by Laxman Vithu and Deubai Patil on November 19, 1801.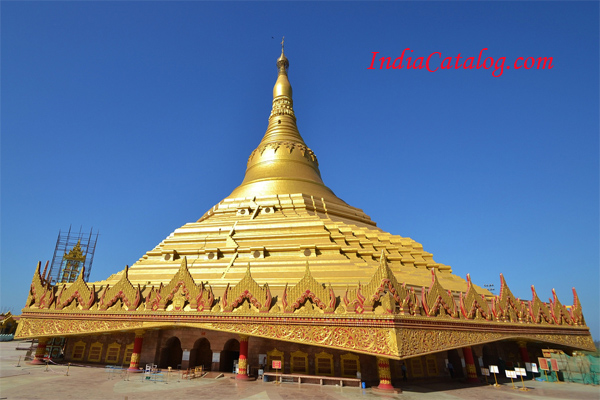 The Global Vipassana Pagoda is a Meditation Hall near Gorai, North-west of Mumbai, India. The Pagoda was inaugurated by Pratibha Patil, then President of India on 8 February 2009.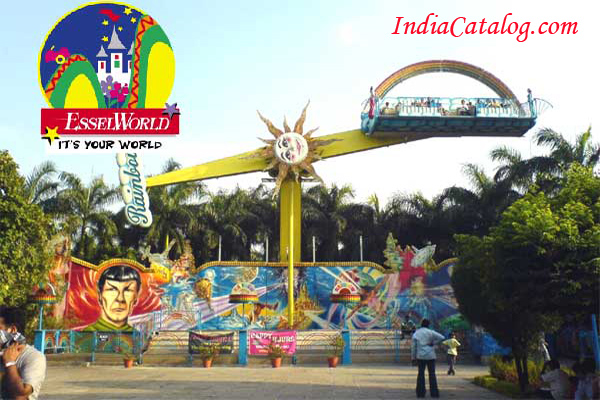 EsselWorld is an amusement park located in Gorai, Mumbai and established in 1989. The park is owned by Pan India Paryatan Pvt. Ltd.. EsselWorld along with its counterparts, Water Kingdom are stretched over 64 acres of land.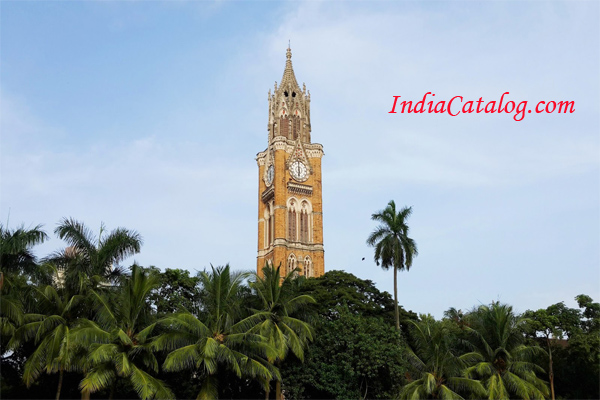 The Rajabai Clock Tower is a clock tower in South Mumbai, India. It is located in the confines of the Fort campus of the University of Mumbai. The tower stands at a height of 85 m.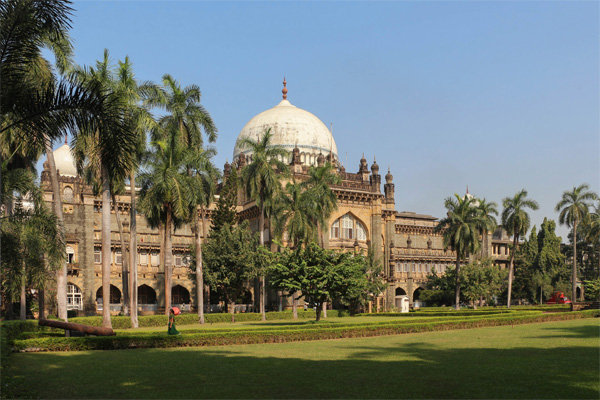 The Chhatrapati Shivaji Maharaj Vastu Sangrahalaya, formerly Prince of Wales Museum of Western India, is the main museum in Mumbai, formerly Bombay.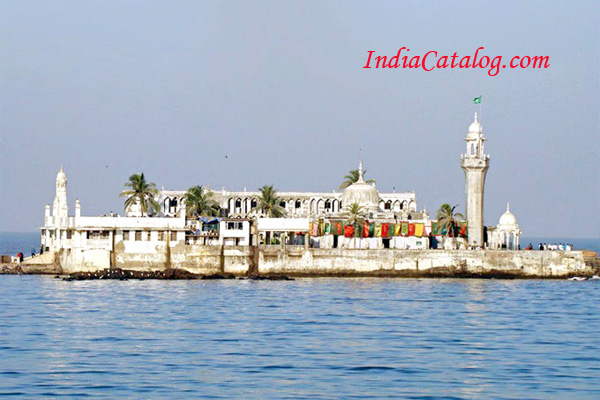 The Haji Ali Dargah is a mosque and dargah located on an islet off the coast of Worli in the Southern part of Mumbai.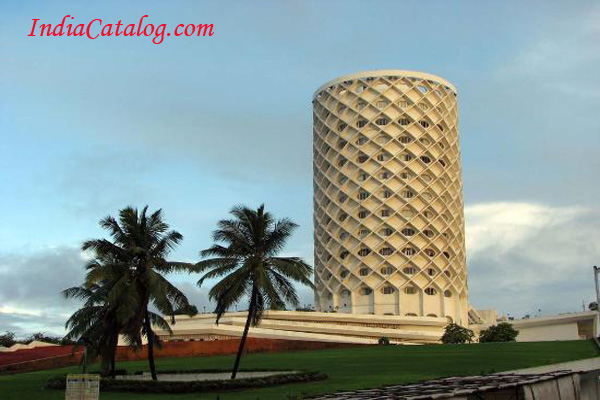 Nehru Centre is a memorial to Pt. Jawahar Lal Nehru, who symbolised the ideals of enlightened curiosity, scientific temper, secular values and a faith in the people of India.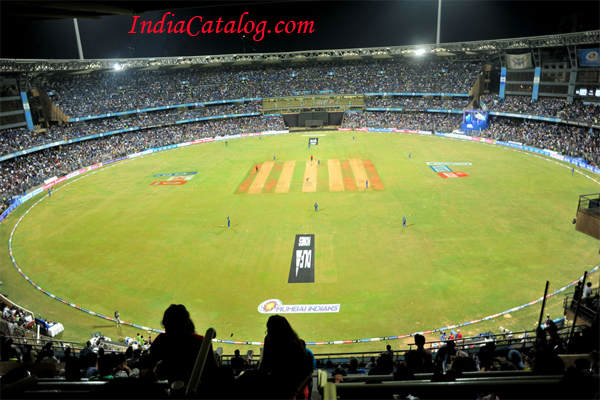 The Wankhede Stadium is a cricket stadium in the Indian city of Mumbai. The stadium now has capacity of 32,000, following renovations for the 2011 Cricket World Cup. Before the upgrade, the capacity was approximately 45,000.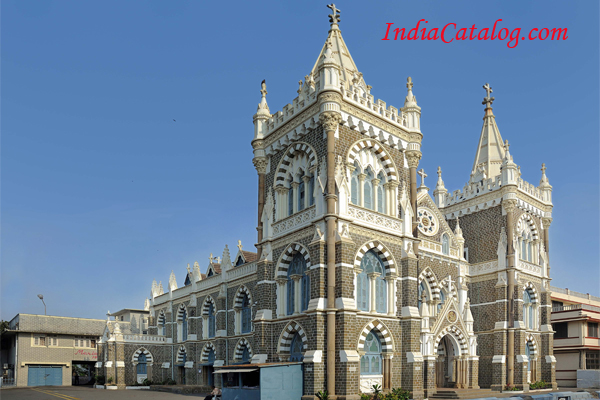 The Basilica of Our Lady of the Mount, more commonly known as Mount Mary Church, is a Roman Catholic Basilica located in Bandra, Mumbai.
Previous
Next