Uttama Villain Image Gallery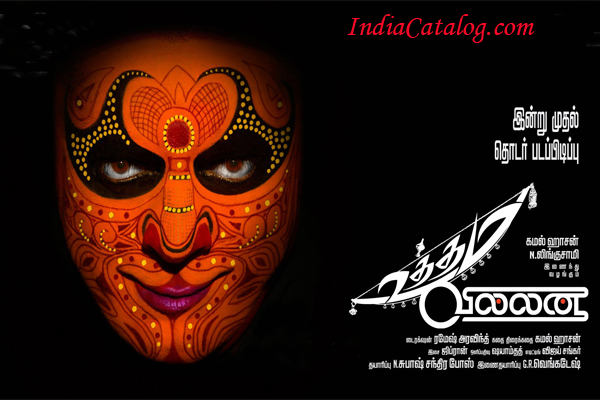 Uttama Villain is an upcoming Tamil comedy-drama film directed by Ramesh Aravind and produced by N. Lingusamy in association with Kamal Haasan.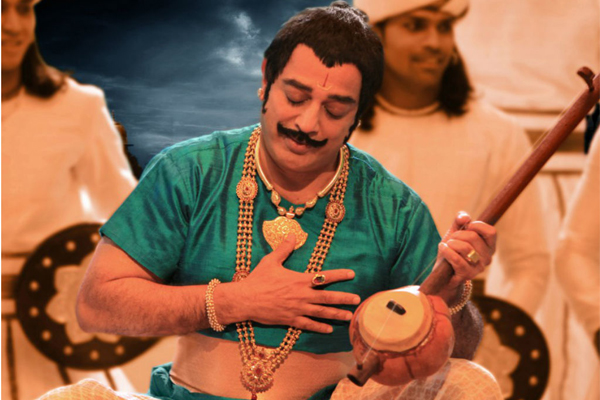 The film features an ensemble cast that includes Kamal Hassan, Jayaram, Andrea Jeremiah, Pooja Kumar, Nassar, Parvathi, Parvathy Nair and Urvashi. Directors K. Viswanath and K. Balachander plays cameo roles in the film.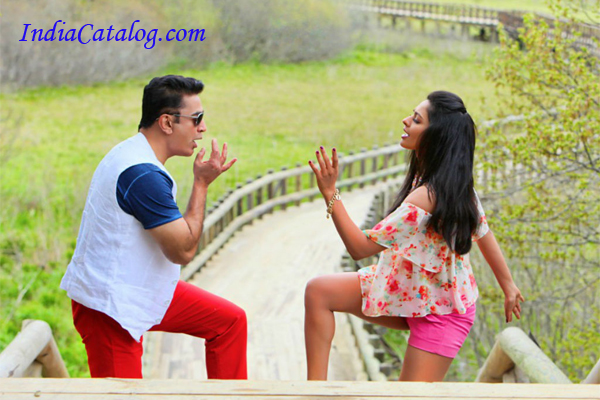 M. Ghibran composes the soundtrack album and background score for the film.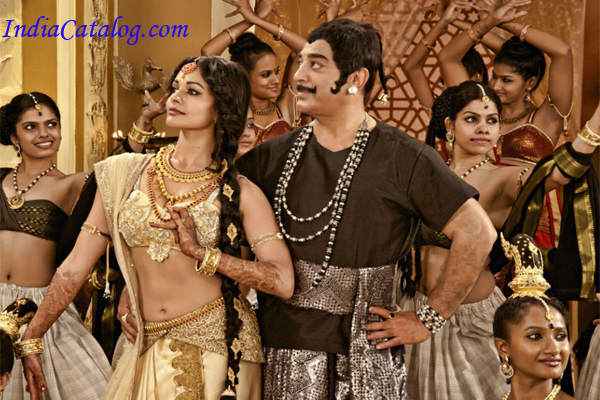 In early 2013, director-producer N. Lingusamy made an official statement confirming that Kamal Haasan had agreed to direct and feature in a film to be produced by the production house, Thirrupathi Brothers.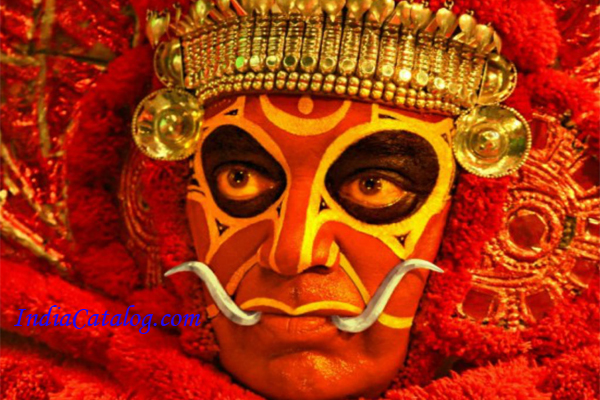 The project was eventually titled in June 2013 as Uttama Villain, with Kamal Haasan himself writing the script for the film.
Kajal Aggarwal was initially reported to have signed on to play the lead female role though her manager later confirmed that she was not approached and that her dates were already allotted for other projects.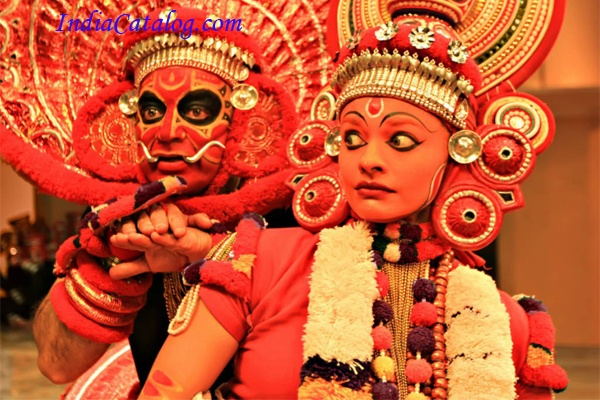 In mid February 2014, the team carried out make up tests involving Kamal Haasan in Bangalore with a photo shoot being held with the actor.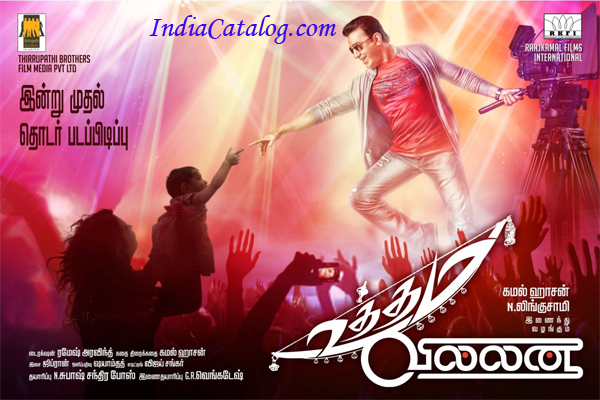 Principal photography began on 3 March 2014. The team then shot for two weeks in Bangalore, before moving on to film sequences in Chennai with Gouthami joining the team as a costume designer.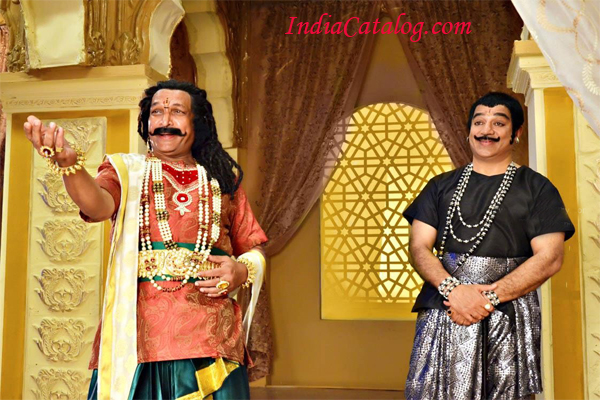 In early April, parts of the film were shot in Madhya Pradesh before the team returned to Bangalore to film scenes involving Parvathy Nair and Ashwin.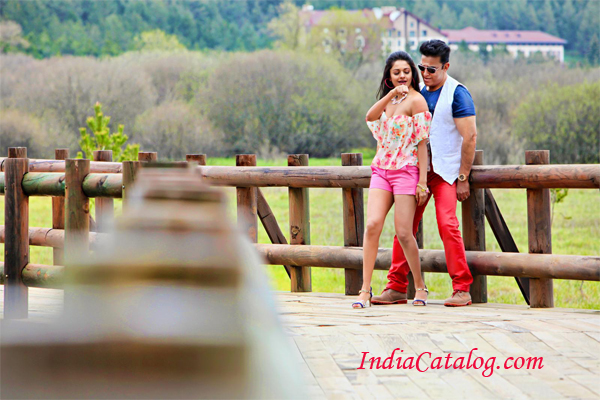 The soundtrack album and the background score of the film were composed by M. Ghibran.[50] The audio rights were acquired by Sony Music India.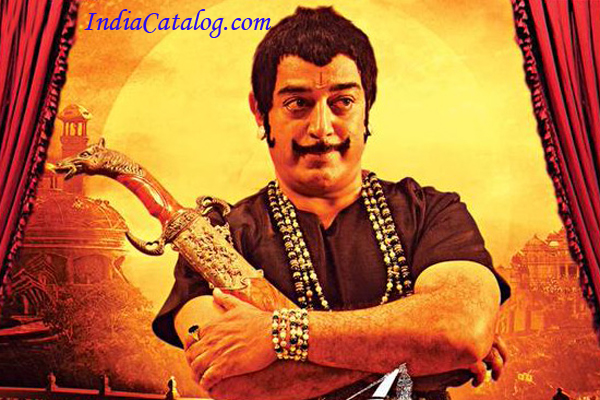 Kamal Hassan bought musical instruments from Bali, Indonesia, for recording a song in a mythical segment in the film because the instruments sounded both Indian and exotic and both Ghibran and Kamal Hassan wanted the music to be creative.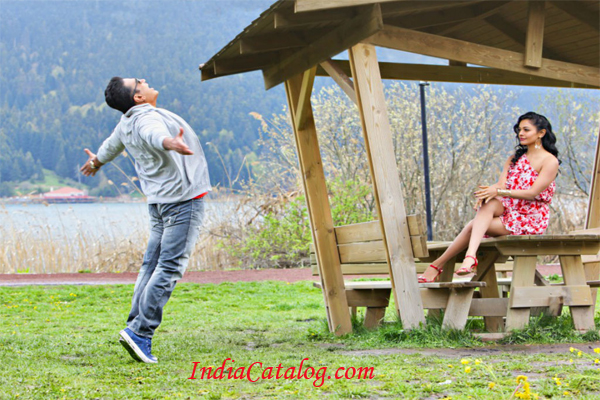 Official tracklist was released on 28 February 2015. It is revealed that the soundtrack will have 17 songs including seven background scores.
Previous
Next