San Diego Zoo Image Gallery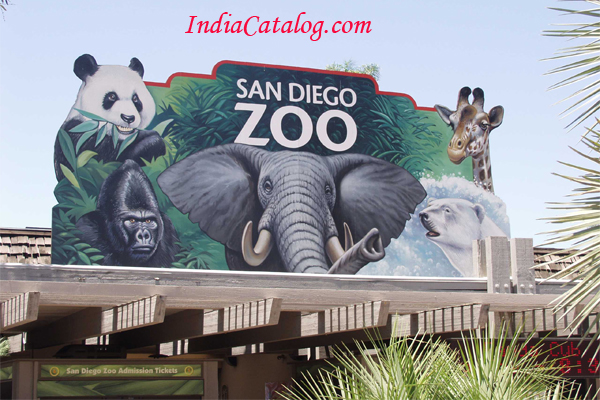 The San Diego Zoo is a zoo in Balboa Park, San Diego, California housing over 3,700 animals of more than 650 species and subspecies.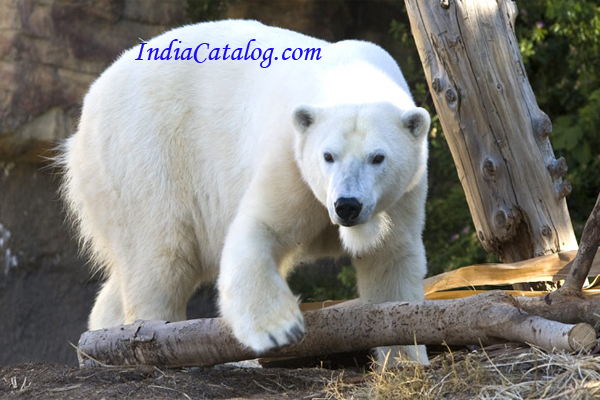 San Diego Zoo Global, is the largest zoological membership association in the world, with more than 250,000 member households and 130,000 child memberships, representing more than a half million people.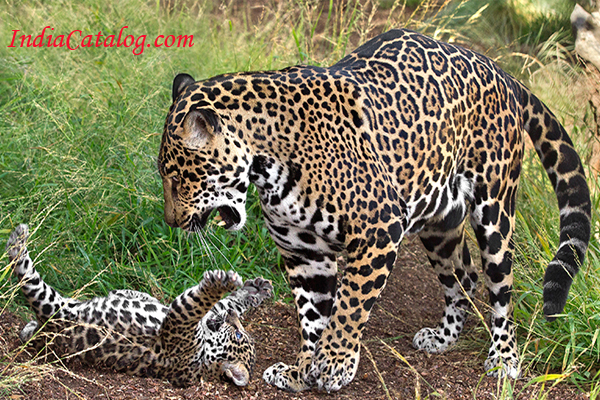 Sleek, powerful, and elusive, jaguars stalk the Americas and are revered by all who share their realm. Their mesmerizing gaze and hunting prowess have earned them a prominent place in mythology and legend. Jaguars are pretty cool cats!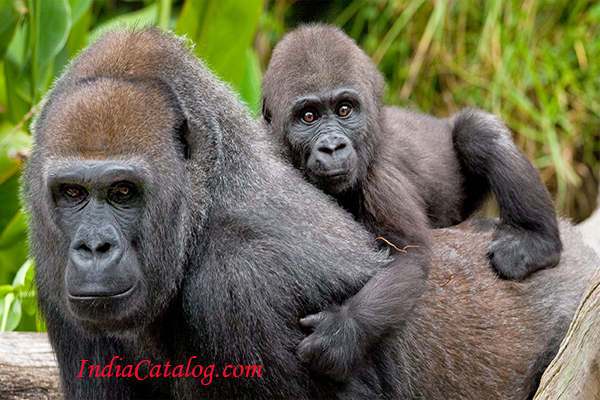 In the very heart of the San Diego Zoo, you'll find western lowland gorillas in a natural landscape of cascading waterfalls, an open meadow, and climbing areas.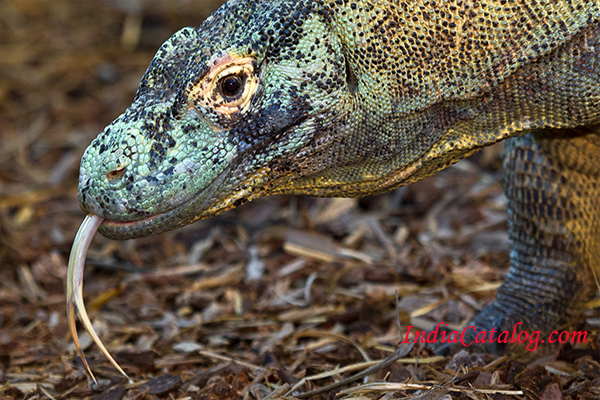 There are over 3,000 lizard species, but the Komodo dragon wins the prize for being the largest living lizard in the world! It is a type of monitor lizard, an ancient reptile species with ancestors that date back more than 100 million years.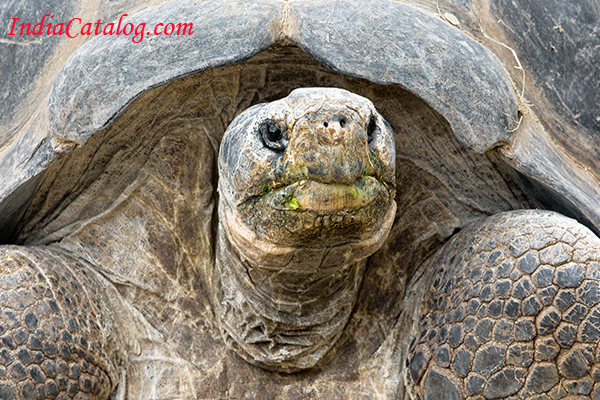 Some of the Zoo's oldest—and slowest—residents are the Galápagos tortoises. Several have been with us since 1928, making them the oldest residents in the Zoo.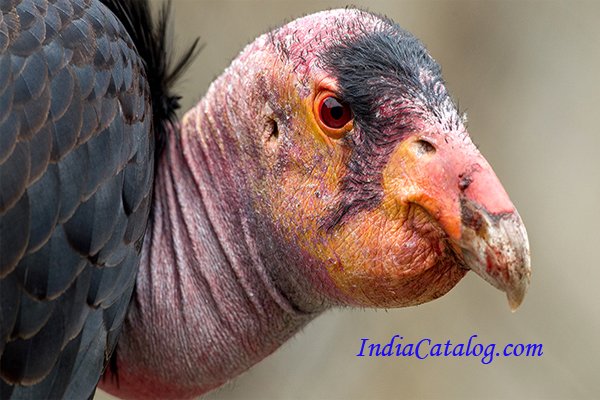 Native American tribes have great respect for the California condor and see it as a symbol of power.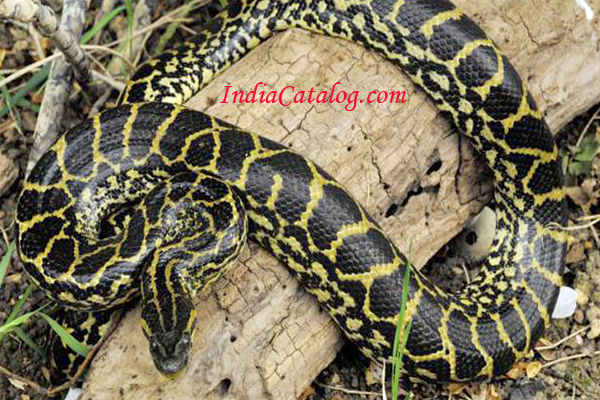 A member of the boa family, South America's green anaconda is the heaviest snake in the world.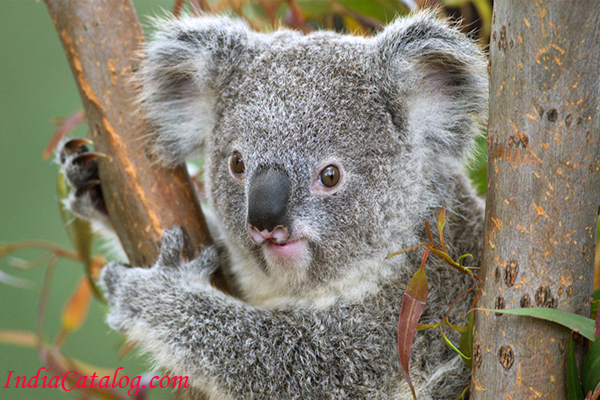 koalas can be seen from walkways around a Queenslander-style "house" that serves as our koala care center, where you can see keepers preparing eucalyptus browse for the koalas.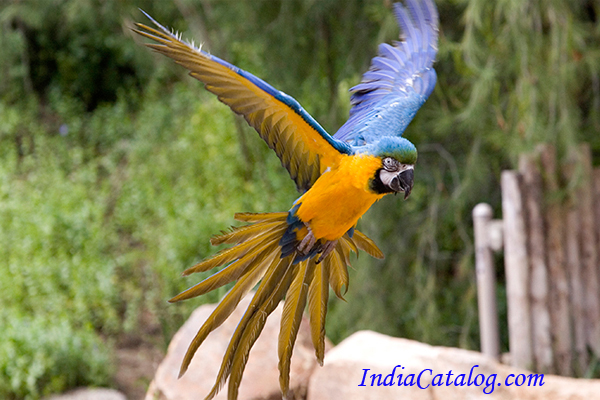 Macaws are the giants of the parrot family. They are famous for their bright colors.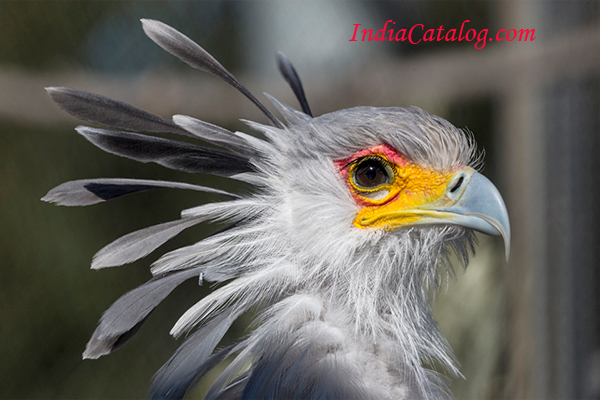 Secretary birds and caracaras are the only terrestrial birds of prey, hunting for their food on foot.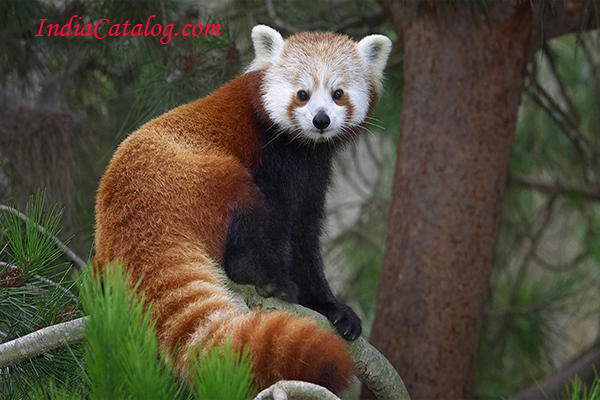 The red panda's reddish coat and white face mask offer camouflage among the red moss and white lichen that cover the trees of its bamboo forest home.
San Diego Zoo gregarious river hippos seem to delight in entertaining and observing visitors who come to see them in their luxurious pool.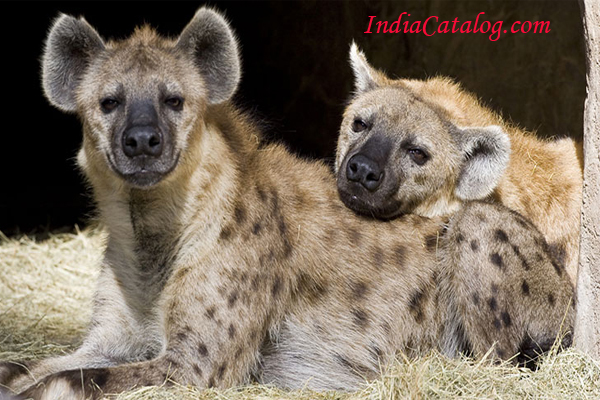 Hyenas may look like a dog or large cat, but they are so unique that they have a family all their own, Hyaenidae. The mongoose and the meerkat are their closest relatives.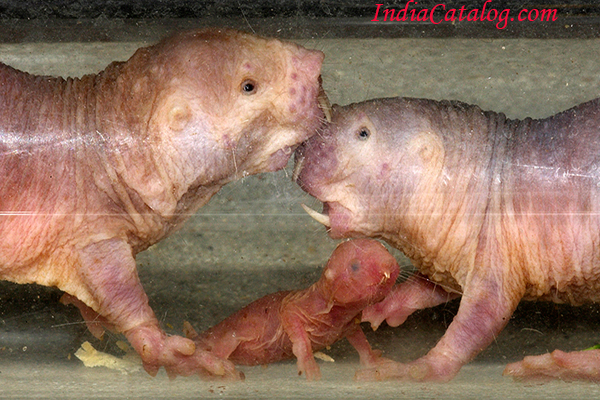 The forbidding environment of East Africa's deserts is home to one of the most bizarre rodents: the naked mole-rat. These beauties wouldn't win any pageants, but they are fascinating animals.
Previous
Next